Lady Gaga and A 'Little Shop of Horrors' Remake Could Be In The Works
Brace yourselves, Lady Gaga fans. Mother Monster may return to the big screen sooner than expected. As Warner Bros. plans to reboot the classic, Little Shop of Horrors, Gaga's name has reportedly been thrown into the mix.
What current projects are Lady Gaga invested in?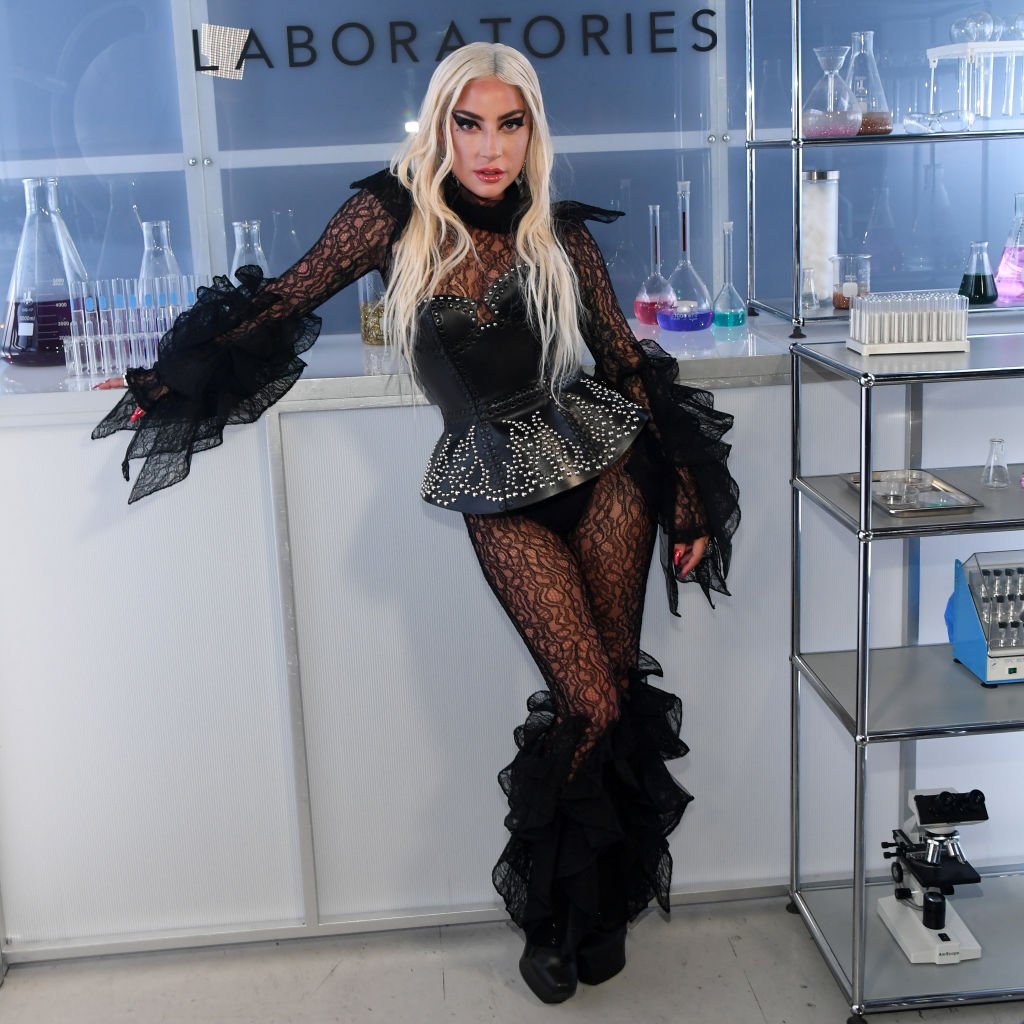 Though Us Weekly sources say Gaga was offered a role in the Little Shop of Horrors reboot, she's already involved in a slew of campaigns and projects. Between her new makeup line, Vegas residency, and album, she may not have time to star in a film.
After Gaga's breakthrough performance in A Star Is Born, opposite Bradley Cooper, she's reportedly been offered numerous roles, including a possible place next to Cooper again in Guardians of the Galaxy Vol. 3. And honestly, who can blame them for asking?
Gaga's success post Academy Awards (for Best Original Song, "Shallow") puts her in a prime position for roles just like Little Shop of Horrors. There are only so many hours in a day, so if this comes to fruition, it must be a project Gaga believes in.
Will she take part in the 'Little Shop of Horrors' reboot?
The role supposedly offered to Gaga hasn't been confirmed just yet. If offered, it's speculated the role for Gaga is of Audrey, who works in a flower shop with Seymour (the human-eating plant).
The same Us Weekly source said, "She's very interested to keep acting." It isn't a no, exactly, so there's hope.
Ellen Greene played the original Audrey in the 1986 film adaptation. Whether Gaga accepted the role or not remains to be seen.
According to National Public Radio, Little Shop of Horrors remains a top 10 of the most produced high school musicals. The film's original songs still round out many people's playlists to this day. It's no wonder the production remains a top contender for a modern-day reboot.
The original Little Shop of Horrors was adapted for an off-Broadway musical in the early '80s. It then morphed into the Rick Moranis, Steve Martin, and Bill Murray film in 1986.
Other stars who've reportedly been offered roles in the reboot include Josh Gad and Rebel Wilson. Aside from the big screen, Little Shop of Horrors, starring Tammy Blanchard and Jonathan Groff, is playing off-Broadway.
Where can you see Lady Gaga next?
If you can't snag a ticket to her residency in Vegas, Gaga's next role is unknown at this time. She told reporters at the 2018 Critics' Choice Awards she'll continue acting. "I love acting. I loved acting on American Horror Story as the Countess for Ryan Murphy, and I loved acting in A Star is Born for Bradley Cooper," she said.
"It was a tremendous experience, and I want to continue to do more, but I am a bit spoiled. I've had some fantastic directors and fantastic visionaries."
If Lady Gaga passes on a role for Little Shop of Horrors, it's hard to imagine better casting for the role of Audrey. Still, Mother Monster has her hands full, so we'll keep you updated on whether Gaga's added to the roster.