Lady Gaga Censors Controversial R. Kelly Song From New Copies of Her Album, 'Artpop'
Lady Gaga's R. Kelly duet has been removed from physical copies of her album, Artpop. Learn the history behind this controversial collaboaration.
Lady Gaga is no stranger to controversy. From her infamous meat dress to her bizarre music videos, the singer often takes glee in shocking the audience. However, Lady Gaga's collaboration with R. Kelly, "Do What U Want," shocked listeners in all the wrong ways. The singer has recently announced that she wants to remove the song from new copies of her album, Artpop.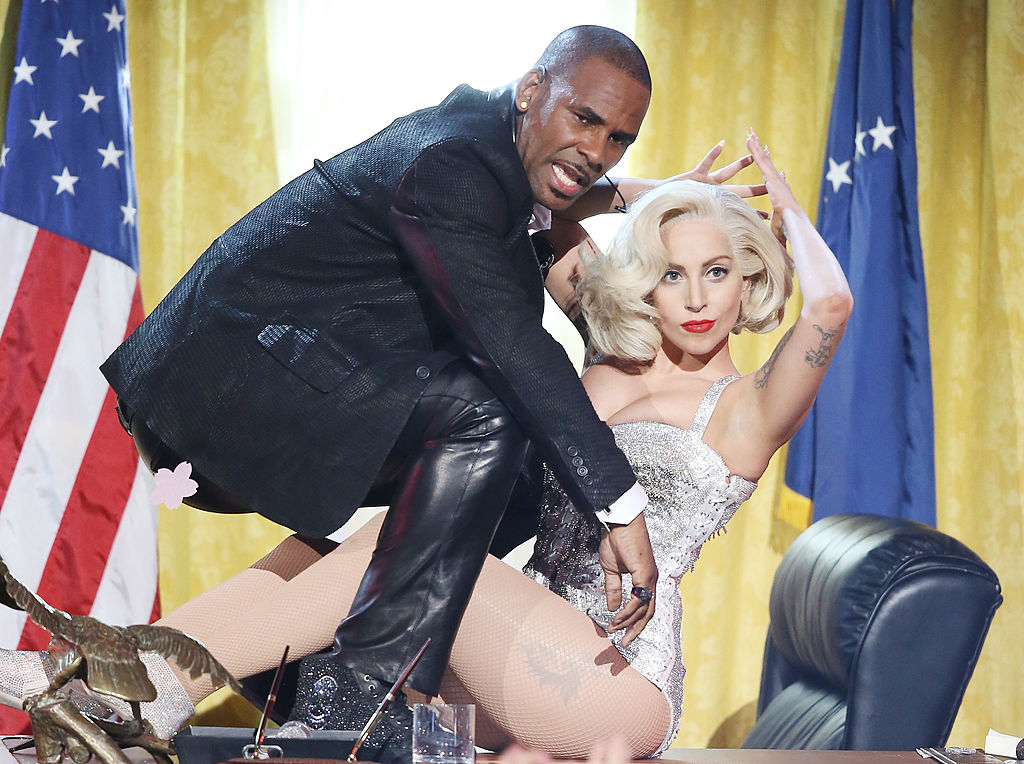 'Do What U Want'
Lady Gaga's 2013 album, Artpop, was a bizarre collection of pop and EDM tracks. The most sonically distinct song on the album was "Do What U Want," an R&B duet featuring R. Kelly. Upon the song' s release, it garnered some controversy for Gaga's decision to work with Kelly, who has been accused of numerous sex crimes.
Gaga created a music video for the track that was directed by Terry Richardson, a prominent fashion photographer who has also been accused of sexual misconduct multiple times. She ultimately decided against releasing this video, though a short snippet of it eventually leaked online.
Lady Gaga – R. Kelly Controversy Renewed
The controversy was renewed earlier this year when the Lifetime docu-series Surviving R. Kelly was released. The documentary detailed the ways that Kelly allegedly abused the women in his life. Lady Gaga responded to the docu-series by announcing that she would remove her duet with R. Kelly from all streaming services.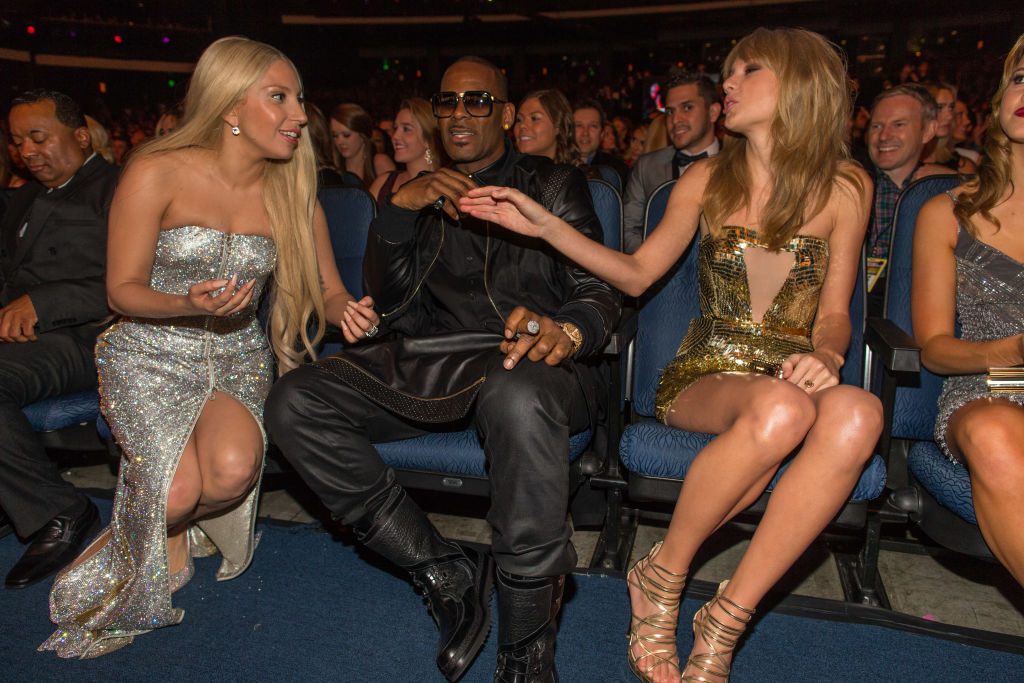 The singer wrote "As a victim of sexual assault myself, I made both the song and video at a dark time in my life, my intention was to create something extremely defiant and provocative because I was angry and still hadn't processed the trauma that had occurred in my own life…I intend to remove this song off of iTunes and other streaming platforms and will not be working with [R. Kelly] again. I'm sorry, both for my poor judgement when I was young, and for not speaking out sooner."
Lady Gaga – R. Kelly Duet Gone From 'Artpop'
Though the song was removed from iTunes and other streaming services, it can be found on YouTube. For a while, physical copies of the Artpop album still featured the track. Lady Gaga is now working even harder to censor her R. Kelly duet; according to The Independent, listings for CD and vinyl copies of the album on HMV's website no longer include the track.
Lady Gaga is one of several artists to publicly express regret for working with R. Kelly. In 2015, Chance the Rapper collaborated with Kelly on the song "Somewhere in Paradise," which has been removed from streaming services.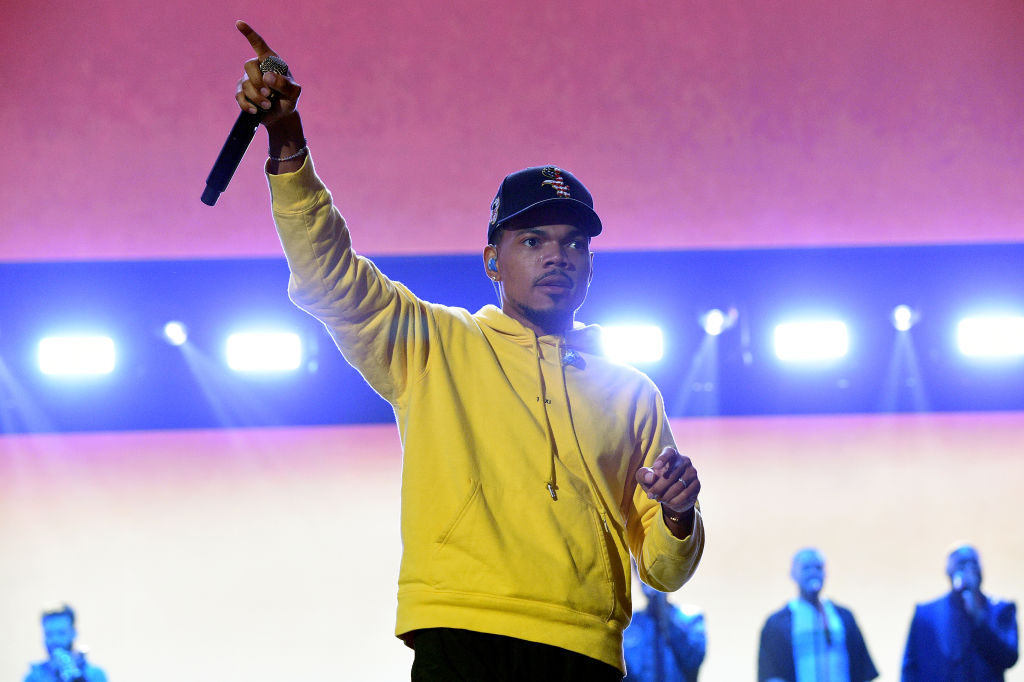 According to Variety, Chance the Rapper said "Making a song with R. Kelly was a mistake. At the time, it wasn't even present in my mind that people could feel any type of way about his presence on a track of mine. I think for a long time I was only able to understand R. Kelly's situation and presence in the world when it comes down to his trial and his accusations and his accusers as a victim."
R. Kelly's most famous collaboration suffered a similar fate. One of the singer's biggest hits was "I'm Your Angel," a duet with Celine Dion that was removed from streaming services.
How to get help: In the U.S., call the RAINN National Sexual Assault Telephone Hotline at 1-800-656-4673 to connect with a trained staff member from a sexual assault service provider in your area.