Why Did Lady Gaga and Christian Carino Split?
As of this writing, Lady Gaga has remained silent on the reason for her split from Christian Carino. And she hasn't done much to correct rumors of her having a romance with actor Bradley Cooper. Why did Lady Gaga and Christian Carino break up? Here's what we know.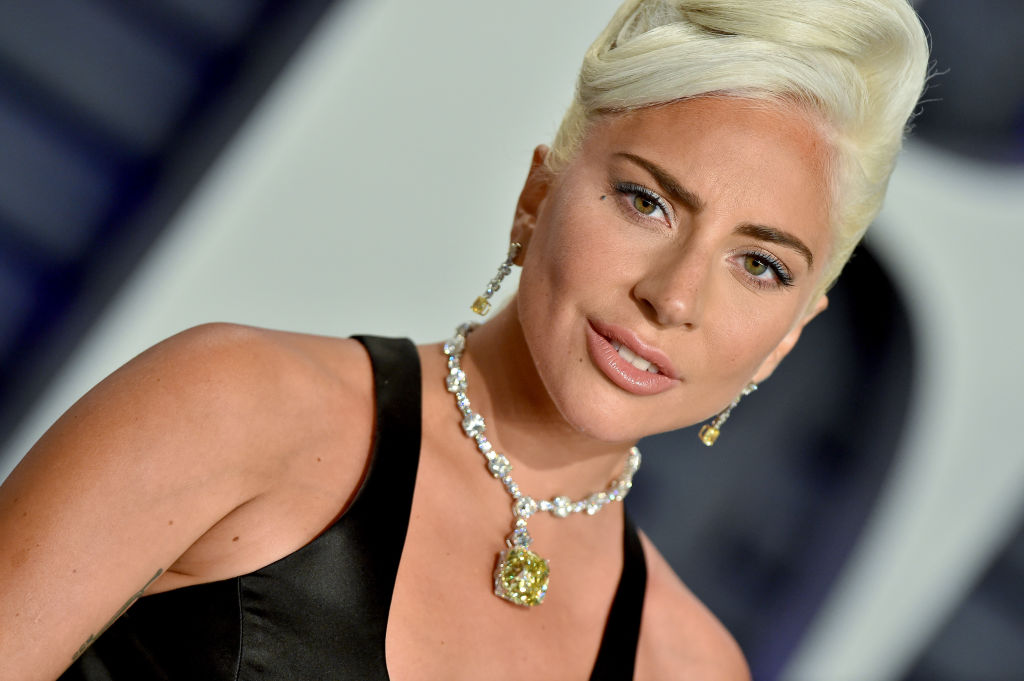 Lady Gaga and Christian Carino relationship timeline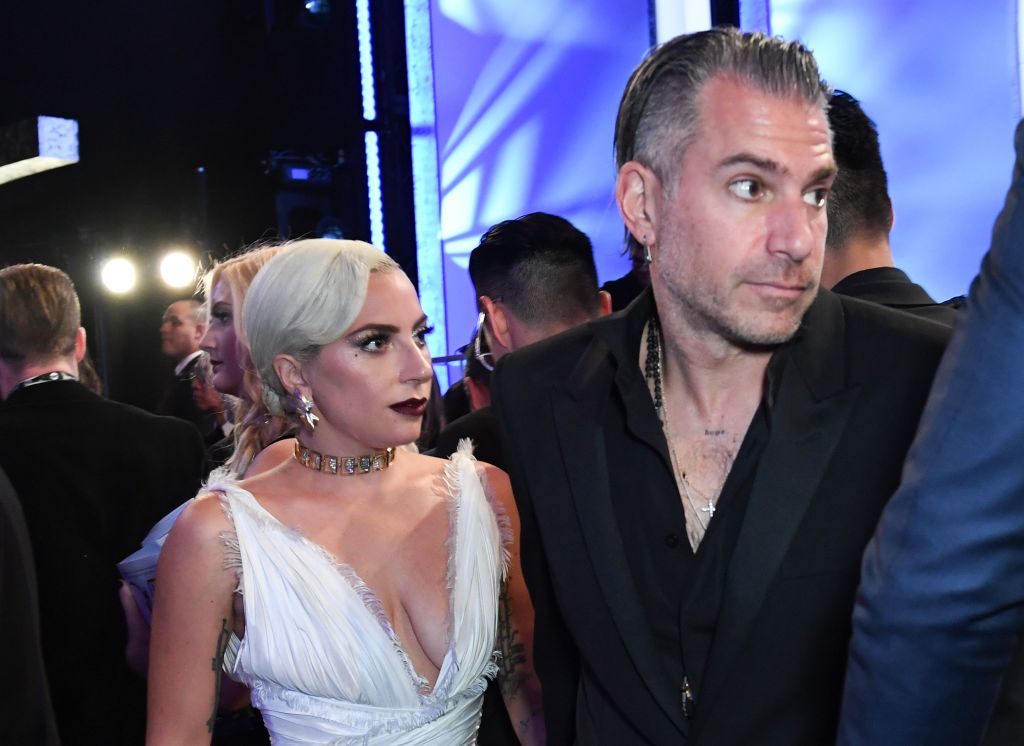 Lady Gaga and Carino were confirmed as a couple in February 2017. By October 2018, the singer confirmed their engagement. She referred to Carino as her fiancé during a speech at Elle's 25th Annual Women in Hollywood Celebration in Beverly Hills, California. However, it wasn't mean to be, and the couple ended their relationship in February 2018. Before her engagement to Carino, the singer was engaged to Chicago P.D. actor Taylor Kinney.
What fans think
Most fans think Lady Gaga and Christian Carino broke up because she fell in love with A Star Is Born co-star Bradley Cooper. The two have publicly declared their admiration and affection for each other on multiple occasions. And after their steamy Oscars performance, fans are convinced the two have slept together or are secretly dating. The people of Twitter want them to get married and start a family.
The reason Lady Gaga's friends and acquaintances give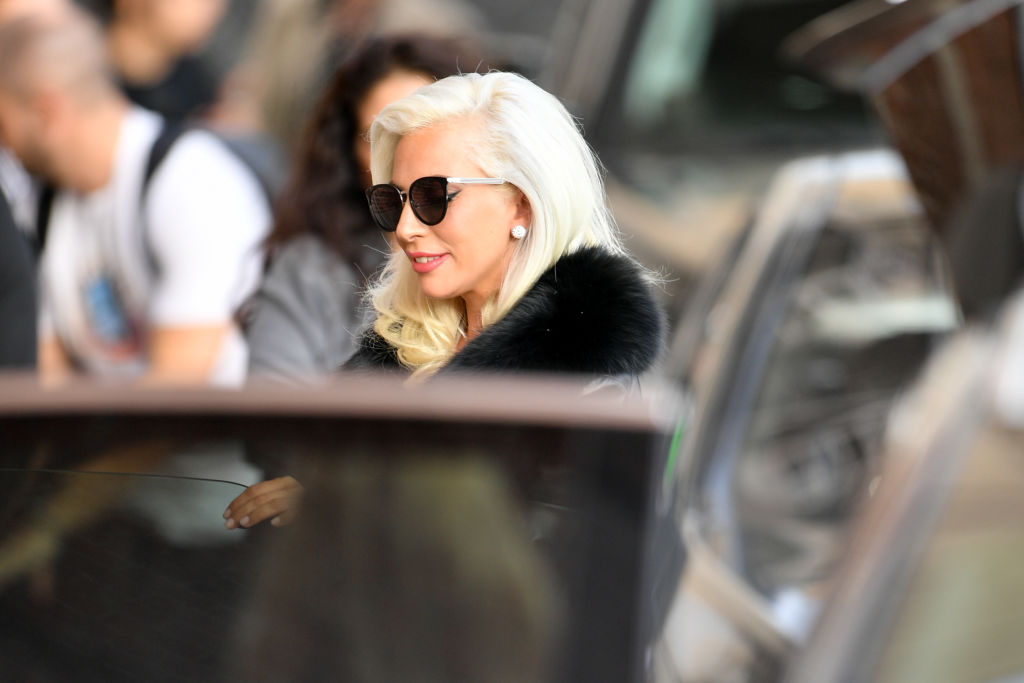 One source told People there isn't one specific reason for the ending of Lady Gaga and Christian Carino's relationship. "It just didn't work out. Relationships sometimes end. There's no long dramatic story," the source told People. "They just weren't going to work out in the long run."
This might be the real reason Lady Gaga and Christian Carino broke up
Bradley Cooper might not necessarily be why Carino and Lady Gaga broke up. It's possible the singer is just addicted to the high of falling in love and experiencing the passion that comes with the early days of a romantic relationship. As we noted earlier, she has been engaged for a short period before. Another possibility is the combination of her hectic work schedule and sudden success.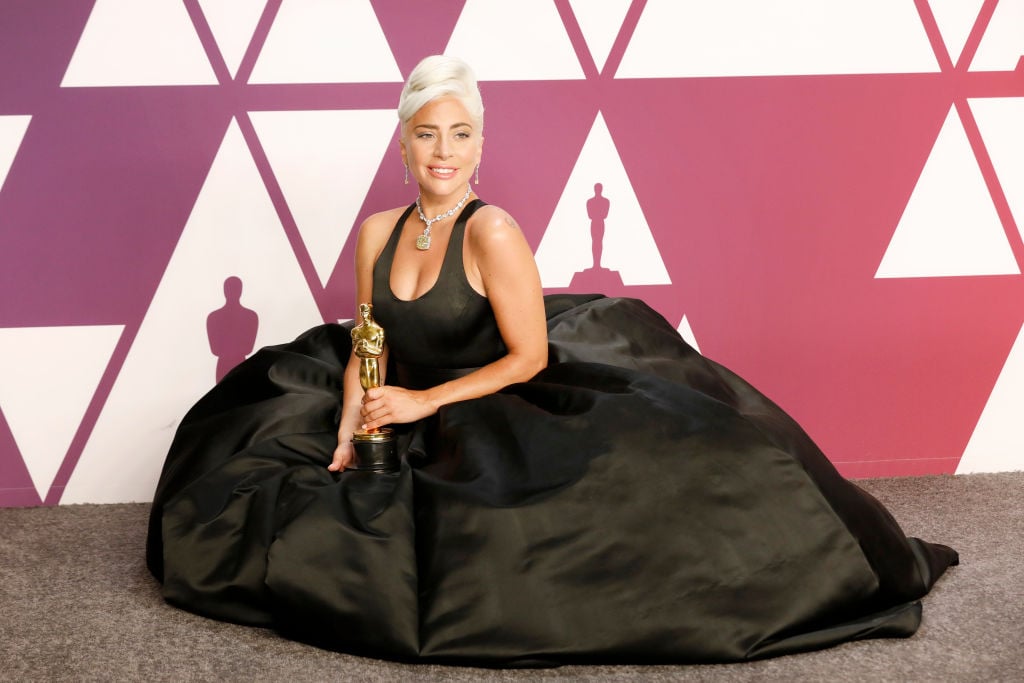 Lady Gaga said in her 2017 documentary Gaga: Five Foot Two that her other relationships likely dissolved because of crazy work schedules and power dynamics. According to her, the men she was involved with were intimidated by her success. Here's what she said in the documentary:
My love life has just imploded. I sold 10 million [records] and lost Matt. I sold 30 million and lost Luke. I did a movie and lose Taylor. It's like a turnover. This is the third time I've had my heart broken like this.
What's going on with Lady Gaga and Bradley Cooper?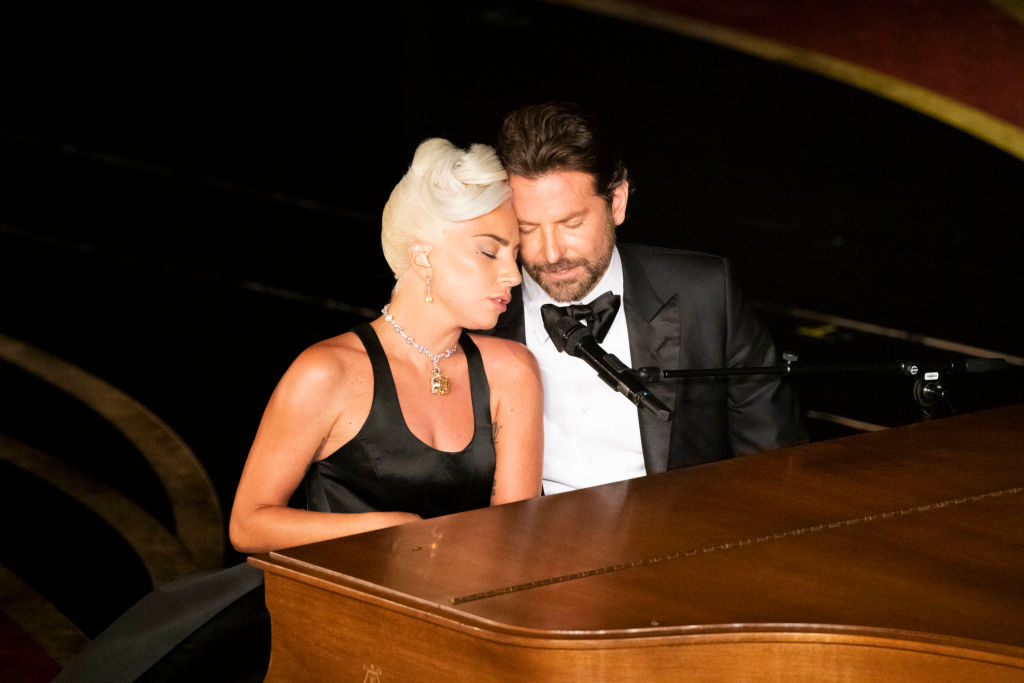 Honestly, no one is quite sure. Are they lovers? Are they just friends? Could they just be really good actors and the joke's on us? Although Cooper is in a serious relationship with model Irina Shayk, almost everyone is hoping the pair will get together. However, it doesn't seem like a love connection between Cooper and Gaga would work. If they do begin a relationship, they will have a few issues to sift through, such as baggage from previous relationships and potential drama with Cooper's ex for starters. Only time will tell what will become of Lady Gaga and Bradley Cooper's mysterious relationship.
Read more: Bradley Cooper and Lady Gaga Would Never Work as a Couple, Here's Why
Check out The Cheat Sheet on Facebook!