Lady Gaga Lashes Out Against Fame Itself
Lady Gaga is sick of her own fame, at least according to a literal interpretation of one of her recent tweets. Learn about the ambiguity of her words.
Lady Gaga was once obsessed with fame. Her first album was titled The Fame and it was followed by an EP called The Fame Monster. However, a recent tweet by the singer seems to suggest that her views on notoriety have changed. Let's look at this shocking tweet.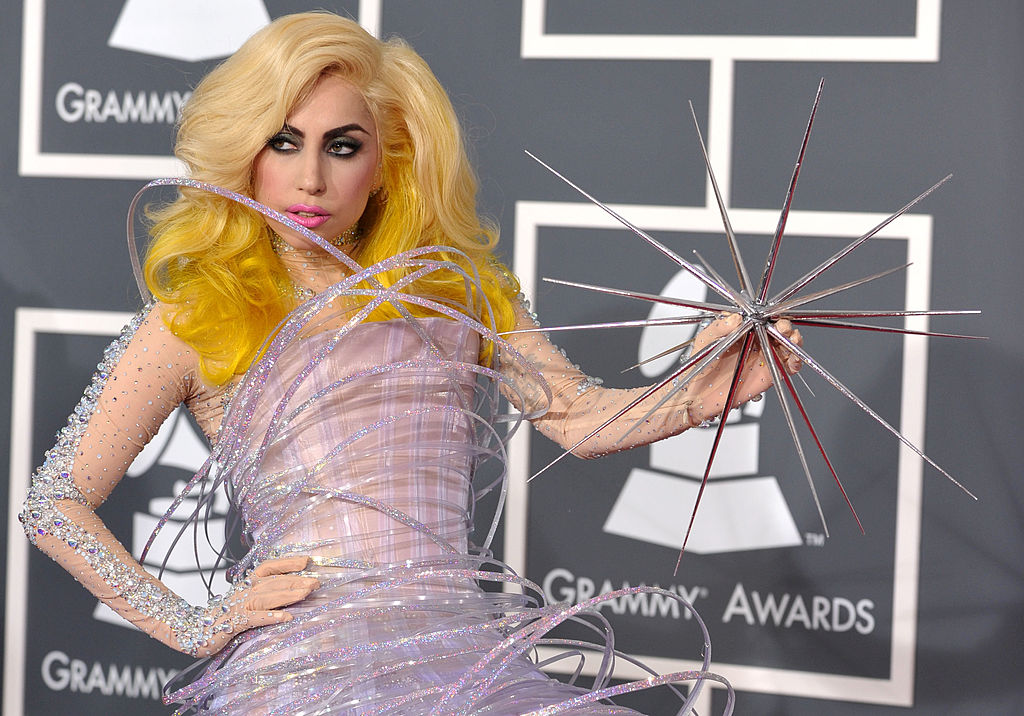 Lady Gaga tweets 'Fame is prison'
Recently, Gaga tweeted "Fame is prison" without any further explanation. Not only did the tweet raise questions about her previous work, it also caused people to wonder if the singer is alright. Ever since she co-starred in A Star Is Born, the singer has faced much more scrutiny over her personal life than ever before.
Rumors circulated that the singer was pregnant with Bradley Cooper's baby and that she had a relationship with Daniel Horton, an engineer mixer who has worked with her and other celebrities such as Ariana Grande. It's quite possible that she finds this scrutiny invasive. Judging by the tweet, Gaga clearly thinks that fame is restrictive.
Is she serious?
Of course, fans have reason to take the tweet with a grain of salt. From the very beginning, Gaga's art has been purposefully and obviously superficial. There is a chance that the singer is not suffering for being famous in any way, but simply wants to provoke or create a compelling narrative for her fans.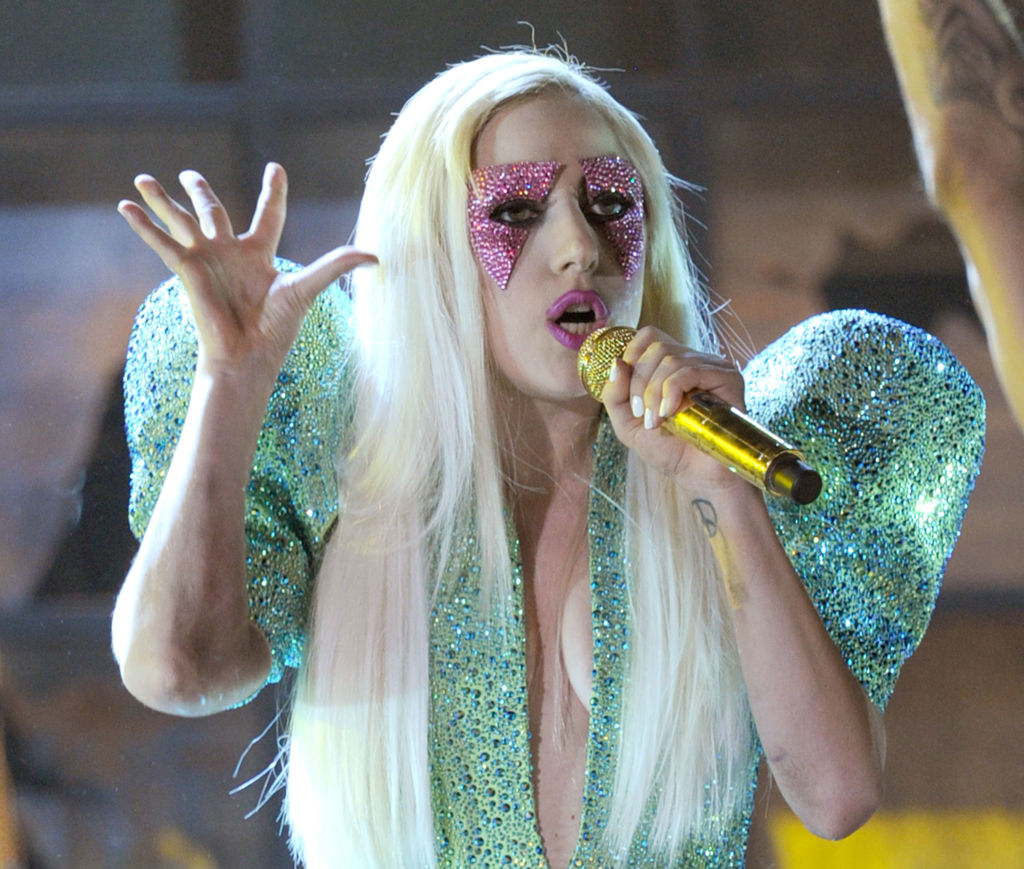 Gaga has occasionally created alter egos for herself like Yüyi the Mermaid and Jo Calderone , so it's quite possible that she's not being genuine – she might be acting, much in the same way that David Bowie was acting when he became Ziggy Stardust for his famous concept album, The Rise and Fall of Ziggy Stardust and the Spiders from Mars. There are lots of parallels between Gaga and Bowie; Gaga even performed a tribute to Bowie at the Grammys.
There are other interpretations of the tweet. Besides the soundtrack of A Star Is Born, Gaga has not released an album since 2016's Joanne. She has not even released the title of her upcoming album, preferring to refer to it as "LG6," as it would be her sixth studio album. Some fans have theorized that Fame Is Prison will be the title of her new album. Maybe fans will be treated to a meta-fictional concept album about fame similar to The Fame. "Fame Is Prison" could also be the title of an upcoming Gaga song or film.
Reactions to Lady Gaga's tweet
Gaga's cryptic tweet has inspired much commentary. Amanda Knox responded by tweeting "I hear you, but…prison is prison." Knox is an American woman who was convicted of murder in Italy and served time in prison before her conviction was overturned.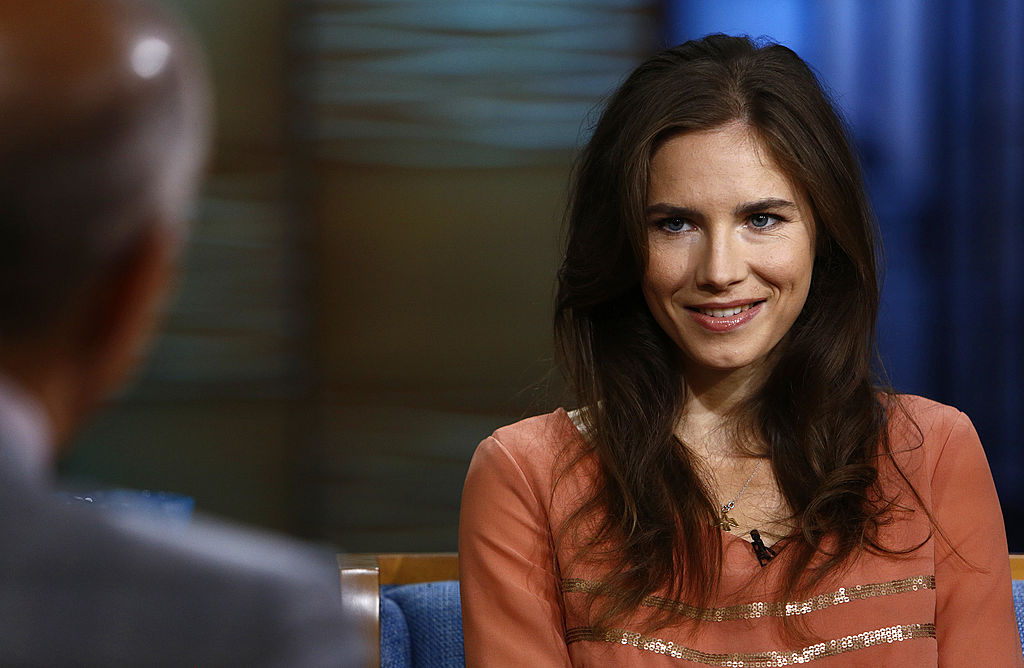 Knox is someone who understands both fame and prison very well. Knox's tweet received a lot of attention; some found it hilarious, while others accused Knox of failing to understand a metaphor.
The fact that Gaga's tweet has spawned so many responses and so much speculation shows that the singer is a master of marketing. Even if the tweet was an off-the-cuff remark which has nothing to do with her upcoming projects, it still garnered lots of free press.