Lady Gaga: 'Shallow' Accused of Plagiarism
Lady Gaga was on top of the world thanks to her song "Shallow." The song became a massive hit and showed that the singer has an impressive artistic range. However, the song may prove to be major trouble for the singer. Recently, songwriter Steve Ronsen has threaten to sue Gaga for plagiarizing his song.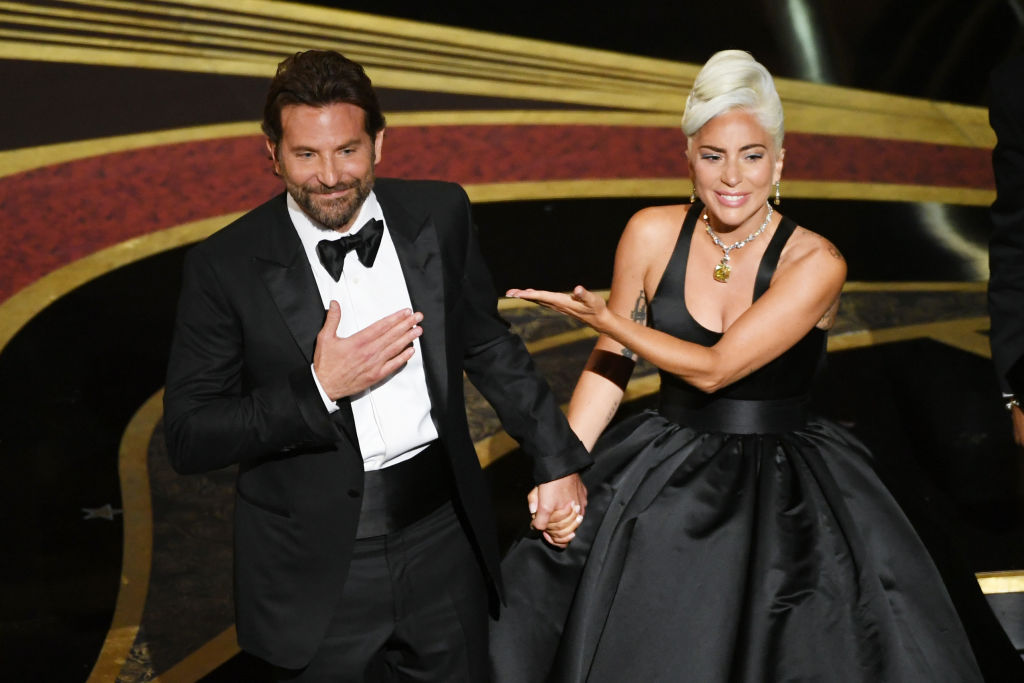 "Shallow" plagiarism claim
According to Vox, Ronson claims that "Shallow" appropriates a three-note progression from his 2012 country pop song, "Almost." In his statement, Ronsen says "It was brought to my attention by many people that the 'Shallow' song sounds like mine. I did not seek this out, I haven't even seen the movie. I admire Lady Gaga and I just want to get to the bottom of this." He is threatening to sue Lady Gaga for millions of dollars in damages.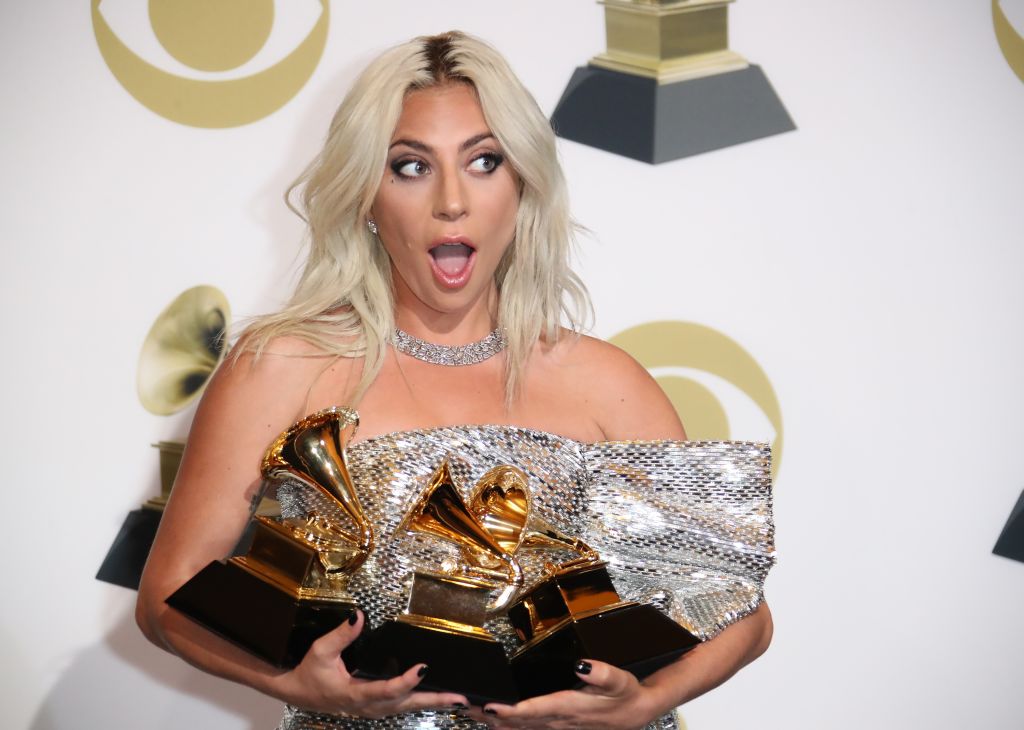 If he files the lawsuit and is successful, Ronsen won't just be affecting Lady Gaga's bottom line, as "Shallow" was co-written by Mark Ronson, Andrew Wyatt of the indie pop band Miike Snow, and Anthony Rossomando. The question remains – is the song actually plagiarized?
The Fight for "Shallow"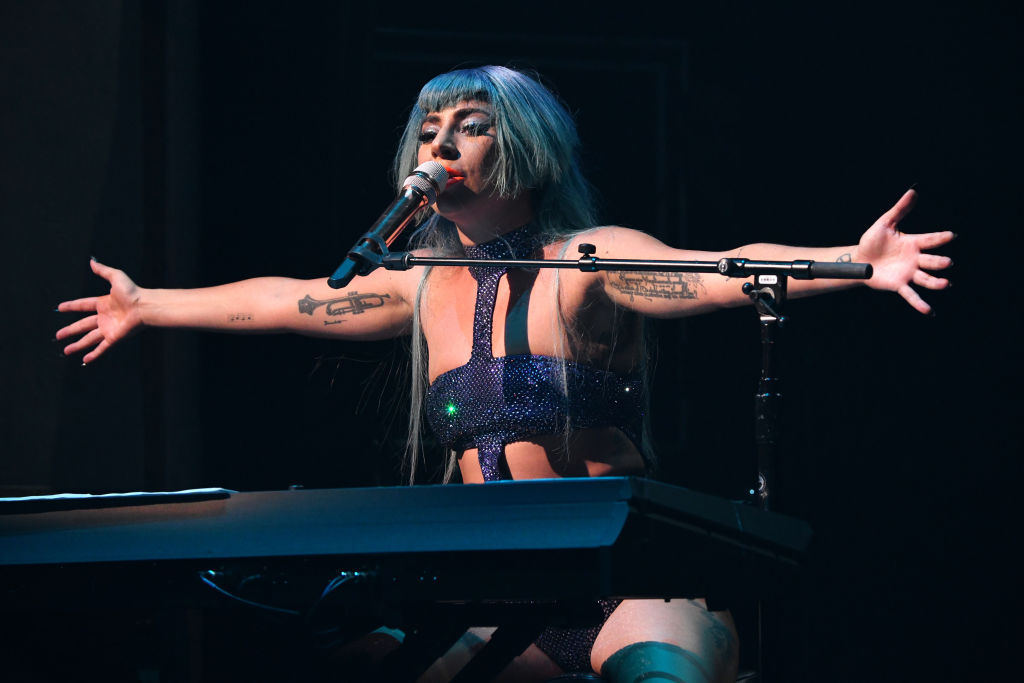 Gaga has been hit with similar plagiarism claims in the past – many fans felt that her hit "Alejandro" was derived from "Don't Turn Around" by Ace of Base, while Madonna herself felt there were similarities between Gaga's hit "Born This Way" and her own hit "Express Yourself." Neither of those instances lead to any legal action.
Everyone is entitled to their own opinion, but there are still experts to be consulted on this matter. According to USA Today, Orin Snyder, Lady Gaga's lawyer, has said that he and his client have provided Ronsen's lawyer Mark D. Shirian with "a lengthy letter with the findings of multiple leading musicologists, each of whom found no actionable similarities between the two songs. Even Shirian's own musicologist acknowledged the generic three note progression is present in many other songs predating his client's song."
If Steve Ronsen proceeds with this lawsuit, mother monster has pledged not to handle this matter sitting down. Shiridian said "Should Mr. Shirian proceed with the case, Lady Gaga will fight it vigorously and will prevail." Even if Lady Gaga does lose the proposed lawsuit, giving up some of the royalties from one of her hits will not do much to impede her massive, generation-defining success.
"Shallow" and "Judas"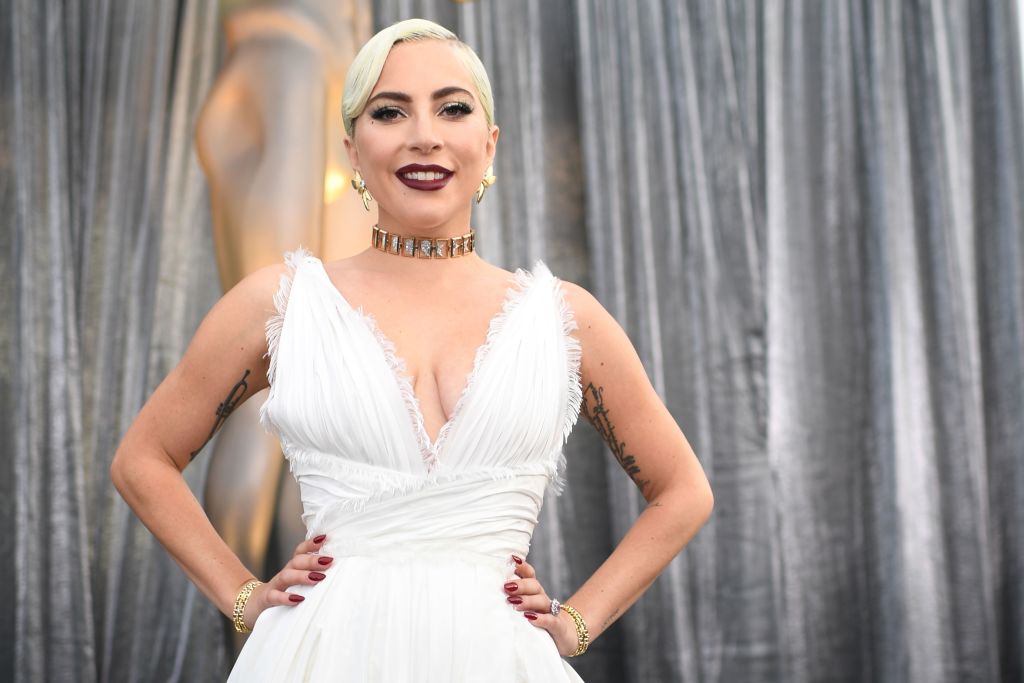 Gaga does have some experience fighting – and prevailing against copyright claims. Rolling Stone reported that "Judas," the second single from her album Born This Way, sparked a lawsuit from singer-songwriter Rebecca Francescatti. Francescatti claimed that "Judas" infringed on the copyright of her 1999 song "Juda." Similar names aside, the two tracks have very little in common. Gaga's song is an aggressive EDM track whereas Francescatti's song is mired in the 1990s alternative rock tradition; it wouldn't sound out of place on an Alanis Morrisette or Ani DiFranco album.
The case was brought before U.S. District Judge Marvin E. Aspen, who said that "Judas' and "Juda" do not "share enough unique features to give rise to a breach of the duty not to copy another's work." If Ronson's case goes to court, Lady Gaga can only hope that this new lawsuit ends in a similar way.