Celebrity / Movies / Music
Lady Gaga to Star in Movie About Most Infamous Murder in Italian History
Lady Gaga's movie career has taken off ever since the release of A Star Is Born in 2018. What will her next movie be about?
Following the release of the critically acclaimed romantic movie A Star Is Born, Lady Gaga became one of the most in-demand actresses in the world. After the release of the film, many fans hoped that the singer's acting career would continue. We finally have confirmation that it will. Here are the details about her next film project.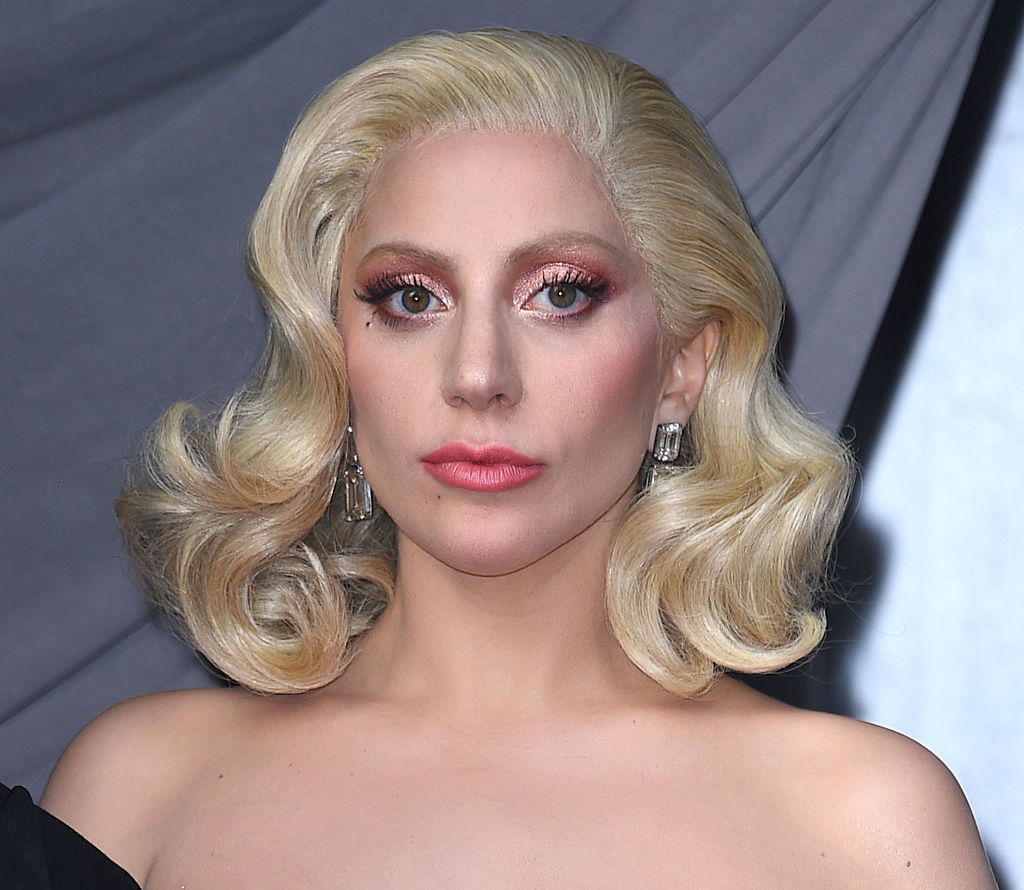 Lady Gaga is working with Ridley Scott
While A Star is Born was directed by first-time director Bradley Cooper, Gaga's next film will be directed by a veteran filmmaker: Ridley Scott. Scott has been in the film industry for over forty years and is most known for directing the popular films Alien, Blade Runner, Thelma & Louise, Gladiator, and Prometheus. He is known for creating films in a multitude of genres and his newest project will center on a fascinating and often overlooked story: the murder of Maurizio Gucci.
Maurizio Gucci was the grandson of Guccio Gucci, the founder of the Gucci fashion brand. Maurizio Gucci's murder was orchestrated by his ex-wife Patrizia Reggiani, who served eighteen years in prison for the crime before being released in 2016. According to The Guardian, Reggiani hired a hitman to kill her ex-husband because she was angry at him for selling his shares in the Gucci brand. In the Italian press, Reggiani became known as "the Black Widow."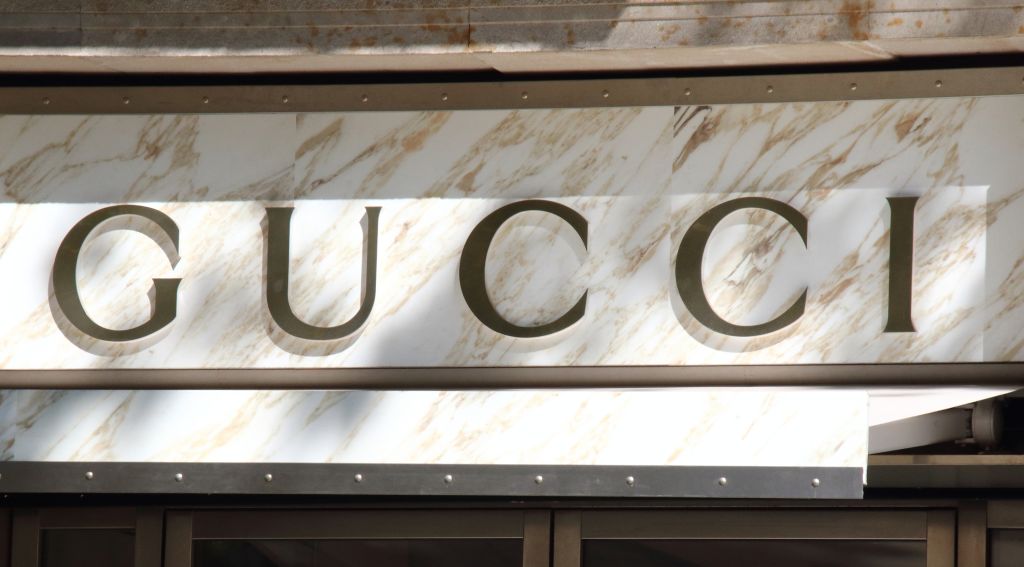 Despite her sordid history with the Gucci family, Reggiani still hopes that she will be able to work for the Gucci brand. In 2014, she was interviewed by an Italian newspaper called La Republica. There, she said that she wanted to be able to work for the Gucci company, saying "They need me. I still feel like a Gucci – in fact, the most Gucci of them all."
Familiar territory
For Gaga, the role of Reggiani isn't much of a stretch. In her home country, Reggiani became known as a fashion icon; similarly, Gaga is a fashion icon throughout the world. Gaga is also Italian-American, meaning that she has shared cultural roots with Reggiani. The singer also has a history of playing murderous characters, as she played the villainous Countess in American Horror Story: Hotel. Hopefully, Gaga will be able to bring some of that dark energy to the role of Reggiani.
In some ways, this new film will be familiar territory for Scott as well. The director previously gave us American Gangster, a drama based on the life of American mobster Frank Lucas. His most recent film is All the Money in the World, a crime film about the infamous kidnapping of John Paul Getty II. Both of those movies got good reviews from critics, so movie fans have reason to believe that this new project will be worthy as well.
Will Lady Gaga perform songs for the film?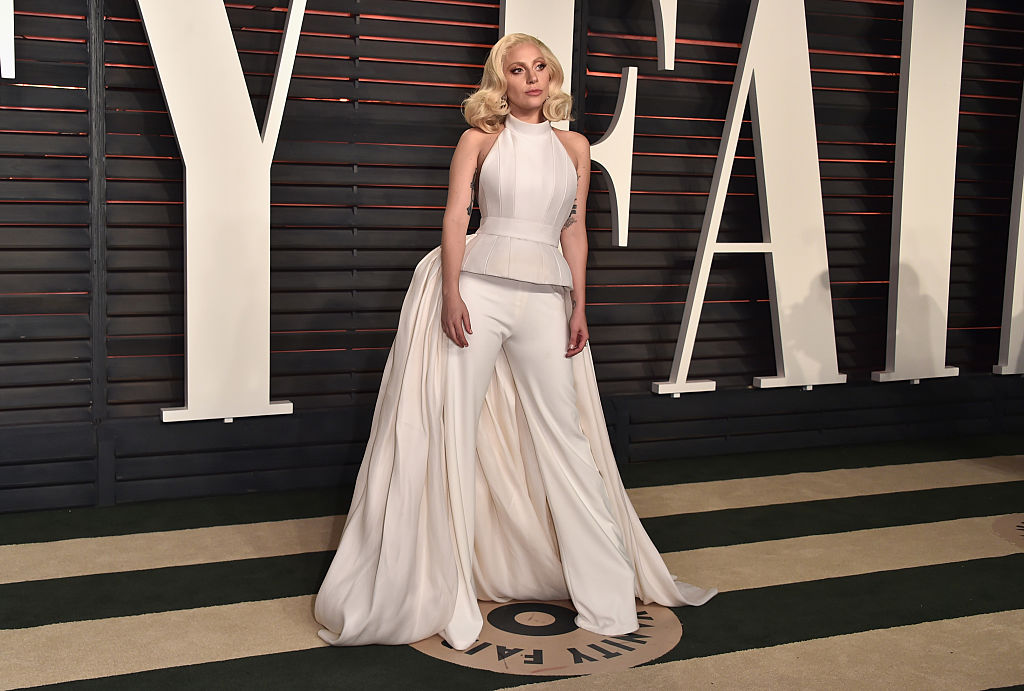 Not much else is known about the project besides its director, star, and subject matter. Even the film's title has not been released to the public. It remains to be seen if Gaga will contribute any new music to the film. She released a soundtrack for A Star is Born and contributed the ballad "Til It Happens to You" to the controversial documentary The Hunting Ground. It will be interesting to see Gaga write a song about Reggiani.