Lady Gaga Collaborations That Never Happened
Lady Gaga's career has been expansive. She's dabbled in a multitude of genres, including electropop, rock, folk, country, and jazz. However, not all of her attempted musical endeavors have come to fruition. Here are four artists that Lady Gaga wanted to collaborate with but never did.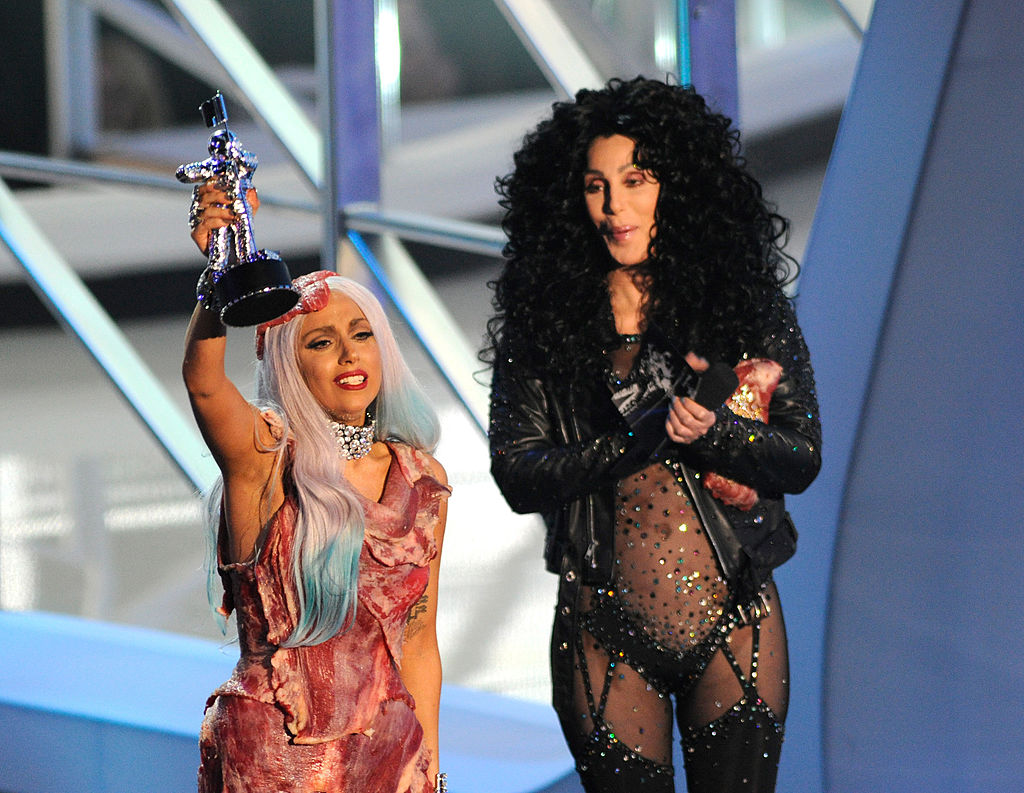 Kanye West
Kanye West was once slated to go on tour with Lady Gaga. The cancelled tour, called Fame Kills: Starring Kanye West and Lady Gaga, would have supported Gaga's album The Fame and West's album 808s & Heartbreak. The tour was canceled following West's infamous interruption of Taylor Swift at the 2009 MTV VMAs.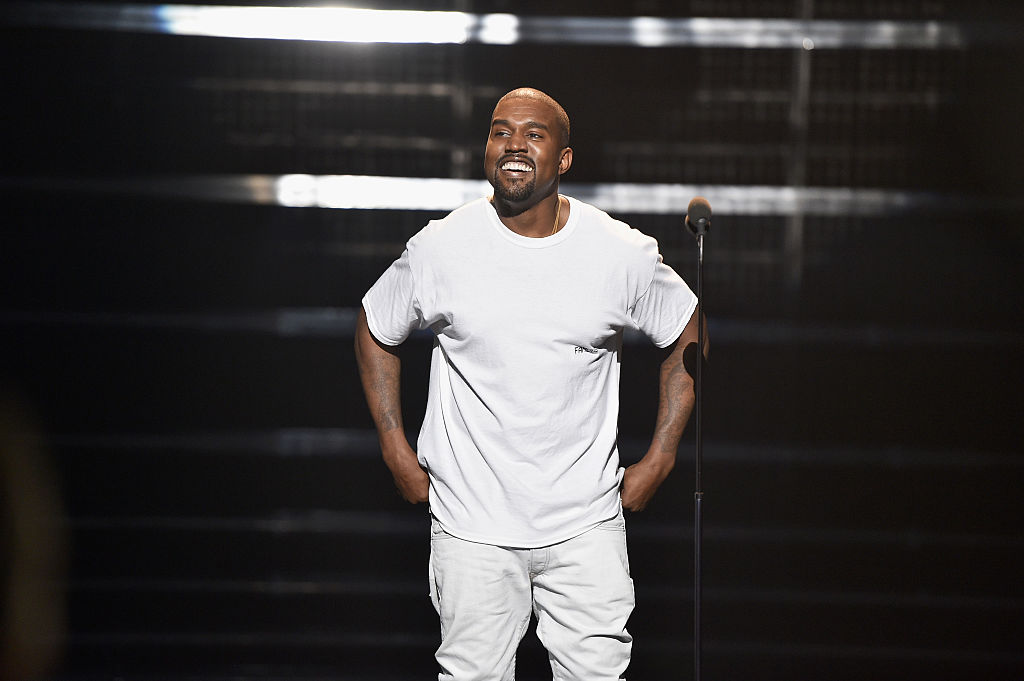 Nylon reported that when she was asked about the tour's cancellation, Gaga said "I think that everybody has a threshold. Everybody's human, and artists are human." The singer also said that she and West mutually decided to cancel the tour.
Britney Spears
Britney Spears and Lady Gaga exist on the same musical playing field. Gaga once cited Spears as an influence, saying "She taught us all how to be fearless, and the industry wouldn't be the same without her." A duet between the two singer sounds like a perfectly good idea, and it briefly appeared that it would actually happen.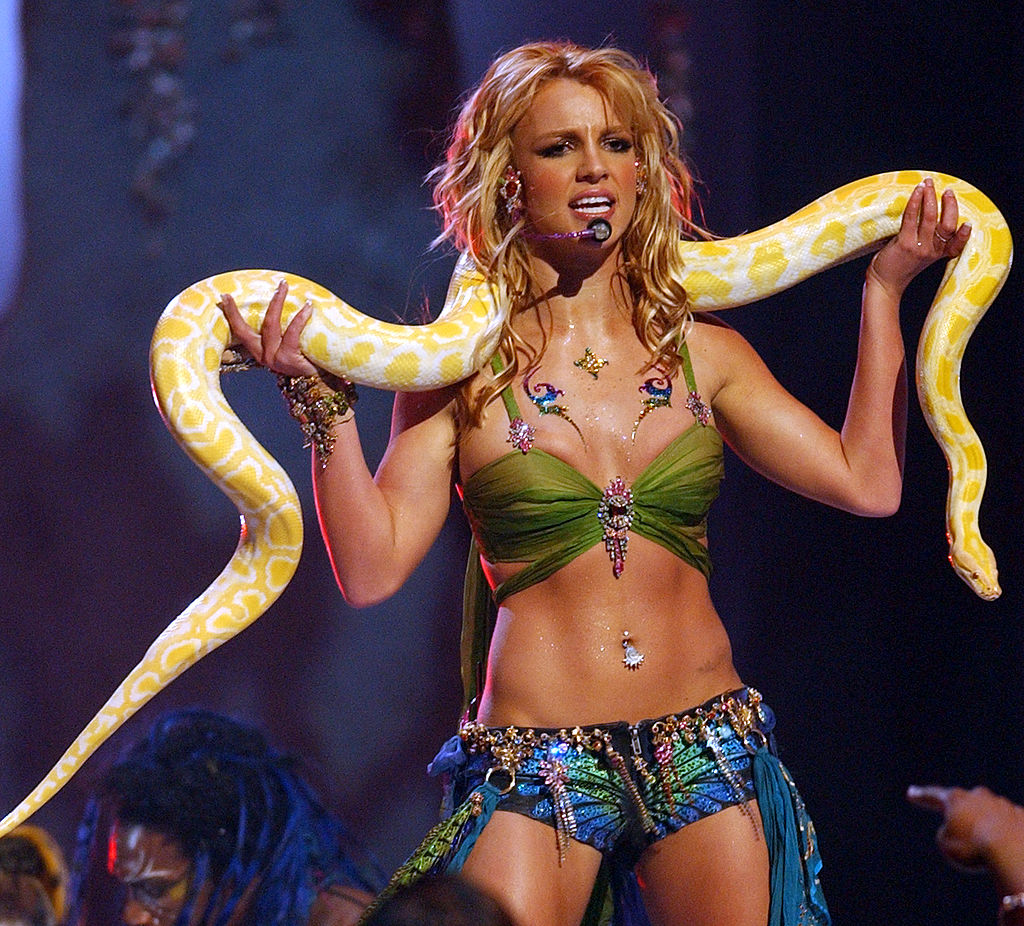 In 2013, Spears told a group of fans "I would do a duet with Lady Gaga. I think that would be a lot of fun. I think she's very different and interesting and intricate." Gaga responded to her proposal by tweeting "lets do this b**** its time." Rumors spread that "Alien," a song from Spears' album Britney Jean, would be the proposed duet. The song's producer, William Orbit, confirmed that Gaga had no involvement with the song. To date, the two singers have not collaborated.
Cher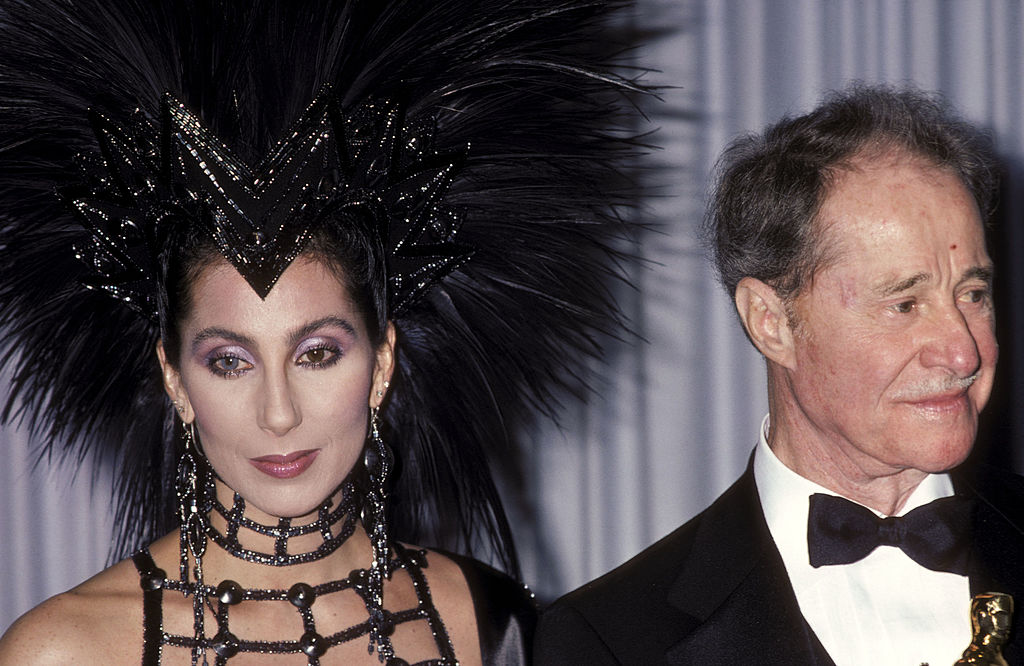 In what could have been a great example of iron sharpening iron, Cher and Lady Gaga almost released a duet together. Vibe reported that the song, which is called "The Greatest Thing," was actually recorded but never garnered an official release. In 2013, the song leaked on the internet.
Cher runs one of the greatest Twitter accounts of all time and let her fans know her feelings on the matter; she tweeted "It's done & [Gaga] doesn't like it, or want it to come out. She's an artist, it's up to her. I'm disappointed 2." Cher felt our pain.
Azealia Banks
Azealia Banks is one of the most controversial artists alive. Known for her social media feuds, Banks once lashed out at Lady Gaga following an aborted collaboration. Banks was initially going to appear on Gaga's album Artpop, but she had no presence on the completed album.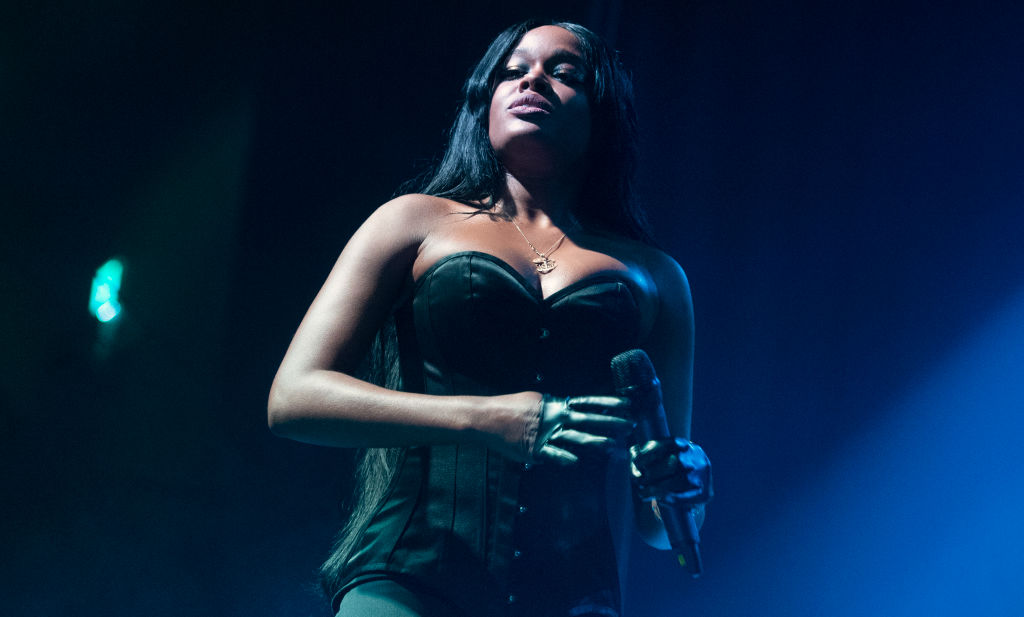 Entertainment Weekly theorized that the unreleased song might have been called "Red Flame," as Banks tweeted "Make sure u let them know where u got the title for red flame from. U stole that from the demo I sent u. You can have it. Plenty more where that came from. Seriously…This one is free. Next time I'm charging." No song called "Red Flame" appeared on Artpop or any other Gaga album.
In addition to accusing Gaga of stealing a song, Banks claimed that Gaga stole one of her ideas by dressing as a mermaid. The rapper also sent out a tweet where she implied that she prefers Katy Perry to Lady Gaga.