Lady Gaga's Biggest Hits
Lady Gaga's biggest hits run the gamut from upbeat dance tracks to rock power ballads. Which songs were her most successful?
If you ask ten hardcore Lady Gaga fans what the best Lady Gaga song is, they will give you ten different answers. Her fan base enjoys combing through her albums to find the best deep cuts. Though no one can objectively determine the best Gaga songs, we can objectively determine the most popular Gaga songs. According to Billboard, these are Lady Gaga's biggest hits.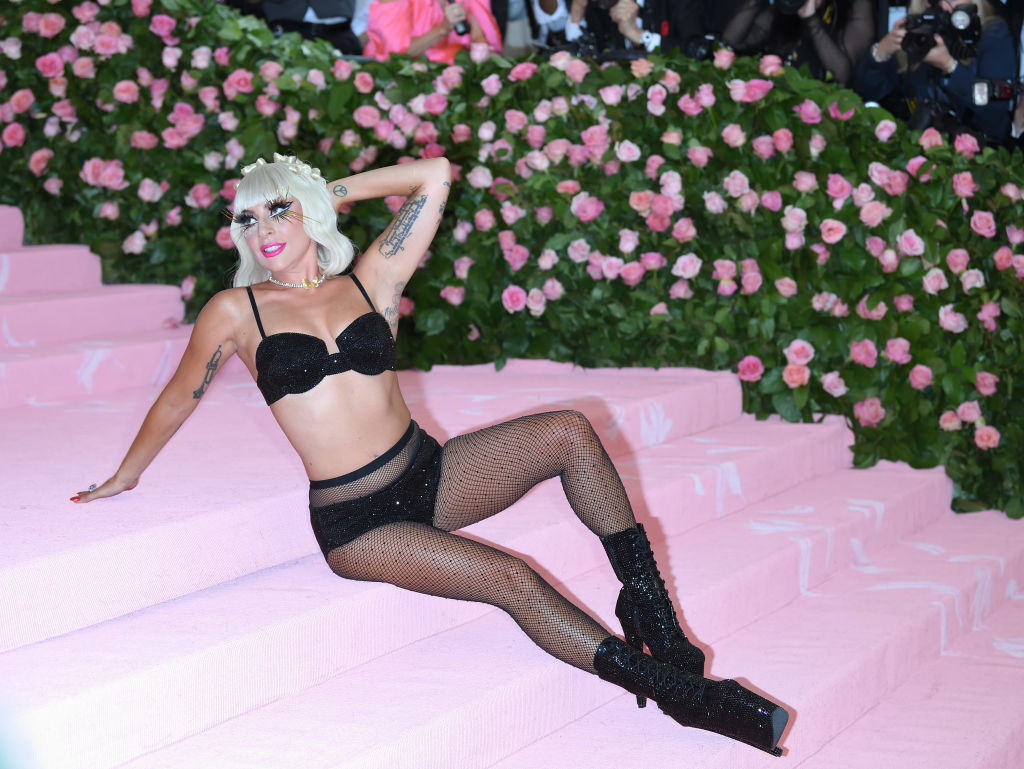 5. 'Bad Romance'
The video for "Bad Romance" is the quintessential Lady Gaga video. One could even argue that it's the most iconic music video of all time, behind only Michael Jackson's "Thriller." While everybody loves the cool choreography and surreal imagery of the "Bad Romance" video, the song itself is great in its own right.
Gaga uses her powerful voice to project her romantic desire for her best friend, and the song features one of the most rousing choruses ever. Even the song's tiny details, like the Trent Reznor-style synthesizers present in the verses and the lyrical references to Alfred Hitchcock films, are artistic and memorable.
4. 'Born This Way'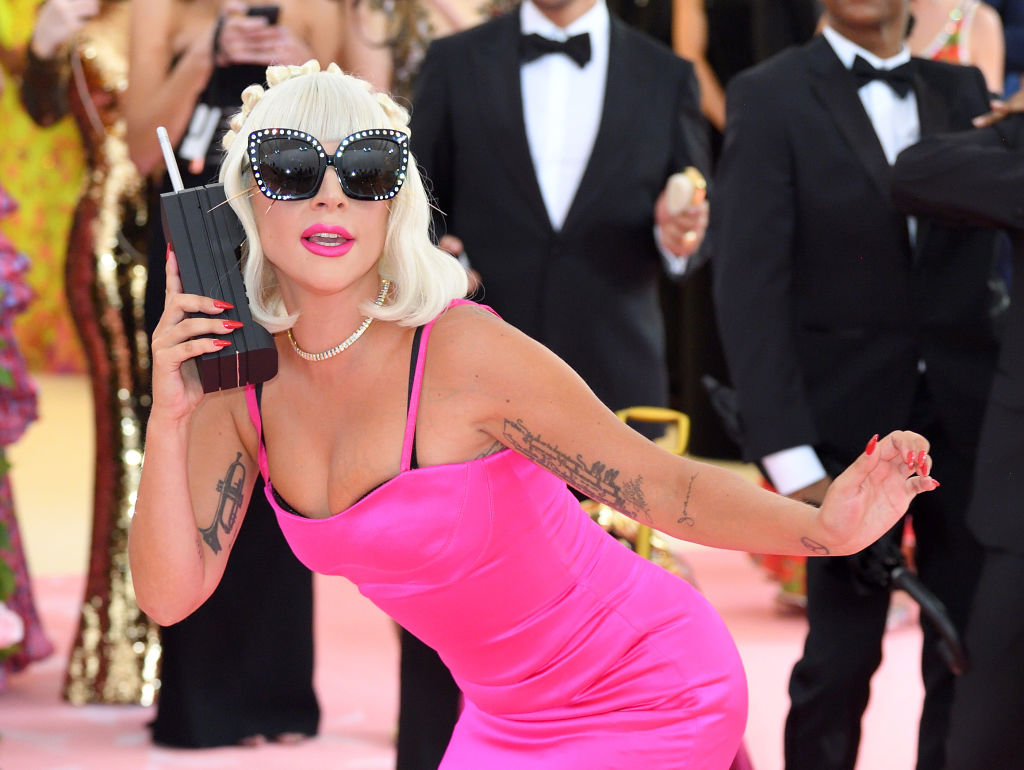 Of all of Lady Gaga's biggest hits, "Born This Way" best encapsulates her ethos. A fierce anthem of individuality, the song encourages self-love and has helped numerous fans to see Gaga not just as a singer, but as a celebrity mentor a la Oprah Winfrey.
The song's layered instrumentation makes it perfect for the dance floor. The track may have garnered some controversy for its alleged similarity to Madonna's "Express Yourself," but that didn't stop many music fans, including Madonna fans, from embracing it.
3. 'Poker Face'
The first Lady Gaga hit to really show off the risque side of her art, "Poker Face" was a sensation among middle schoolers who tried to decipher its meaning. With a synthesizer riff that catchy, the song could have been about anything and it still would have been hit.
The song's strange bridge, which sounds like Gaga rapping over the score to a science fiction movie, showed that the singer was more willing to experiment than many of her peers. The song walks a fine line between restraint and bombast that characterizes Gaga's career as a whole.
2. 'Shallow'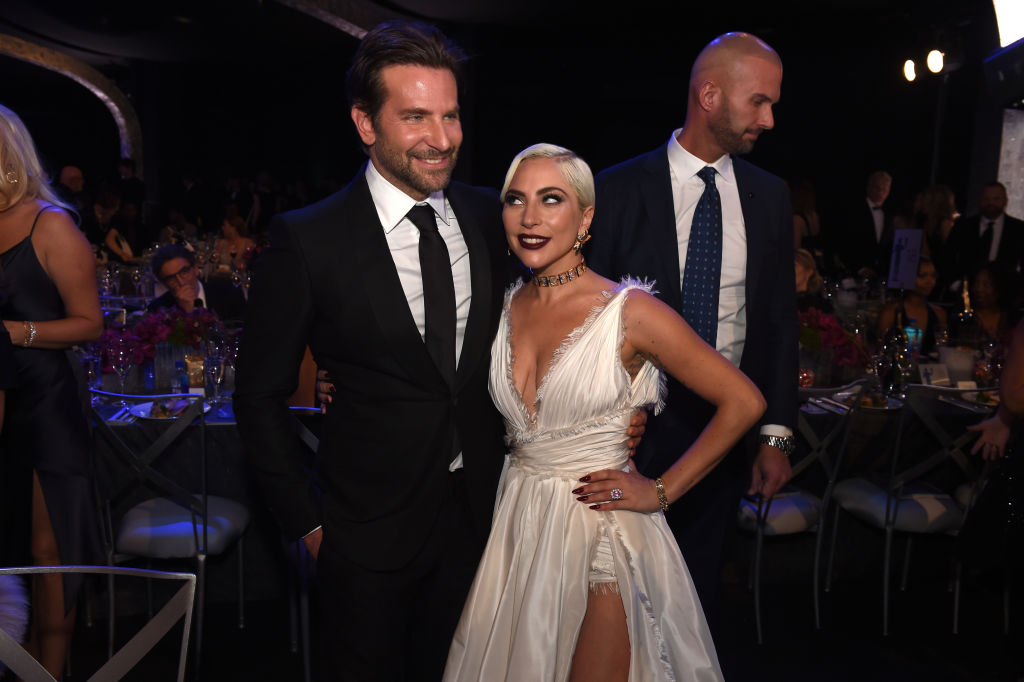 "Shallow" is a song that could have easily gotten lost in the shuffle. It was deeply tied to A Star is Born as well as the persistent rumors that Lady Gaga has romantic feelings for her co-star, Bradley Cooper. In spite of this, the song still managed to become a phenomenon in its own right. After mastering several genres including top, electronica, country music, and disco, Gaga show the world that she could also be a rock star if she so desired.
1. 'Just Dance'
When the world first heard the opening synthesizer riff of "Just Dance," few knew that the woman behind the song would become the defining superstar of the 2010s. The song was a savvy marketing move on Gaga's part: she was able to capture a wide audience with this relatively normal song and video before she started to indulge in her love of offbeat lyrics and avant garde fashion. With the slight element of darkness and its lyrics, "Just Dance" remains one of pop's most potent odes to partying.