Lady Gaga's Born This Way Foundation: All You Need to Know
Lady Gaga – the Oscar, Grammy, and Golden Globe-winning performer – founded the Born This Way Foundation in 2011. The American non-profit organization – titled after her second studio album of the same name – aims to inspire youth and build healthier communities.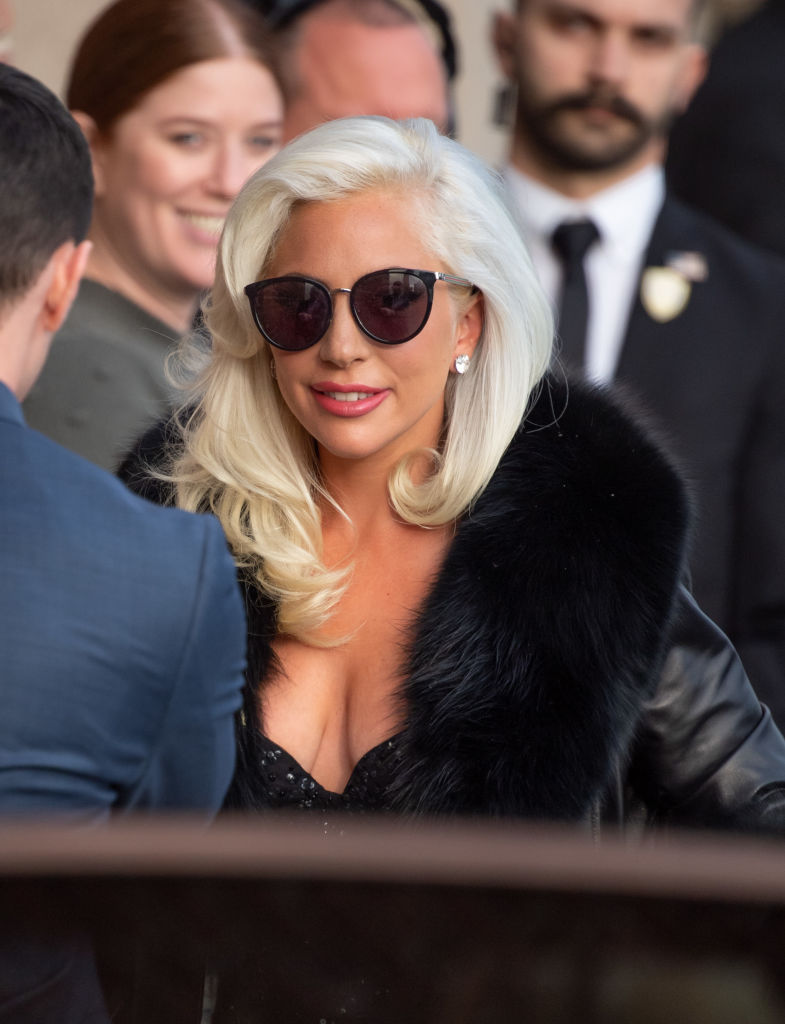 Lady Gaga and her mother, Cynthia Germanotta, established the organization at Harvard University, and it works in partnership with the college's Berkman Center for Internet and Society, as well as the John D. and Catherine T. MacArthur Foundation. The former focuses on the study of cyberspace, while the latter aims to support creative individuals and influential institutions.
The Born This Way Foundation is Lady Gaga's passion project

Lady Gaga's Born This Way Foundation aims to promote tolerance within communities and encourage opportunity. In a discussion with Oprah, she stated:

"Safety, skills, and opportunity. Number one, I want everyone to feel safe in their community: school, home, whatever city you live in. Two: developing the skills that are needed to be a loving, accepting, and tolerant person, and to also inject that sentiment into all the people around you, being a supportive human being. And the third is opportunity. I believe once you feel safe in your environment and you acquire the skills to be a loving and accepting person, the opportunities for you are endless to become a great functioning human in society."


Lady Gaga

Gaga, an individual interested in the subject of bullying, sees her organization as a defiant push against such behaviors. She discussed bullying in a meeting with President Obama back in 2011.
Her discussion, in large part, covered Jamey Rodemeyer's suicide, and the struggles LGBT youth face and require support for. Lady Gaga's Born This Way song and foundation work to promote tolerance and understanding in and around communities that do not constitute the cis population.
Born This Way Foundation history

Launched in 2012, Oprah Winfrey and Deepak Chopra both spoke at the organization's inauguration. Lady Gaga initially invested $1.2 million into the foundation to get it off the ground.

Since the organization's start, Cynthia Germanotta has spoken at multiple related events, including the Federal Partners in Bullying Prevention Summit. The Born This Way Foundation also ran a poster campaign against bullying in 2012 to inspire bravery. Gaga and her mother asked, "What does bravery mean to you" and selected ten finalists; fans chose the winner.
Lady Gaga – singer, songwriter, and actress – puts her heart on the line in every project she starts. Her group of "Little Monsters" continues to grow, and the support she and her foundation receive, follow suit.

Born This Way Foundation recognition

In 2012, Gaga was awarded the LennonOno Grant For Peace for her work with the foundation and its campaigns to inspire tolerance and acceptance. Awarded the esteemed award by Yoko Ono herself, it's one of several winning organizations promising to keep the spirit of the song "Imagine" alive, which includes the famous line "imagine all the people living life in peace."

This award, however, was not merely a confirmation of the organization's success, but rather inspiration to continue promoting the tomorrow we wish to see today, across all communities.