Lana Condor From 'To All the Boys I've Loved Before' Just Adopted the Most Adorable Puppy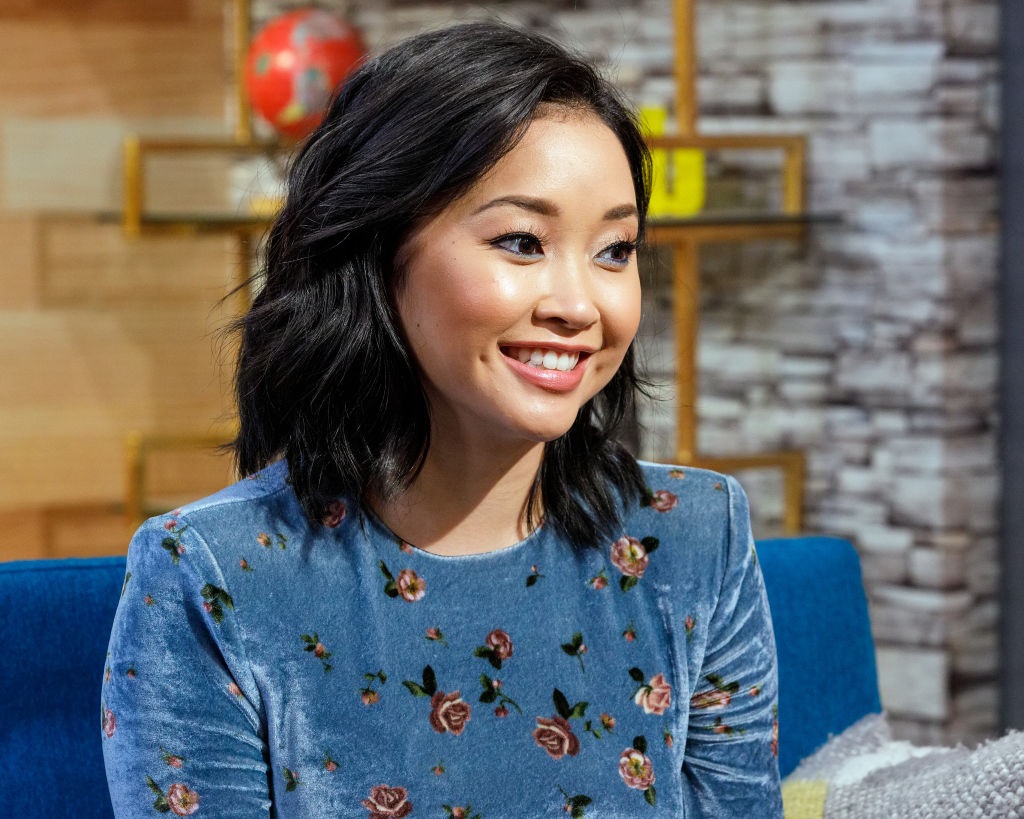 Lana Condor from To All The Boys I've Loved Before is still getting a lot of attention, several months after the release of the summer Netflix hit. Currently, she's busy promoting a host of new projects, and during this time, she conducted one adorable interview that led to an even more adorable purchase. Here's how Condor ended up being a new dog mom.
Who is Lana Condor?
Actress Lana Condor was born in Vietnam but was raised in Chicago. Condor was adopted as an infant. She and her family moved to Los Angeles when she was a teenager.
Condor's first role as Jubilee in X-Men: Apocalypse was a small but notable one. It's not many stars who can say they got their start in a big-budget superhero movie. Her current resume is limited to just a few films, but she is gaining popularity fast and has a lot to come.
Here's what you know her from
Lana's breakout role was as Lara Jean Covey in To All The Boys I've Loved Before. Based on a young adult novel of the same name, the film shows the lead character as one of three girls growing up without a mother. Whenever she has had a crush on a boy in the past, Lara Jean wrote them a letter — and one day, her little sister mailed them out. One of the boys, Peter Kavinsky, strikes up a deal with Lara Jean to help them win over the person they're currently interested in, only they (surprise!) end up falling for each other in the process.
Condor's latest project
Currently, Condor is promoting Deadly Class, a SyFy channel TV series about teenagers attending a school for those with "special abilities." In the series, Condor plays Saya Kuroki, who acts as a sort of mentor to the lead, new student Marcus Lopez Arguello. The series began airing in Jan. 2019.
She adopted a puppy
Like many stars before her, Condor appeared in a BuzzFeed video in which she had to answer questions while playing with puppies. Throughout the video, one pup sat on her lap almost the entire time. The video was released on Jan. 26, but prior to that, fans who follow her on Instagram had seen posts featuring Emmy, her new dog. And as it turns out, it's the same pooch: She adopted Emmy she same day she shot the video. Talk about a meet cute.
No, Lana Condor and Noah Centineo are not dating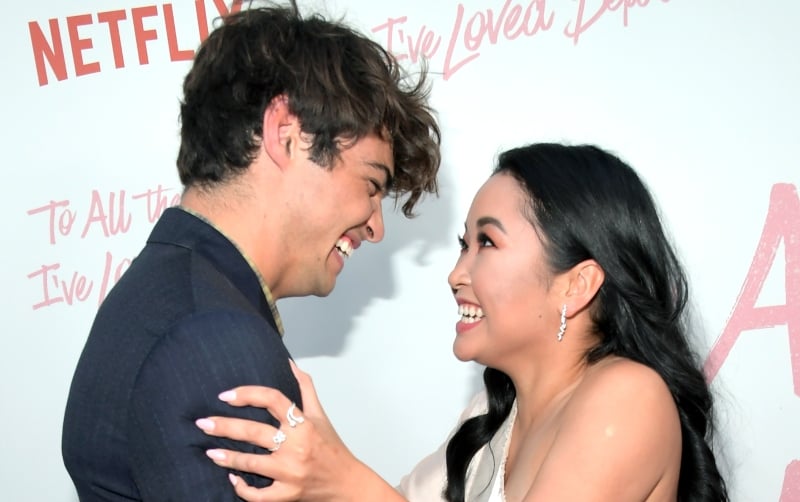 Despite her new love, many are still curious about another interest of Condor's. After the release of To All the Boys I've Loved Before, fans speculated that Condor and Noah Centineo, her love interest in the film, were dating in real life. But the pair has let shippers down time and time again, reaffirming that they are not, in fact, a couple.
However, they did once have a moment where they felt a spark. "I looked at him and I was like, 'Noah, it's not gonna happen between us,'" Condor said. "Because I felt that for the show to do well, we had to be best-friend professionals. And so I was like, 'It's just not gonna happen.' And he was like, 'Yeah, it's not gonna happen.' And I was like, 'Great.'"
Condor's future acting roles
Next up, Condor will be reprising her role as Lara Jean in the sequel to To All the Boys I've Loved Before. She told BuzzFeed that she was super excited about the film's new love interest, teasing, "I can't wait to see the drama between the two boys and get fought over."
Additionally, Condor has two major films on the docket. The post-apocalyptic manga story, Alita: Battle Angel, comes out on Valentine's Day, while another rom-com, this one about young musicians, arrives sometime in the spring or summer, most likely. Whether or not she's filming anything other than Instagram stories of Emmy right now remains to be seen.