Lana Del Rey's Biggest Hits
Lana Del Rey is undoubtedly the most influential artist currently working in the alternative music scene. Sadly, her influence has not always translated to chart success. Though she doesn't chart as highly or as consistently as Madonna or Lady Gaga, Del Rey has managed to score a few hits on the Billboard Hot 100. Here are her highest-charting songs.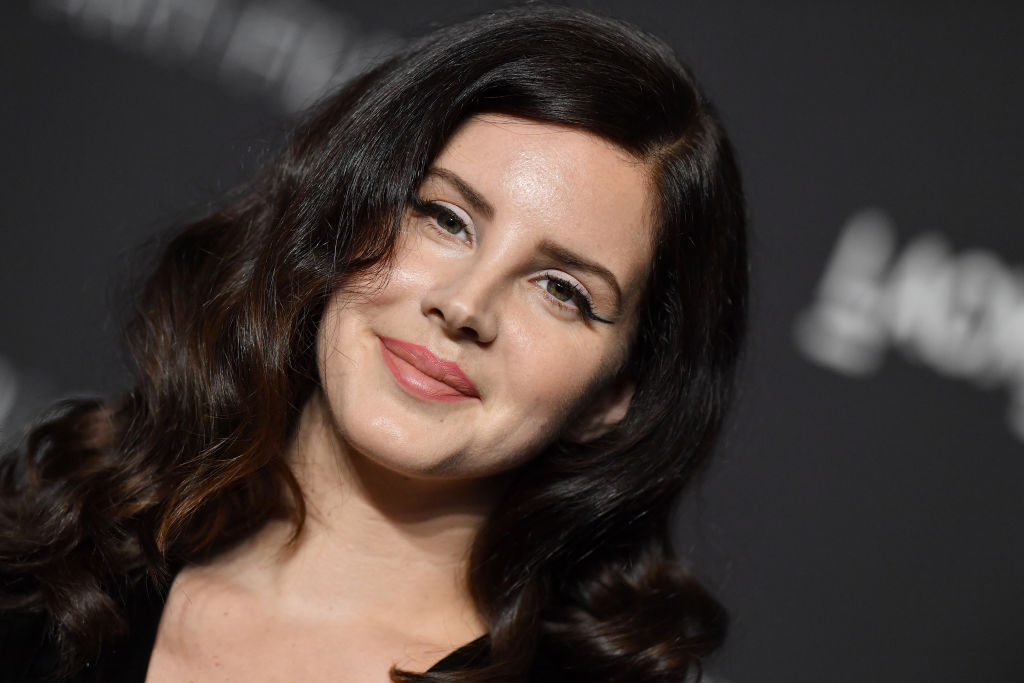 5. 'Love'
"Love" was a bit of a change of pace for Lana Del Rey. She's primarily known for her dark, atmospheric ballads. Although "Love" is also a ballad, it's a very optimistic song about youthful romance. It essentially updates the message of the Beatles' "All You Need Is Love" for the Spotify generation.
The singer even throws in a few references to people like her who have fallen in love with the music of earlier generations. While Lana Del Rey songs are typically a little edgier than "Love," this track proves that Del Rey could have been a second Celine Dion.
4. 'Young and Beautiful'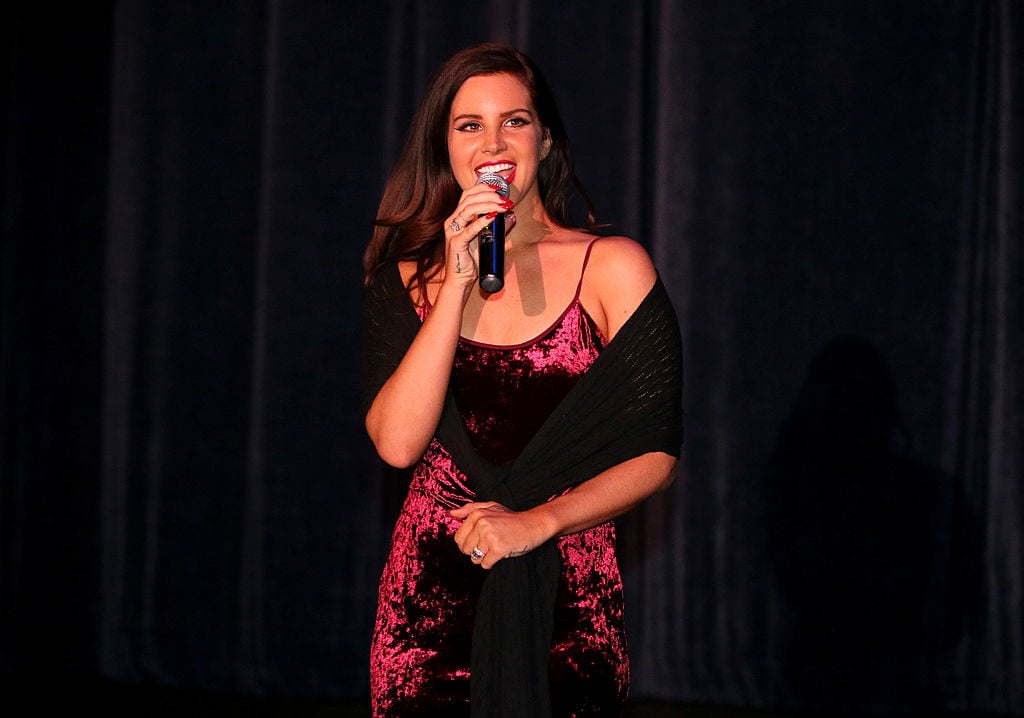 In the chorus of this song, Del Rey sings "Will you still love me when I'm no longer young and beautiful?" It's a mystery how such a simple and common sentiment wasn't put into a song before Del Rey wrote this little ditty.
"Young and Beautiful" lacks the bombastic instrumentation of Del Rey's album Born to Die but retains all of its melancholy power. Fans of this track should check out Baz Luhrmann's The Great Gatsby, which features three versions of it – the album version, an instrumental jazz version, and a version sung by a choir that sounds heavenly.
3. 'West Coast'
Prior to the release of "West Coast," Lana Del Rey was primarily known for indie pop music. Her critics felt that she was a one-trick pony who sang many songs that sounded similar to each other. "West Coast" proved to the world that she could also make rock music.
It served as the perfect introduction to her album, Ultraviolence. With lyrics reminiscent of Stevie Nicks' "The Edge of Seventeen" and an unexpected change in tempo during the chorus, "West Coast" is one of the most unforgettable rock songs of the 2010s.
2. 'Don't Call Me Angel'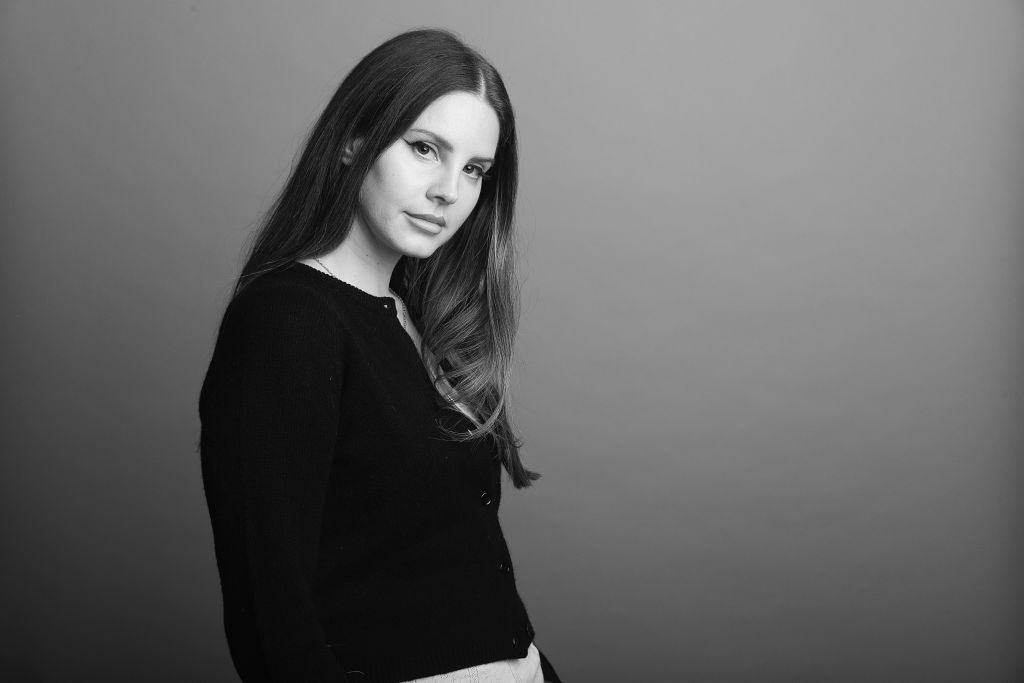 If you went back in time to 2013 and told music fans that Lana Del Rey, Ariana Grande, and Miley Cyrus would collaborate on a hit song, they would have told you that you were crazy. The idea of those three singers coming together sounds bizarre on paper, but the track is surprisingly cohesive.
Miley Cyrus and Ariana Grande trade verses over an electropop beat while Del Rey handles the bridge, which is much slower, darker, and stranger than the rest of the song. "Don't Call Me Angel" will go down alongside Christina Aguilera's cover of "Lady Marmalade" and Grande's own "Bang Bang" as one of the great girl power team-ups in pop history.
1. 'Summertime Sadness (Cedric Gervais remix)'
Lana Del Rey fans are divided into two camps on the Cedric Gervais remix of "Summertime Sadness." Some of them hate the remix, while others think that it was a fun dance version of the original song. Either way, it became Lana Del Rey's biggest hit and helped to introduce her to a wider audience. If she were ever to reinvent herself as an EDM artist, she could rule the club.