Latest Video Game Rumors: Even More Nintendo NX Leaks
Like anything popular enough to spark rabid fandom, the video game industry is full of secrets. Companies wait for just the right time to announce new games and hardware in hopes of making the biggest splash possible. Fans, for their part, want to know everything that's coming down the line as soon as possible. In that kind of environment, video game leaks and rumors are bound to trickle out.
This week, we've uncovered a handful of rumors and potential leaks surrounding the Nintendo NX, Overwatch, and Mass Effect: Andromeda. Read on to see which ones you'd be most excited about if they're legitimate.
Will Nintendo reveal the NX on October 21?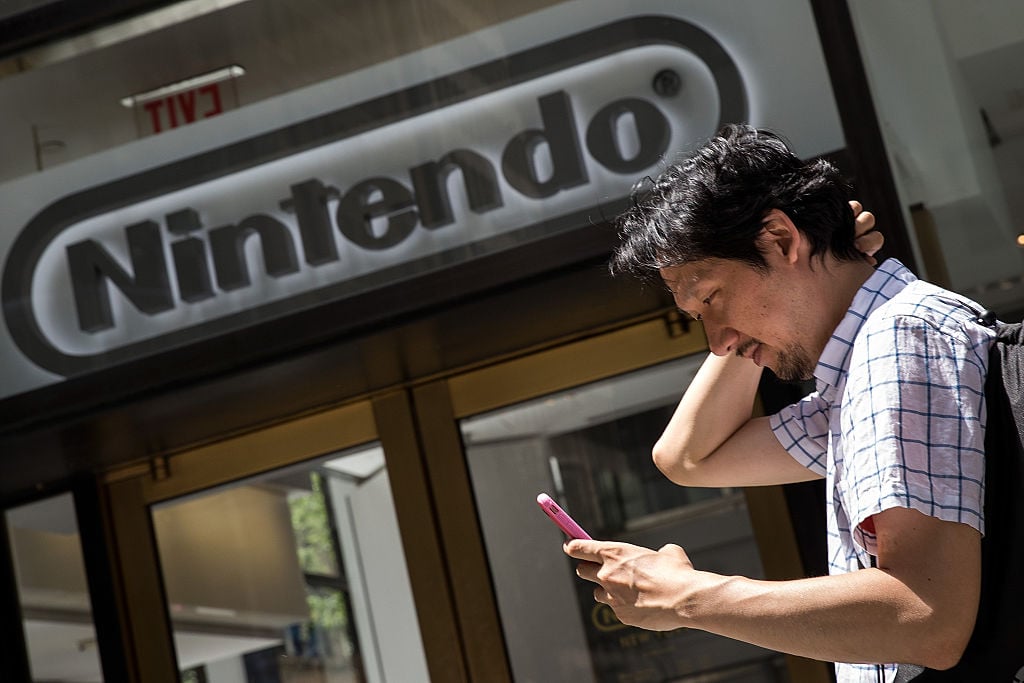 Earlier this year, Nintendo announced plans to launch its next video game console — code named NX — in March 2017. That's about all we know about the device so far, because the company hasn't officially unveiled the thing yet. Nintendo's tight-lipped stance on the subject has led to an avalanche of NX rumors and speculation, but no definite information.
With March approaching quickly, fans of the Mario company are wondering when, exactly, their curiosity will be satisfied. After all, Nintendo has never waited this long to reveal what a new piece of gaming hardware will look like. And it's a big question, because unlike Sony and Microsoft, Nintendo tends to build each piece of hardware around a unique concept. The Nintendo 3DS has a glasses-free 3D screen, for instance. The Wii introduced motion controls, and the Wii U is built around its GamePad controller.
That's why there's so much buzz and speculation about what the NX is. According to Squish Turtle, Nintendo may be planning an NX reveal on October 21 during one of its pre-recorded Nintendo Direct videos.
How likely is it to be true? Judging by the author's reasoning, not at all. The date is nothing more than a stab in the dark. According to the article, October 21, 2016 is the fifth anniversary of the first Nintendo Direct video — which has no bearing on anything. Nor do the other reasons, like Nintendo's various game announcements in late October of years past.
Regardless of the article, Nintendo would be smart to reveal the NX and put gamers' speculation to rest as soon as possible. Fans are getting antsy.
Lots of other NX rumors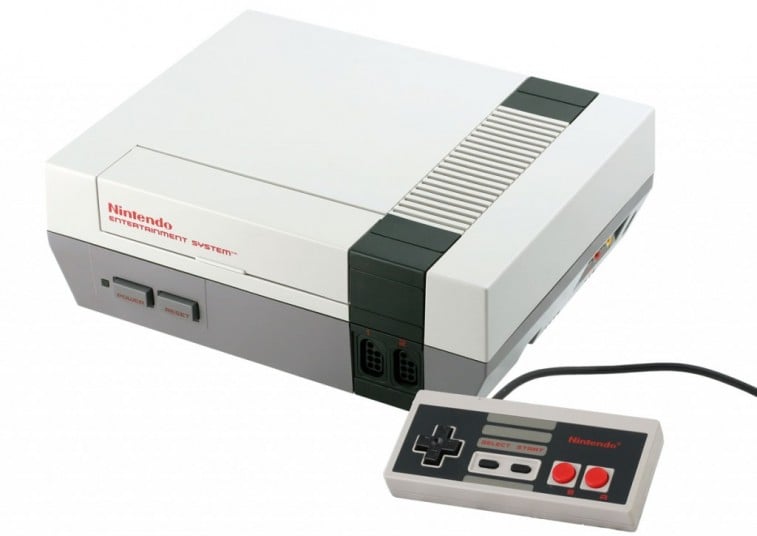 An employee of a large retailer got in touch with the moderators of the NX subreddit and dropped some interesting info. The moderators are protecting the source's identity, but they say they've gone to reasonable lengths to vet the leaker's credentials, and they seem legit. Keep in mind that the leaker could still be making it all up.
According to the source, the NX will come in two configurations: a basic $299 version and a $399 "bundle." It's unclear what the bundle contains that the basic version does not.
A new Mario game will be available at launch, along with at least three other unspecified games. Stores will be receiving demo units in February, a month prior to the system's target launch date.
Also, the phrase "Interact with your game on the go" appears on posters advertising the system. This phrase has raised speculation that the NX will not quite be a full console/handheld "hybrid" system, and instead may offer a limited experience when you're away from your television.
As always, take this information with a grain of salt. Until Nintendo reveals the system, we don't know any of it for sure.
Has Overwatch's new hero leaked?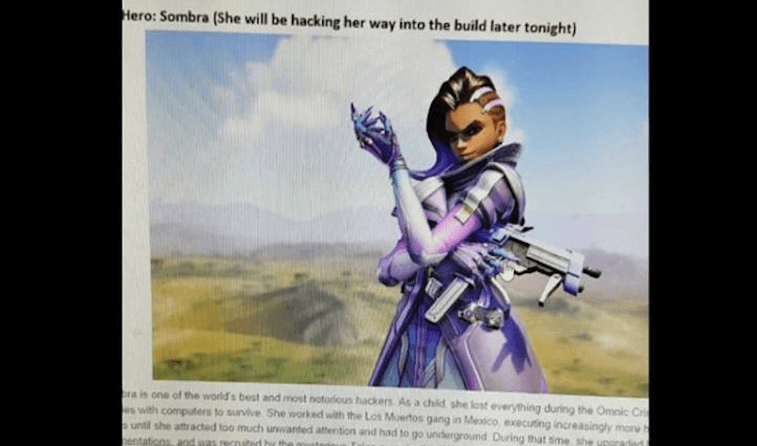 It looks like Sombra, the next Overwatch hero, has leaked ahead of her official reveal. Apparently, a website with her picture and backstory accidentally went live over the past week. The site is gone now, but someone snapped a picture of it on a computer screen and posted it to the game's Reddit page.
The image could be fake, but based on what it says and Sombra's design, it seems likely to be real.
Will Mass Effect: Andromeda launch March 21?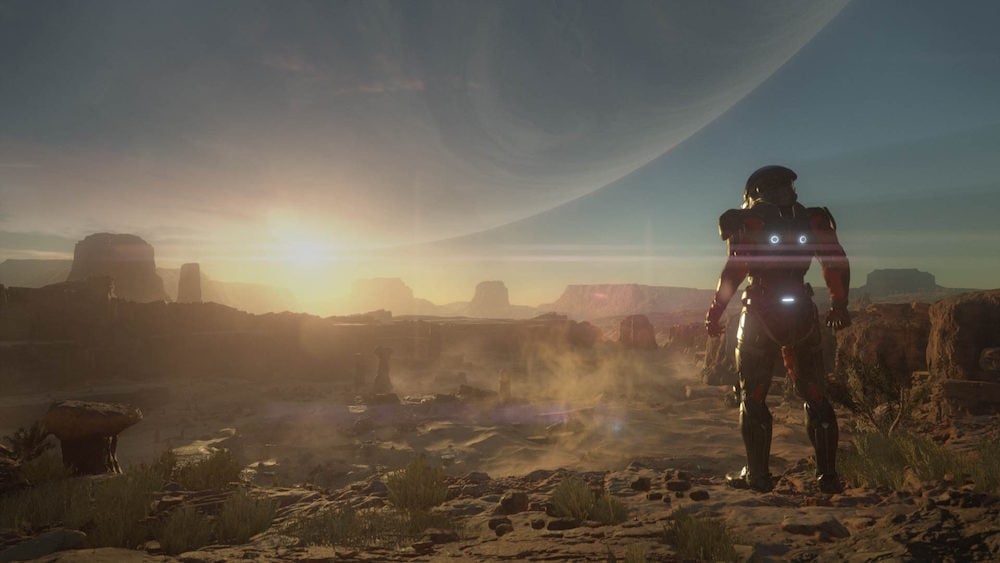 Major video games don't come out alone these days. They're always accompanied by a cluster of multimedia products ranging from comic books to figurines. To coincide with the next installment of the Mass Effect series, publisher Electronic Arts is planning to release a book called The Art of Mass Effect: Andromeda.
Although EA hasn't announced an official release date for Mass Effect: Andromeda, it seems that the Amazon description of the book gives it away: March 21, 2017.
According to the description, "Dark Horse will release The Art of Mass Effect: Andromeda simultaneously with the game!" The listing has the book set for release on March 21. So unless the information on the page is wrong or will be changed in the future, it looks like the game's release date has leaked.