Lauren Alaina's Ex-Boyfriend John Crist Battles Sexual Misconduct Allegations
Country singer Lauren Alaina, the runner-up on Season 10 of American Idol and a current contestant on ABC's Dancing With the Stars, raised a few eyebrows when she began dating popular Christian comedian John Crist in May 2019.
Alaina had broken off her engagement to longtime boyfriend Alex Hopkins just a few months prior to her relationship with Crist, and the couple also had a sizable age difference. Crist is 35, while Alaina is just 25.
But just before the 2019 premiere of Dancing With the Stars, Alaina announced that things had fallen apart with her boyfriend of four months. Two months later, Crist was hit with multiple accusations of sexual misconduct against fans and followers. Learn about the allegations against Crist and Alaina's recent statement about their breakup.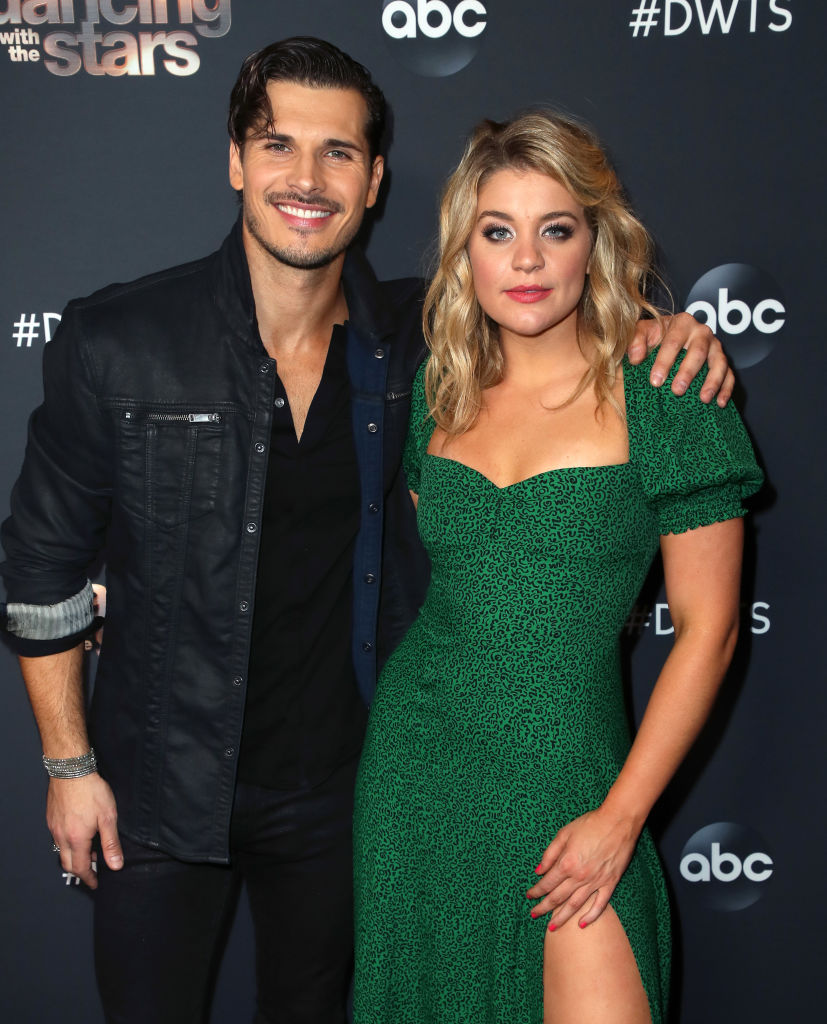 A Christian media outlet published allegations of sexual misconduct against Crist
John Crist rose to prominence over the past decade as a comedian who was also an openly devout Christian. (Alaina is also a devout Christian.) Crist became one of the most popular touring comedians in the world, garnering millions of followers and over a billion views on his YouTube comedy channel. He worked with comedians like Jeff Foxworthy, Dave Chappelle, Seth Meyers, and Larry the Cable Guy.
On Nov. 6, the Christian media outlet Charisma published a feature article about Crist with multiple allegations of sexual misconduct. The allegations included sexting, pursuing relationships with married women, and sexual harassment.
In particular, several women accused Crist of using his fame and reputation as a devout Christian to try to manipulate them into sexual encounters. Several fans also said he tried to meet up with them in hotel rooms for hookups in exchange for tour tickets.
Crist's current remaining tour dates have been cancelled. The comedian's Netflix special (which was set for release on Thanksgiving Day 2019) and his first book, Untag Me (originally scheduled for publication in March 2020) have both been postponed.
Crist issued a public apology for his actions
When asked for comment on the article, Crist issued a lengthy apology via email to Charisma. He wrote in part, "Over the past number of years, various women have accused me of behavior that has been hurtful to them. While I am not guilty of everything I've been accused of, I confess to being guilty of this—I have treated relationships with women far too casually, in some cases even recklessly. My behavior has been destructive and sinful."
Crist also said that he was a sex addict and was in ongoing treatment for the condition. "Over several recent years, I have privately sought and received regular professional treatment for my sexual sin and addiction struggles," he said in the apology. "I'm committed to getting healing and freedom from my sin and have decided to cancel my remaining tour dates this year and to postpone all future commitments in order to devote all my time and energy on getting healthy spiritually, mentally and physically."
Lauren Alaina spoke up about the difficult breakup
Just hours before the September premiere of Dancing With the Stars, Alaina revealed on The Bobby Bones Show, "I don't have a boyfriend anymore." At the time, she said that she and Crist remained friends and that things between them "just didn't work out."
On Nov. 10, as reported by People, Alaina revealed on the show that Dancing With the Stars had helped her heal from her difficult breakup from Crist. "I went through a breakup two weeks before I came on this show. Kind of a crazy time, but being on Dancing with the Stars has been the perfect recipe for healing my broken heart," she said on the episode.
"This show has been like my new boyfriend. I'm dating Dancing with the Stars and it's going great," Alaina added.
The singer hasn't made any public statements about the accusations against Crist.