Lauren Conrad Refuses to Label Herself With This Trendy 'Career' Term
Lauren Conrad was once the central focal point of one of the hottest reality shows around. She first started on MTV's Laguna Beach, a teen reality series that featured Conrad and several other cast members in constant dramatic turmoil. After the cast's high school graduation, MTV launched a spinoff series called The Hills, and it's that reality work for which Conrad is best known.
These days, however, Conrad has left her reality star status behind and instead is focused on growing her entrepreneur fashion business, as well as her role as an author and mother. The former star is quite busy and her rise to success has left her adrift from many of her old co-stars.
While her fame undoubtedly gave her a leg up in launching her business, she is quick to distance herself from one particular trendy career concept. Find out what it is. 
Lauren Conrad was known for drama in her reality TV days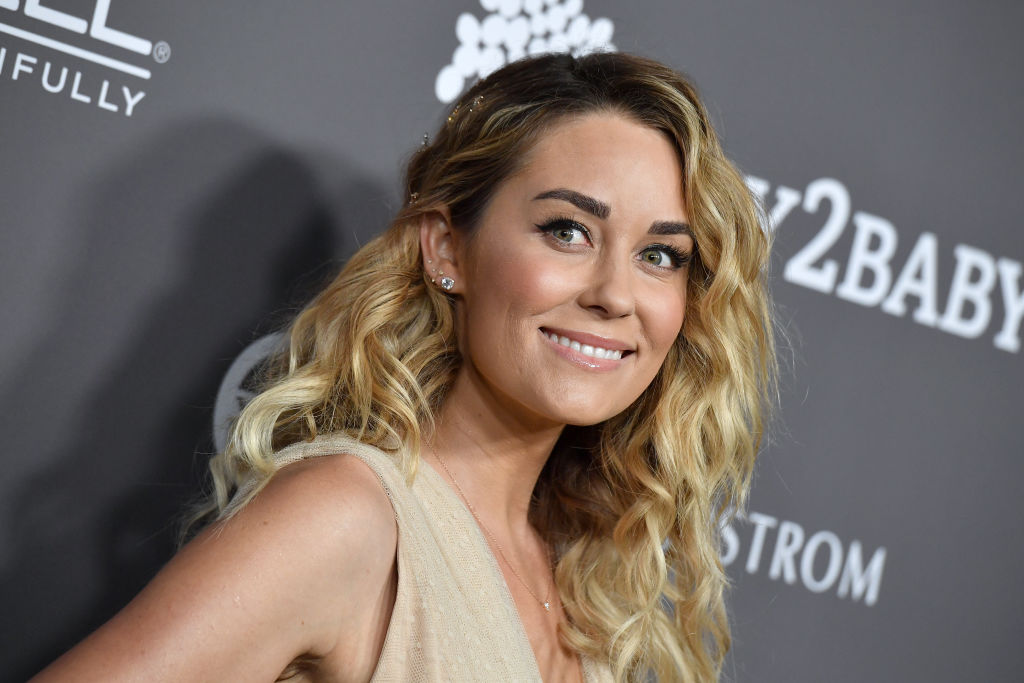 The Hills essentially starred Conrad. Since she was returning from Laguna Beach, she already had a fanbase to bring along with her. This meant that her stories became central to the show's plot lines.
When MTV announced a reboot of The Hills, many fans expected to see Conrad make a return to television for it. After all, she was so important to the original.
Conrad made it clear, however, that she had no interest in returning. And it seems like her icy relationships with the other cast members may have something to do with it. 
Many of the cast members who are returning were relieved to find out that Conrad wouldn't be coming back. They said that her absence left them with bigger opportunities to shine, opportunities they felt she denied them in the early days.
Even cast members with whom she was close in the original admit that they haven't kept in touch. Whitney Port and Conrad were portrayed as friends on the series, but these days they don't have much in common and rarely talk.
Lauren Conrad has been focusing on her business
Even though Conrad saw a lot of success in the reality TV world, her real dream was to work in the fashion industry. She got to make that dream come true in 2009 when she partnered with Kohl's. Then only 23 years old, Conrad had no idea that the partnership would be so long-standing.
"No one goes into a partnership like this one expecting it to go on for this long. I feel incredibly lucky," Conrad explained.
She may be lucky, but she was also hard-working and determined. She went to school for fashion design, and she approached Kohl's looking for a partnership, not a one-time thing. She was driven, and her perseverance and vision paid off.
"I never looked at working in the entertainment industry as a long career. It was sort of something to do to help launch the career that I did want to have for the rest of my life," she told Glamour. 
Don't call Lauren Conrad an 'influencer'
While it's clear that Conrad's influence over a generation of reality TV watchers helped launch her career, she does not consider herself to be an "influencer." She jokes about being out of touch with social media and says that she identifies as a "designer" first and foremost.
Still, Conrad may be downplaying just how much of an influence she has and how well she leverages it. She's not just designing clothes behind the scenes. The brand (LC Lauren Conrad) is her name, and she has also written several best-selling books. That includes a series that follows a teen onto a reality TV show. Obviously, her former life is still echoing into her new one.