Lauren Holly: What is Her Net Worth, and What Has She Been Doing Since She Left NCIS?
How do you know a TV show is a smashing success? Well, in the case of NCIS, there are several hints. First, the show has been on the air for the better part of two decades. Plus, take a look at star and producer Mark Harmon's net worth or creator Donald Bellisario's fortune and try to argue the show isn't successful. Finally, the show keeps chugging along even after actors playing key characters exit stage right, such as when Lauren Holly departed in 2008. Why did she leave, what's keeping her busy these days, what's Lauren Holly's her net worth? Let's find out.
Why did Lauren Holly leave NCIS?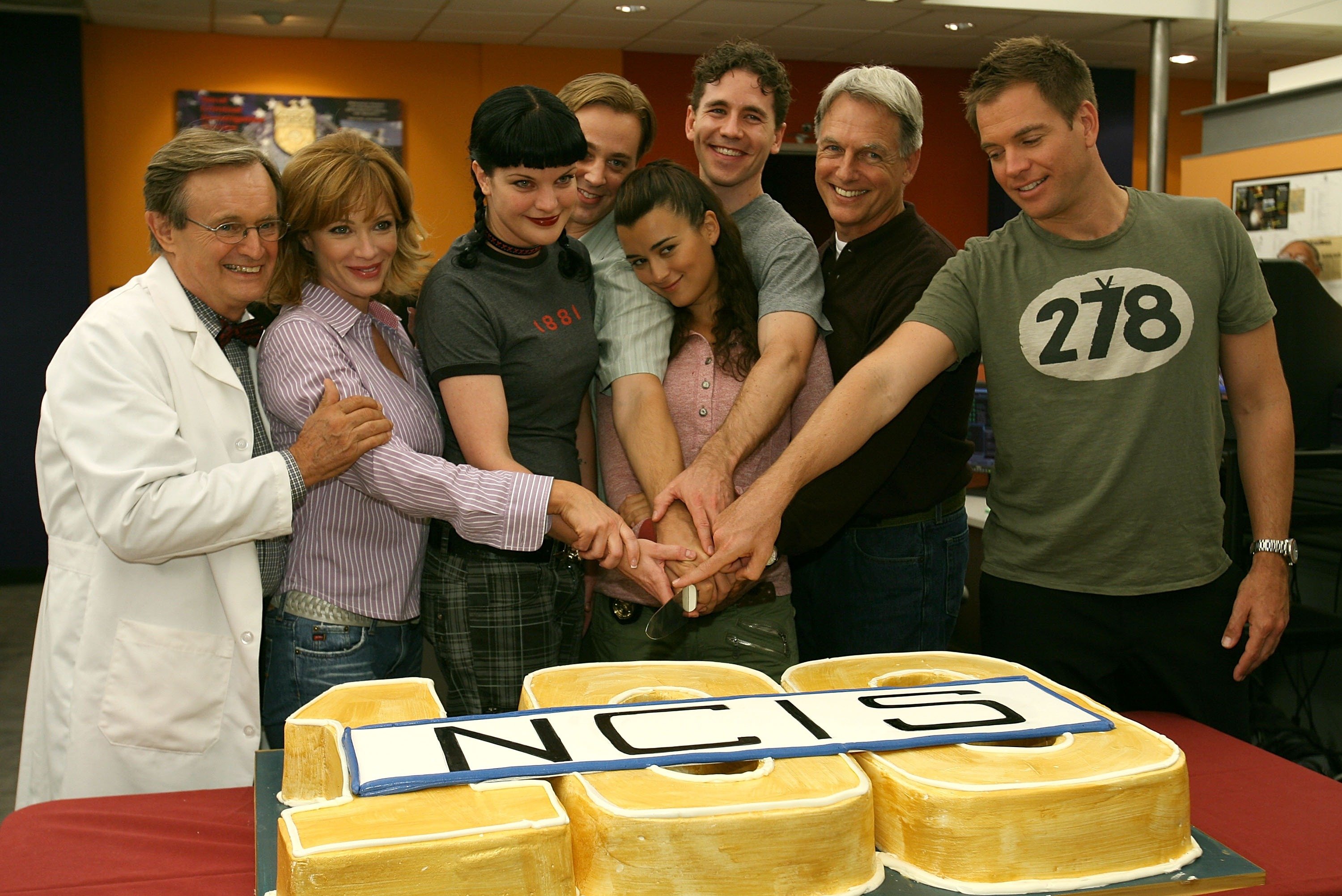 Lauren Holly played NCIS director Jenny Shepard starting in 2005. The role began as a guest stint, but at Harmon's urging, she stuck around as a cast member. So why did she leave NCIS?
We know it wasn't because of a rift between her and Harmon, as some Reddit users seem to think. Holly and Harmon became friends after working together on the TV show Chicago Hope, and he's the one who persuaded Holly to join NCIS, according to the Chicago Tribune.
Holly enjoyed her time on NCIS, but by 2008, she was ready to move on. The Jenny Shepard role started to bore Holly, according to the website NCISFanatic. The show helped rekindle her love of acting, and she wanted to face some new challenges outside of NCIS.
Lauren Holly — what has she been doing since she left NCIS?
Even though she had guest appearances on hit TV shows such as Hill Street Blues and All My Children in the 1980s, Holly had to wait until the 1990s to become a household name.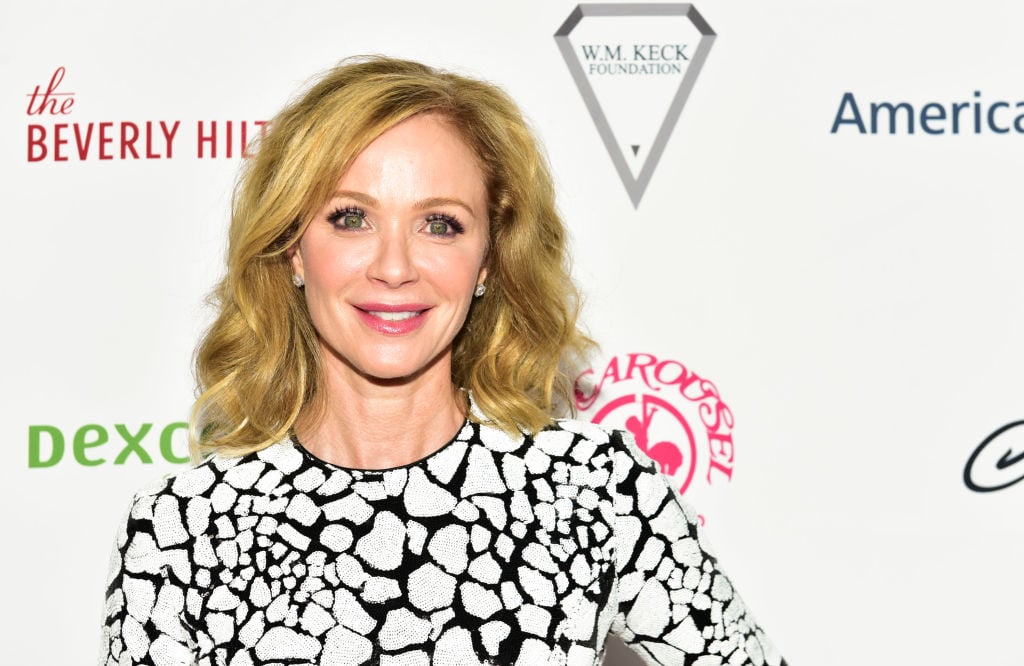 She starred in the TV show Picket Fences from 1992-96, and she starred in the 1994 comedy movie Dumb and Dumber alongside Jim Carrey. Chicago Hope also preceded her time on NCIS. Since leaving NCIS, the animated TV show The Adventures of Chuck & Friends and the drama Motive are two of her most notable roles.
Lauren Holly has two movies on the horizon, The Cuban and Tammy's Always Dancing. Both films are in post-production, according to IMDb.
What is Lauren Holly's net worth?
Lauren Holly has a long list of acting credits before and after NCIS, and her Hollywood work helps make her rich. However, she doesn't rely only on show business to make money.
She has a clothing line with Le Chateau, and she also partners with Canada's Today's Shopping Choice TV channel. All in all, Lauren Holly's net worth is a robust $14 million, according to Celebrity Net Worth.
Who else might leave NCIS?
Longtime NCIS cast member Pauley Perrette departed at the end of the 15th season in 2018, and it doesn't seem like she's coming back anytime soon. Cote de Pablo exited in 2013. So who might follow her lead and depart the show?
Well, it seems like it's all but a done deal that David McCallum, who plays Ducky, won't come back in Season 17. Also, given the influx of new talent and the writers' penchant for killing off main characters, Sean Murray might not return as McGee when the next season rolls around. Rocky Carroll's Leon Vance might not last much longer, but we can see it going either way. Heck, there's even a rumor that Mark Harmon might retire his Agent Gibbs role.
Don't expect show executives Frank Cardea and Steven Binder to spill the beans. They want to keep fans watching as long as possible.
Check out The Cheat Sheet on Facebook!