'Laverne & Shirley' Actress Penny Marshall Has Died. Where Is the Rest of the Cast Today?
Actress and director Penny Marshall died Tuesday at her home in Hollywood from complications of diabetes. She was 75.
Marshall directed several hit movies, including Big, starring Tom Hanks, and A League of Their Own, which also starred Hanks along with Geena Davis, Lori Petty, Rosie O'Donnell, and Madonna. She got her start with small parts in television and film before ring to fame in the mid-1970s for her role as Laverne DeFazio on the Happy Days spin-off Laverne & Shirley.
The Laverne & Shirley cast: Where are they now?

On Laverne & Shirley, Marshall and her co-star Cindy Williams played a pair of women who worked at Milwaukee's fictional Shotz Brewery. It premiered in 1976 and became the No. 1 show on TV for a time before it was canceled in 1983 after its eighth season.
The show helped Marshall launch her directing career – she was behind the camera for four of the episodes. But she wasn't the only person who had a fruitful career in Hollywood after the sitcom ended. Here's what the cast of Laverne & Shirley is up to today.
Cindy Williams: Williams, who played Shirley Feeney, left the show when she became pregnant with her first child. Later, she appeared in the CBS sitcom Normal Life, which aired in 1990, and Getting By, which ran on ABC and NBC for two seasons in the early 1990s. More recently, she was in the 2016 Hallmark channel movie A Dream of Christmas.
David L. Lander: Lander played Laverne and Shirley's upstairs neighbor Squiggy. After the show ended, he appeared on shows like Married … With Children and Twin Peaks, as well as in Marshall's movie A League of Their Own. But a diagnosis of multiple sclerosis made pursuing a career as an actor challenging, he told Ability magazine. He began speaking publicly about his illness in 1999 and continues to act and raise awareness of MS. He's also worked as a scout for the Seattle Mariners.
Michael McKean: McKean played Squiggy's roommate Lenny. After the show, he appeared in several Christopher Guest movies, including This Is Spinal Tip, A Mighty Wind, and Best In Show. More recently, he played Saul Goodman's brother Chuck McGill on AMC's Better Call Saul.
Eddie Mekka: Mekka played Shirley's high school sweetheart Carmine Ragusa. Since then, he's had numerous roles on TV and in movies, including The Young and the Restless, ER, and It's Always Sunny in Philadelphia. His most recent movie was 2017's Silver Twins, and in 2016, he appeared with former co-star Williams in a production of Beau Jeste in Kansas City.
Carole Ita White: White has a recurring role on Laverne & Shirley as the pair's childhood rival Rosie Greenbaum. More recently, she appeared in the show Wilfred and the film For the Love of Money with James Caan.
Several stars of the show have passed away. Phil Foster, who played Laverne's father Frank DeFazio, died in 1985. Betty Garrett, who played landlord Edna Babish and Laverne's stepmother, died in 2011.
Where to watch Laverne & Shirley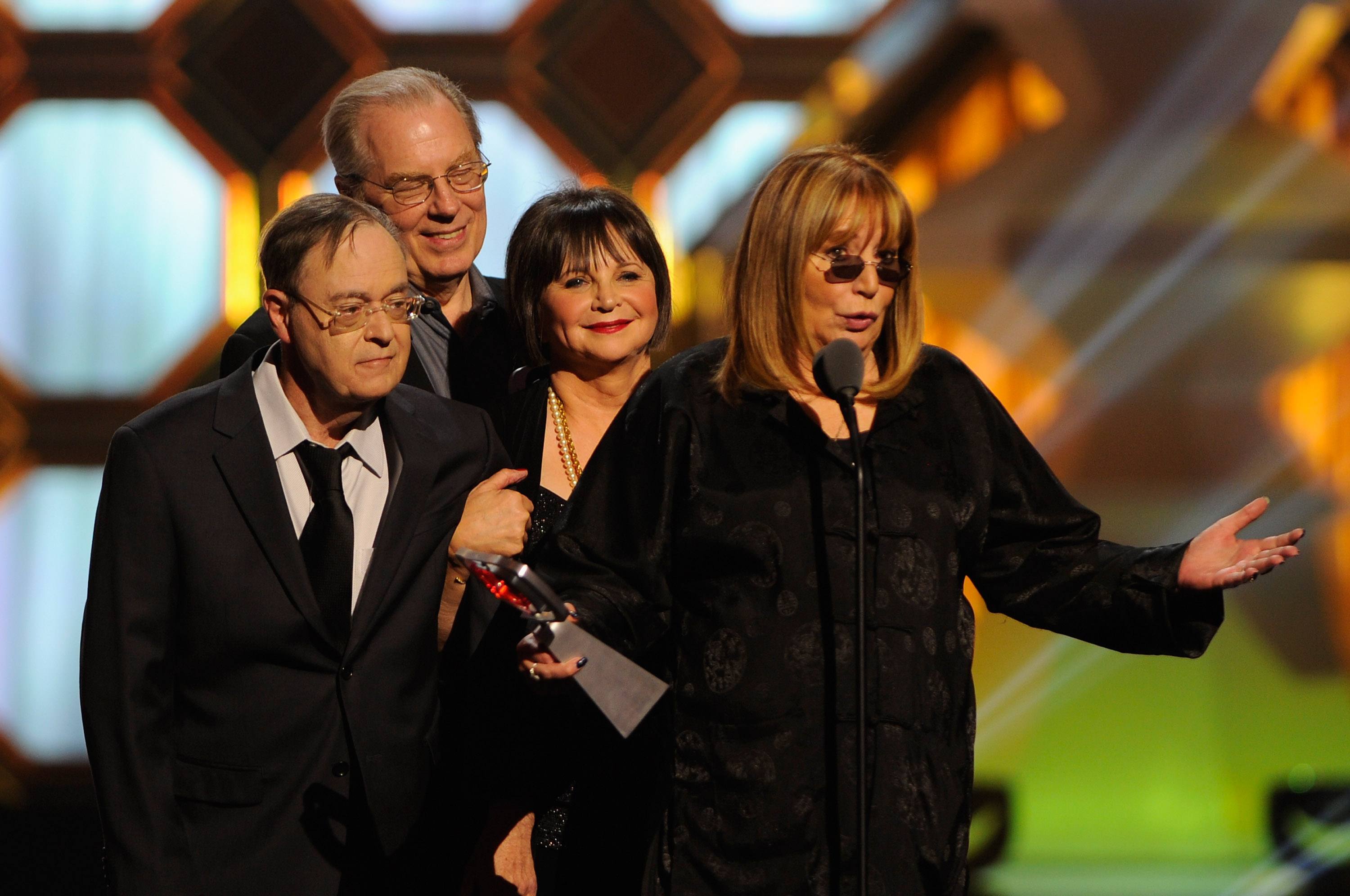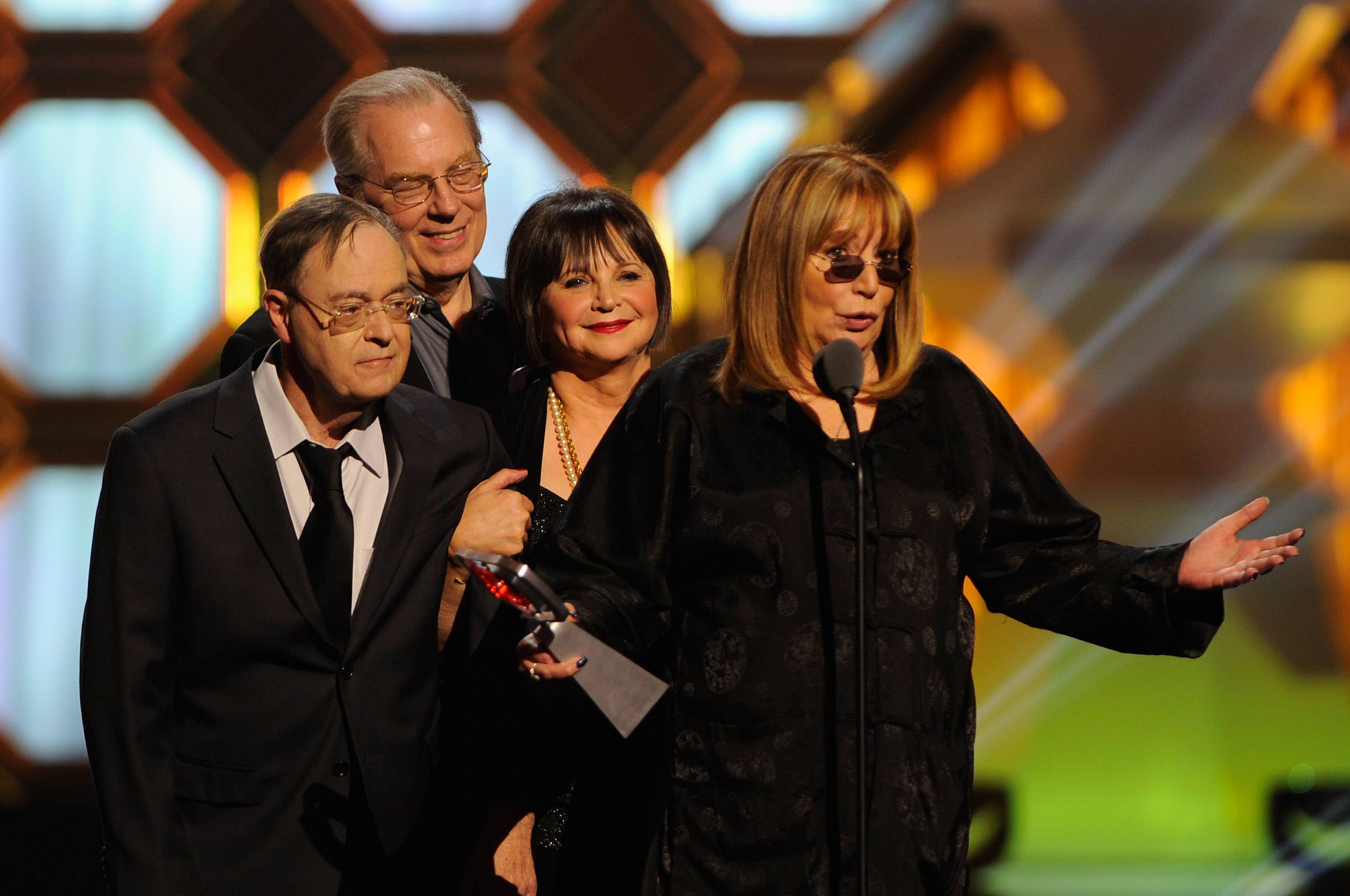 If you want to catch up on classic episodes of Laverne & Shirley, MeTV will air a marathon of some of the show's best episodes on Sunday, December 23. Unfortunately, the show isn't available for streaming, though you can order the DVDs from Amazon.