'Law and Order: SVU' Cast Net Worth: Who Is the Richest Cast Member?
Law and Order: SVU is an award-winning primetime television drama that is now in its 20th season. This makes the beloved crime series the longest running scripted drama currently on television. Although some characters have left the show through a variety of circumstances, some have stayed long enough to become household names and fan favorites.
While the show itself, created by the infamous Dick Wolfe, has seen great success, what about the cast members? Have they shared in the wealth the television series has brought in? Who is the richest cast member, and can they attribute all – or only some – of their financial success to Law and Order: SVU?
1. Mariska Hargitay, $45 million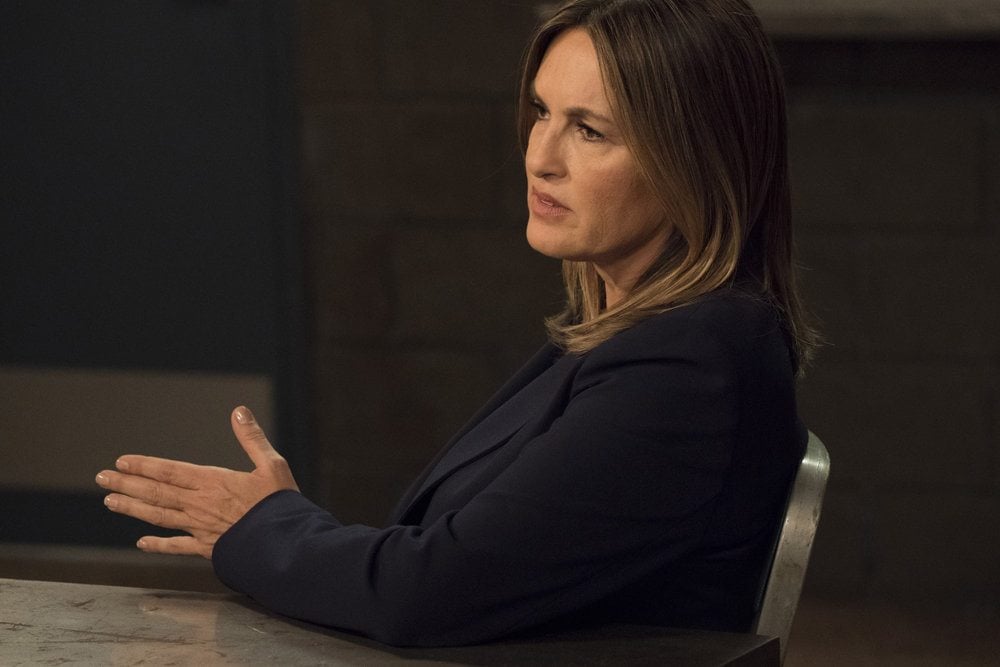 When people think of Law and Order: SVU they think of Hargitay in the role of Detective Olivia Benson. Not only is she the primary female character, but she has quickly become the face of the television series. This is owed largely to the fact that she has been with the show since it's inception in 1999, and continues working with it today. Over the last 20 years she has appeared in over 400 episodes, and is rumored to make $400K for each of those.
Hargitay is worth approximately $45 million, and the vast majority of that is owed to the television series. Outside of Law and Order: SVU Hargitay hasn't had many notable acting roles or taken on any outside career moves of note. She has, however, acted as producer and director on a handful of SVU episodes.
2. Ice-T, $40 million
Tracy Lauren Marrow, better known as Ice-T, is the second richest cast member of Law and Order: SVU. From 2000 to 2018, Ice-T played the role of Detective Odafin Tutuola. He appeared in over 400 episodes, although information hasn't been released as to how much he makes in each of those. Ice-T's overall worth, however, is estimated to be $40 million.
Only about half of his financial success can be owed to Law and Order: SVU. Prior to starring in the television series, Ice-T was a successful rapper who put out a number of well-selling albums. He also founded his own record label company, Rhyme $yndicate Records. As an actor, Ice-T has appeared in movies like What Now, The Ghetto, Crossed the Line, and Once Upon A Time In Brooklyn.
3. Christopher Meloni, $30 million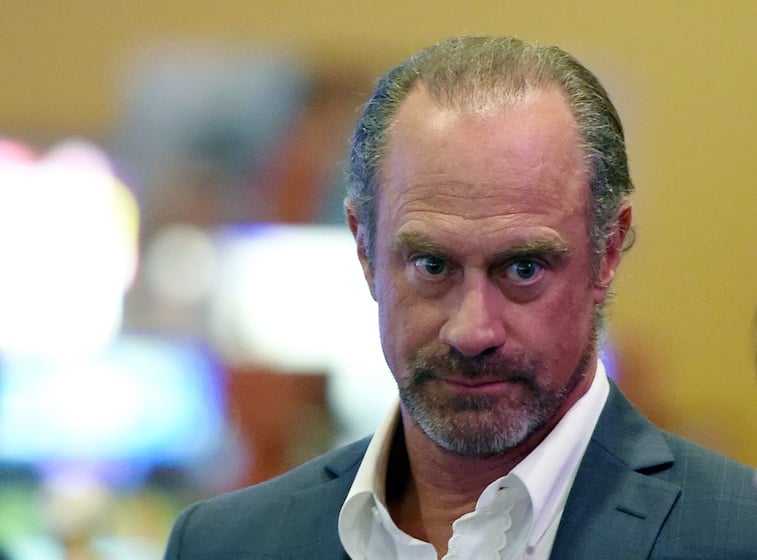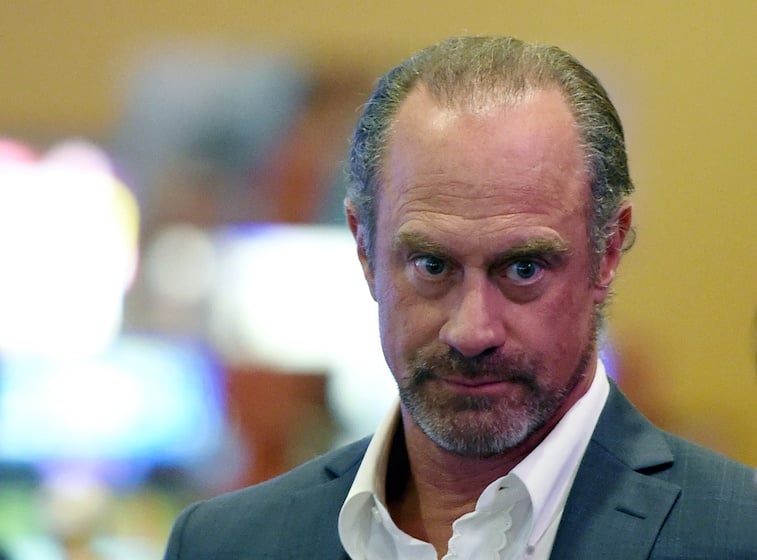 Christopher Meloni plays the part of Detective Elliot Stabler in nearly 300 episodes of Law and Order: SVU between 2001 and 2015. Although he is best known in this role, Meloni is a prolific actor. He has appeared in over 80 different acting projects – an amazing feat to which he owes his estimated $30 million net worth.
In addition to his roles in Law and Order: SVU and other franchise projects, Meloni has appeared in the television series Misery Loves Company, Leaving L.A., Oz, True Blood, Surviving Jack, Underground, and Happy!.
4. Richard Belzer, $16 million
In addition to being the actor behind Detective John Munch in Law and Order: SVU, Richard Belzer is also a stand-up comedian and author. He owes his $16 million net worth to a variety of pursuits, and has appeared in a number of roles outside of Detective Munch.
Belzer has appeared in television series Saturday Night Live, The Flash, Lois and Clark: The New Adventures of Superman, and South Park. He has appeared in the role of Detective Munch in Homicide: Life on the Street, Arrested Development, The X-Files and 30 Rock. Belzer has also appeared in a number of movies (usually as a detective). These include Polish Bar, Deadly Pursuits, Species II, Man on The Moon and Scarface.