'Law & Order SVU': What is Christopher Meloni's Net Worth?
SVU fans rejoice! Law & Order: SVU has just been renewed for its 21st season on NBC. The news has some fans hoping that they'll see the return of Christopher Meloni, the man who played Detective Elliott Stabler. While Meloni has made it clear that the stars might not be right just now for a return, that doesn't mean the actor isn't still working hard and putting his talents to good use.

After 12 whole seasons acting on the show, Meloni must have accrued some pretty wild savings. And given how hard the actor continues to work, we wouldn't be surprised to see that number rising. So what's Christopher Meloni actually worth, and how did he earn his money?

Meloni's rise to stardom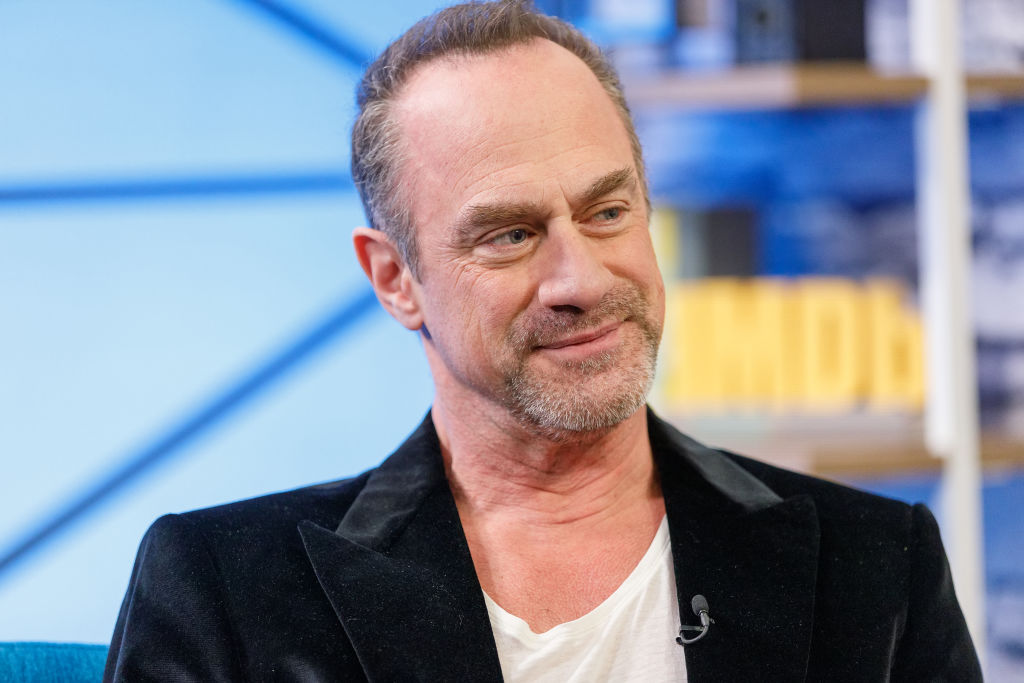 Christopher Meloni earned his place in the hearts of fans after playing Elliott Stabler for those 12 seasons. But, naturally, Meloni had to earn his place on the show. Luckily, Meloni has always been a hard worker, and he has his parents to thank for supporting him along the way.

"My parents were surprisingly cool. They always encouraged me to make my own decisions. As I got through my teen years it was 'What college do you want to go to?' Your decision.' 'What do you want to major in? Your decision.' 'I want to be an actor. Your decision.' When I graduated college, I denied that acting was a viable career," explained Meloni in an interview with Traveling Boy.

Meloni went on to explain that his decision to enter acting was almost like a spur of the moment decision. "I called a friend on a lark and asked him what he was doing with his life. He told me he was going to New York to study acting. I said, 'Me too. Where are you to study?' 'The Neighborhood Playhouse.' I said, 'Great. What's the number?' Once I committed, that was it."

Meloni worked as a construction worker before he got into acting, as well as a bouncer, bartender, and personal trainer. Before he got any big breaks on television or film, he worked on commercials.

What's Meloni working on now?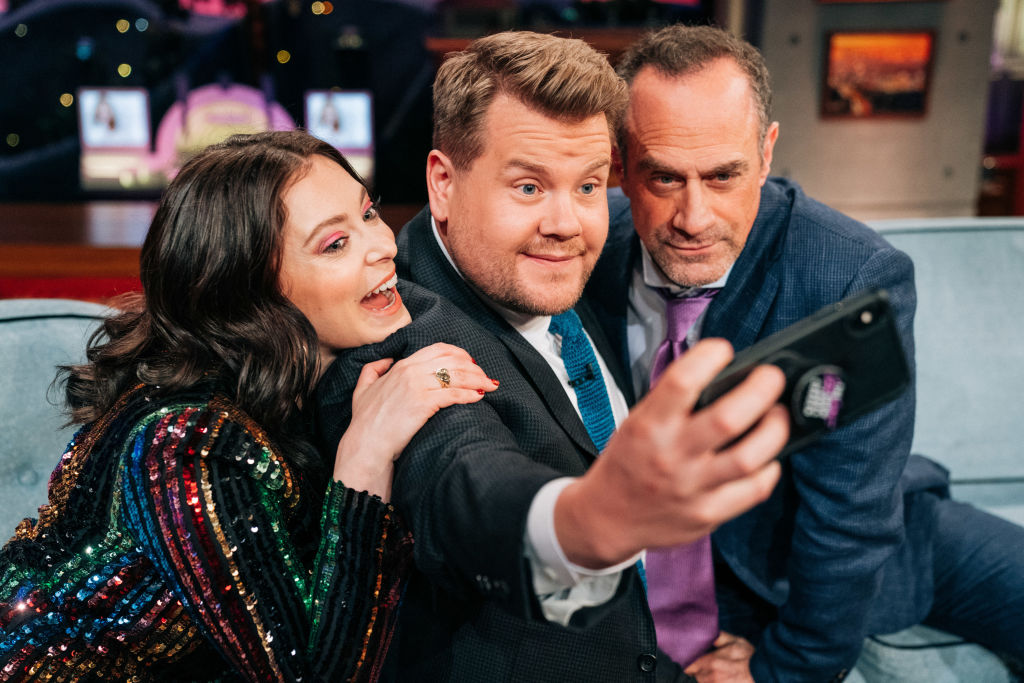 Now that Meloni isn't tied up with Law & Order: SVU, he's had time to pursue some other projects. Currently, Meloni is working on SyFy's new show, Happy!. Happy! is based on a graphic novel of the same name. Meloni plays Nick Sax, a disgraced cop with some serious substance abuse problems.

Sax fuels his substance needs by working as a hitman. One day, he suffers a massive heart attack and awakens to a winged blue unicorn named Happy, who informs him that his estranged daughter has been kidnapped. The show takes off from there. Suffice it to say, Meloni was confused by the script at first.

"I had no idea what the f*ck I had just read," Meloni told Entertainment Weekly. "I called Bryan Taylor, one of the showrunners, I said, 'What is this? Help me understand this role,'" said Meloni. "He was like, 'I don't know, I can't tell you. Let's just figure it out.'"
For Happy!, Meloni finds himself working with comedian Patton Oswalt. So far, he seems to be loving their dynamic. "But he's kind of legendary, and he's so smart, so I always appreciate being in his company. He's got a big heart and a lot of humanity to him, so he's a great presence to be around. So I appreciate him, I love working with him, and I couldn't be happier that he's on the show," Meloni told Decider.

Meloni's net worth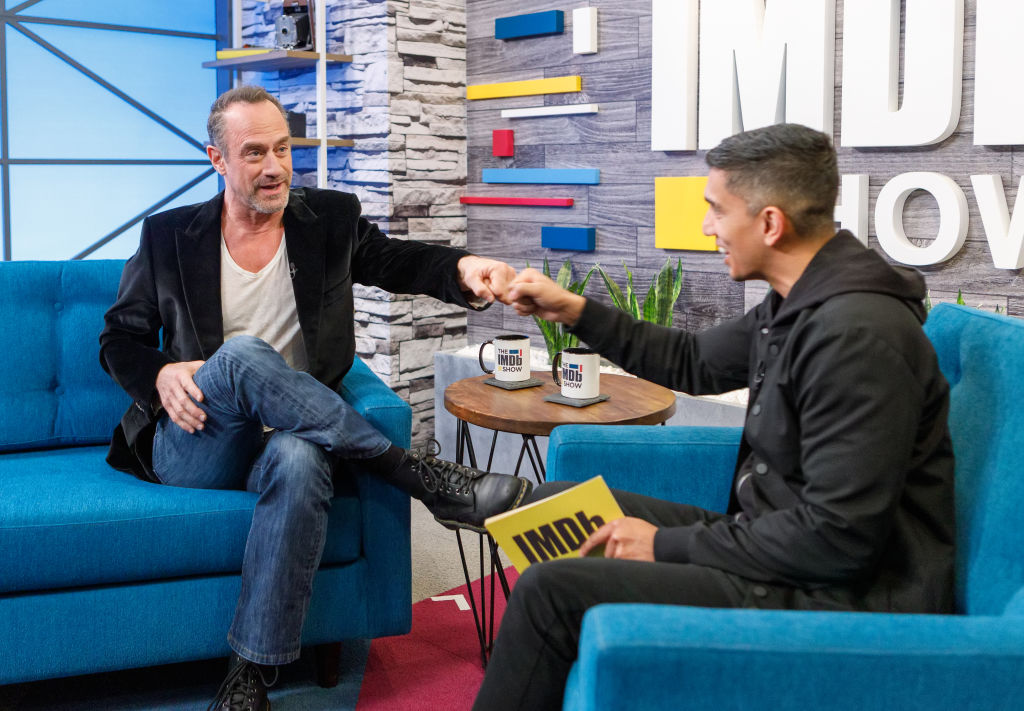 Meloni isn't known only for his work on Law & Order: SVU. He's made his money working on a variety of movies as well. Meloni has starred in hits such as Wet Hot American Summer, Harold & Kumar Go to White Castle, Diary of a Teenage Girl, and many others.

All of that considered, it might come as no surprise to learn that Celebrity Net Worth estimated Meloni's net worth at roughly $30 million. Chances are that number won't be sitting still.