Lea Michele: Where Is the Former 'Glee' Star Now?
Lea Michele is best known from her role on the award-winning and very popular television series Glee. There, she played the sometimes overbearing but ultimately lovable Rachel Berry, who the show follows as she rises from a high school glee club star to an aspiring artist trying to make it in New York City.
The show debuted more than ten years ago, and it aired its final season in 2015.
What has the leading lady of the phenomenal show been up to since? Quite a bit! Take a closer look at her professional and personal life and what plans she has in store for fans.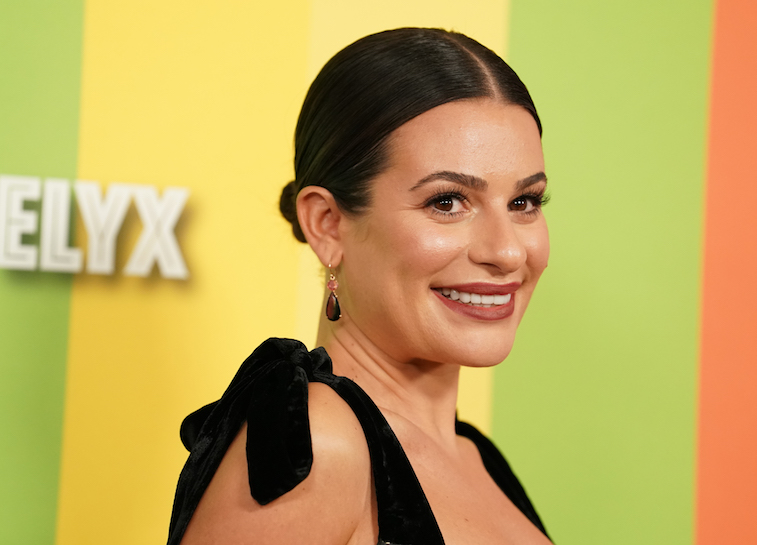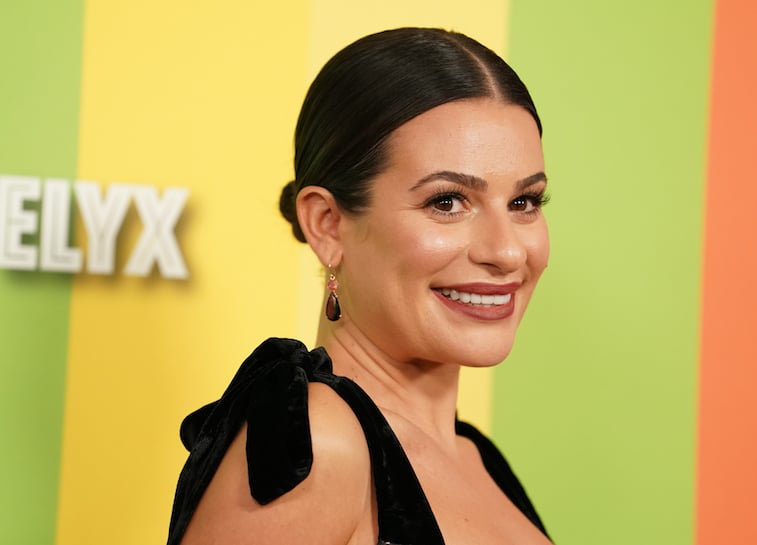 She overcame tragedy in her love life to secure a happily ever after
One of the most tragic moments in the Glee world came when actor Cory Monteith died in 2013. He played the longtime love interest of Michele's character on the show, Finn Hudson.
In real life, Monteith and Michele were a passionate couple who fans idolized and held up against their on-screen counterparts. When news of Monteith's unexpected death hit, Michele was hyperaware of how her actions would be scrutinized from the fans who loved the couple:
"Now that I am in this position, you can choose to rise, and that's what I'm going to try to do," she told Elle Magazine.
"I know that Cory would want nothing more than for me to take this situation and use it to help people. I don't know if I will. I don't know how."
While she was mourning, Michele pushed back some of her own projects and made some space for herself to find her next steps.
Eventually, she found her way into a new relationship with Zandy Reich. In March of this year, the pair got married, and Michele opened up about how amazing it is to be the wife of her "best friend."
She has built a successful singing career
As her time on Glee came to an end, Michele started working hard at her solo music career. She released a solo album called Louder in 2014 and another called Places in 2017.
Michele explained that Places was a better representation of who she was and what she wanted her art to be. Louder, her first album, was muddied by the grief of losing Monteith and of the struggle to untangle herself from the identity she had forged as Rachel Berry:
"I was singing 10 songs a week for Glee in the studio, from Salt N Pepa to Kelly Clarkson to Celine Dion [covers]. When it came time for me to make my own album, I think it was a little clouded for me in terms of wanting to figure out what my own sound was. And it was also clouded by a big tragedy that had happened to me, in the midst of making that album. And you hear that in that album — you hear the darkness of what was going on in my life. I don't think there is a consistency to the record that I was hoping for, but that's life," Michele explained.
Places gave her a chance to really come into her own as an artist and portray herself to the world without the baggage of her fictitious character or her real-life tragedy weighing her down.
Now she's making another dream come true as she works on a Christmas album just in time for the 2019 holidays.
Her journey to health has been a big focus
In addition to finding herself and getting more comfortable with a voice of her own, Michele has also been a vocal proponent for health and wellness.
She has made her fitness and health journey a central part of her public persona and frequently posts on social media about getting outside to do hikes and take in the fresh air.
Her fitness tips are very practical and down to earth and center on the principle of being kind and supportive of yourself.
It's been a decade since Michele broke into the public eye in a huge way, but the star has since worked to use the platform from her time on Glee to make a name for herself professionally and a personal life she loves as well.