Leah Shafer Reveals an MRI Was the Only Way Doctors Found Early Signs of Potential Breast Cancer
Musician and professional beauty guru Leah Shafer shares that she's lucky to have a doctor who insisted she have an MRI instead of just the traditional mammogram.
Only days before girlfriend Captain Sandy Yawn from Below Deck Mediterranean was about to depart for filming, Shafer's doctors found an area of concern. Although some media reports screamed that Shafer was fighting breast cancer, she set the record straight with Showbiz Cheat Sheet.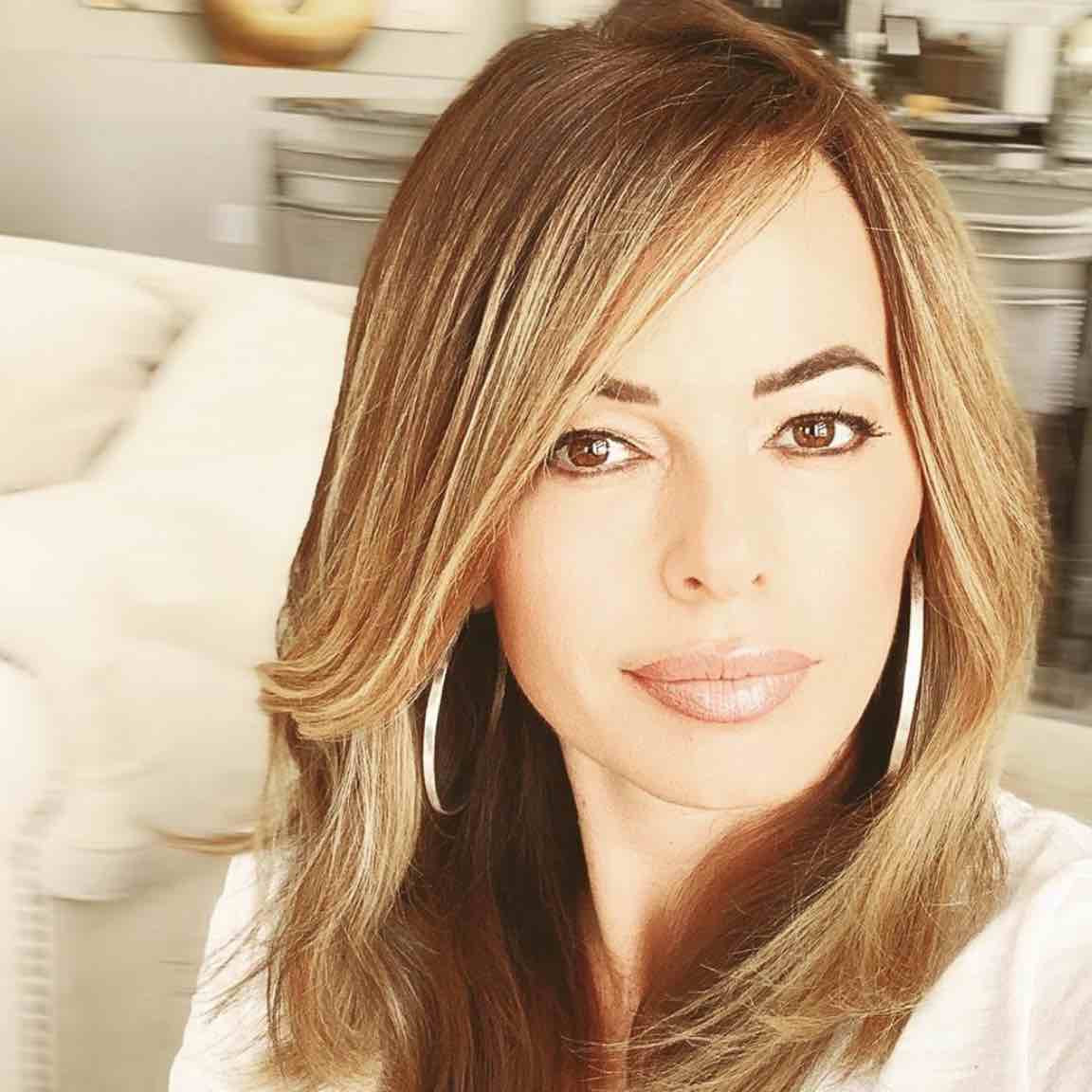 She said she has lobular carcinoma in situ (LCIS), which are pre-cancerous cysts. "Not full-blown cancer," she wanted to make clear. "Nothing has spread. [But] if I don't remove it could end up being aggressive. No chemo for me!" Since the initial diagnosis, Shafer has endured a number of new tests and most recently a lumpectomy. She took to Instagram to provide more education about what exactly is LCIS. She also wanted to let women know LCIS is not usually detected with a mammogram.
An MRI, not a mammogram caught LCIS
In her Instagram post, Shafer wrote, "LCIS is only detected by MRI!" According to the Mayo Clinic, "LCIS usually doesn't show up on mammograms. The condition is most often discovered as a result of a breast biopsy done for another reason, such as a suspicious breast lump or an abnormal mammogram."
Also, LCIS is not breast cancer, but rather the diagnosis means you are at a higher risk of developing breast cancer. "Women with LCIS have an increased risk of developing invasive breast cancer in either breast," according to the Mayo Clinic. "If you're diagnosed with LCIS, your doctor may recommend increased breast cancer screening and may ask you to consider medical treatments to reduce your risk of developing invasive breast cancer."
Although being diagnosed with LCIS could lead to breast cancer, it doesn't necessarily mean you will ultimately develop the disease. "The risk of breast cancer in women diagnosed with LCIS is thought to be approximately 20 percent," according to the Mayo Clinic. "Put another way, for every 100 women diagnosed with LCIS, 20 will be diagnosed with breast cancer and 80 won't be diagnosed with breast cancer."
She recently had a lumpectomy
Shafer initially wanted to have a double mastectomy. But after further testing, plus being tethered to what insurance would pay for, she opted for the lumpectomy. "When I heard that this could become aggressive later in life, that's when I freaked and wanted a double mastectomy. But insurance wouldn't cover," she wrote.
Also, "I chose to have a lumpectomy this past Friday because LCIS requires surgical removal only so it doesn't become aggressive. I am now waiting on phone call with results from lumpectomy . I pray everything comes back clear and clear margins. Obviously it's all scary, and I'll continue with regular screenings every 6 months. I won't miss one testing that's for sure!! If I do have another scare, then that's when I'll decide on removing breasts completely and at that point insurance would cover," she continued.
Women are thrown into a slew of confusing choices too. "You might have surgery rather than monitoring if you have a particular type of LCIS called pleomorphic LCIS," she wrote. "You might have surgery to remove your breast (a mastectomy). Or you might have a wide local excision (a lumpectomy) to remove the LCIS and a surrounding area of normal tissue. That's what I did!! I'm sore but strong and doing great! Small scar. No lifting for 2 weeks and lots of resting my right arm."
She added the surgeon was great and the operation lasted a little over one hour. Plus, "I also retested Entire mutation panel with sally jobe and I'm BRCA NEGATIVE!!!" BRCA is a genetic mutation that could impact a person's risk of developing breast cancer.