'Leaving Neverland': The Real Reason Michael Jackson's Accusers Changed Their Stories
There are sides to the Michael Jackson sexual abuse allegations. On one hand, super fans of the legendary pop singer believe he wasn't capable of it. Then there are skeptics who see the details differently and choose to believe his his multiple accusers. The lastest of these are named Wade Robson and James Safechuck.
The whole situation came to a crashing conflict recently upon the premiere of the HBO documentary Leaving Neverland. The four-hour special documents the nitty gritty, disturbing details of the sexual abuse that allegedly took place in the 1980s and 90s. In retaliation of the film, Michael Jackson's estate released concert footage of him on YouTube to coincide with the premiere.
Michael Jackson, who passed away in 2009, isn't here to defend himself anymore. But the fans and Jackson family members who still believe in his innocence have this to say: Why did the accusers change their stories? Here's what happened.
How did Michael Jackson start hanging out with the boys?
If the #MeToo movement taught us anything, it's that sexual abuse reactions don't come standard. While there are instances of false reports, it's far more common for sexual abuse victims to lie about the abuse because of fear and shame. When those victims are children? It's even worse.
The documentary explains that Robson, a dancer from Australia, and Safechuck, a child actor, began sleeping over at Jackson's Neverland Ranch when they were younger than 10. That's also when they claim the abuse began. Both men agree that there were good times including trips and games interspersed with sexual abuse at night. As Robson explains in the film, "He told me if they ever found out what we were doing, he and I would go to jail for the rest of our lives."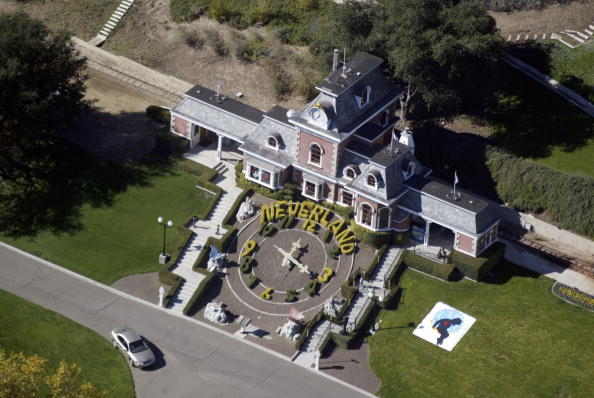 The accusers swore under oath that they were never molested
Critics believe that these two men are simply looking to cash in on their relationship with Michael Jackson and that abuse never really happened. As one fan pointed out, both Robson and Safechuck previously swore under oath that they were never abused. They also expressed positive feelings about Jackson publicly up until his death – and they're filing a multi-million lawsuit against the Jackson estate.
So are the men making up slanderous stories in hopes of getting paid, or do they have legitimate repressed memories that they need to share so they can help other victims? Unfortunately, there is no way to definitively prove that either way.
One reason they may not have spoken out before? Robson and Safechuck did have loving feelings for Jackson, even though they were supposedly manipulated into them. As Safechuck explained in a Rolling Stone interview, "There are conflicting feelings. And that's part of what makes it so difficult was, you love him and he's hurting you and you don't quite understand that…"
"It's a confusing thing for people who haven't been through it to get. But I think that love story is part of sexual child abuse. I think it's common," he says.
It's well documented that both boys spent a lot of time with Jackson, sleeping in his bed with the door closed. But beyond that, proving anything is impossible. It's a matter of one person's word against another. Michael Jackson maintained innocence against similar claims until death.
Why are Robson and Safechuck coming forward now?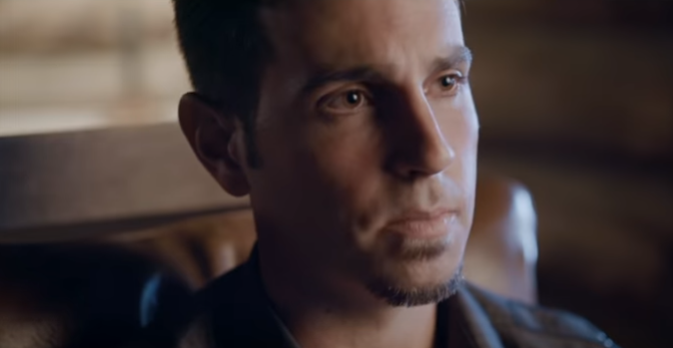 The main question on everyone's mind is: Why now? When so much time has passed, and the man isn't alive to defend himself, then why speak out against him?
Robson puts it like this: "How can we do something good with this horrible thing that happened to us? By even opening ourselves up to the bashing that we're getting from the estate and the Jacksons as more proof of, like, 'Look, this is what happens to victims all over the place, all the time.' They get re-victimized and not believed. This is the conversation and the thought process that has to change before we can start protecting our children."
Check out Leaving Neverland on HBO to hear the rest of the incredible, disturbing story.