LeBron James' Instagram Stories Will Touch Your Heart
Cleveland Cavaliers superstar LeBron James has a rule during the NBA playoffs and that is to stay off social media. The athlete does so to eliminate distractions and focus on the games, but in 2018, he broke his zero dark thirty-23 silence and turned his account into a platform for young people to share their inspirational stories.
On May 2, 2018, James announced to his more than 37 million followers that his account would be "a platform for people bringing light to this world." Since then, more than a dozen stories have been selected by Nike and the LeBron James Family Foundation and were posted on his Always Believe page.
Here are some of the stories from those hoping to make a difference in the world.
Jaylen's Challenge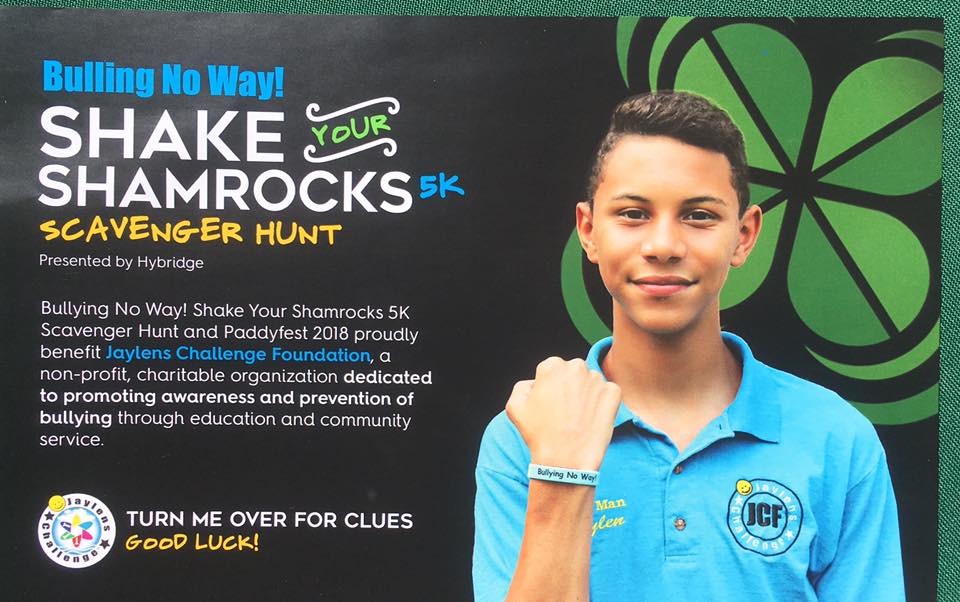 Jaylen Arnold started his foundation Jaylen's Challenge when he was just 8 years old. Arnold suffers from Tourette's Syndrome, Aspergers Syndrome, and obsessive compulsive disorder. After he was mocked and bullied in school because of his disabilities, he made it his mission to educate the public about bullying and hopefully end the problem once and for all.
Arnold has been featured on The Ellen DeGeneres Show, Nickelodeon, and several other networks including ABC, CBS, FOX, HLN, and CNN spreading his message. In 2017, he became the first American ever to receive The Princess Diana Legacy Award presented by Prince William and Prince Harry.
Next: He's cooking up treats to help others. 
Mr. Cory's Cookies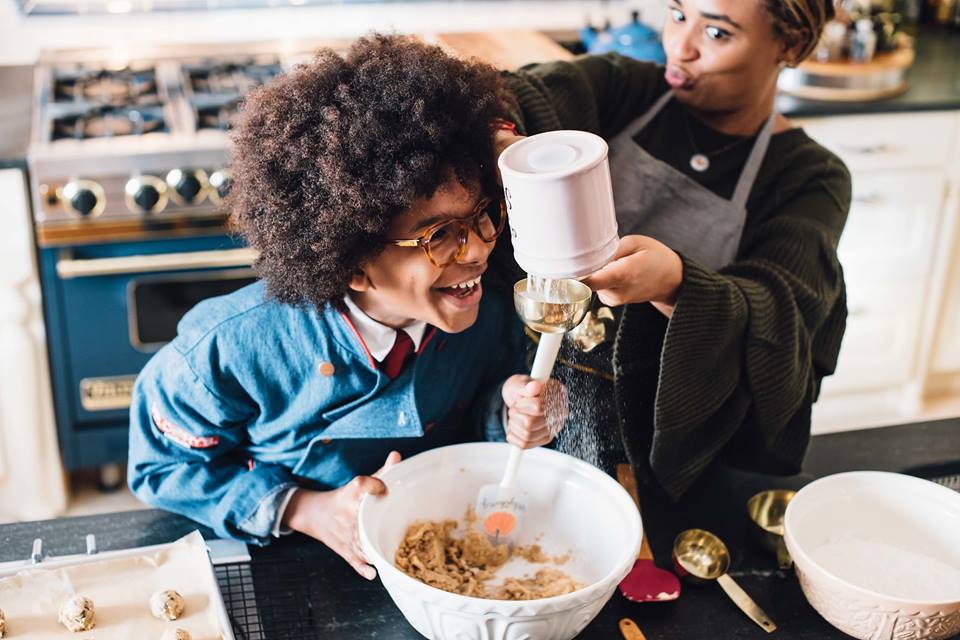 Cory Nieves, also known as "Mr. Cory," became the CEO of Mr. Cory's Cookies when he was just 6 years old. In 2010, he decided he didn't want to take the bus to school every day and started selling hot cocoa to his neighbors so he could raise enough money for his mother to buy a car.
His mom, Lisa, wanted her son to save enough for college so Nieves expanded and began selling lemonade and cookies as well. Once his business took off, the youngster wanted to give back and began working with non-profits such as Bergen's Promise in New Jersey and the Children's Aid Society in New York City.
Next: She wants to make a difference … for bees. 

Me & The Bees Lemonade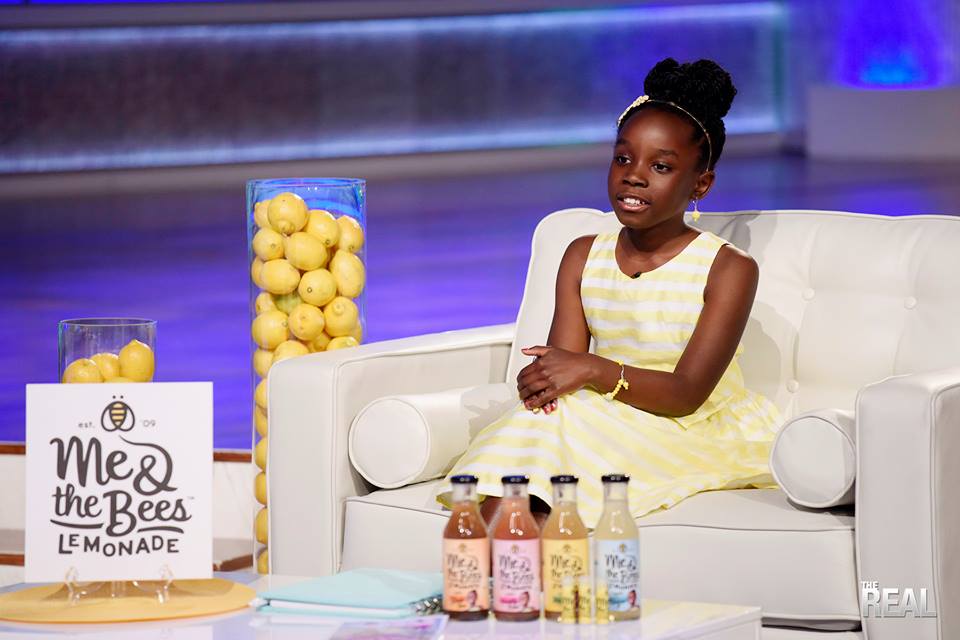 Mikaila Ulmer founded Me & The Bees Lemonade after she was stung by bees twice. She decided she wanted to learn as much as she could about honeybees and through her research found out how important they are to the ecosystem.
With her newfound knowledge, Ulmer made it her mission to help save honeybees by selling flaxseed lemonade sweetened with honey. Her grandmother's recipe is such a hit that it's sold at several groceries stores and restaurants across the country. A percentage of the profits go directly to organizations dedicated to saving honeybees.
Next: He distributes these special bags for those in need. 
Blessing bags
Jahkil Naeem Jackson created Project I Am when he was just 8 years old. After helping his aunt give out food to the homeless in Chicago, Jackson decided he wanted to do something more to help those in need.
He began making and distributing "blessing bags" filled with different toiletries and other essentials such as socks and bottled water. Through his project, Jackson has helped many individuals all over the world including orphans in Swaziland and hurricane victims in Florida, Houston, and Puerto Rico.
Next: She's helping at-risk children maintain a healthy lifestyle. 
CEO of the Happy Organization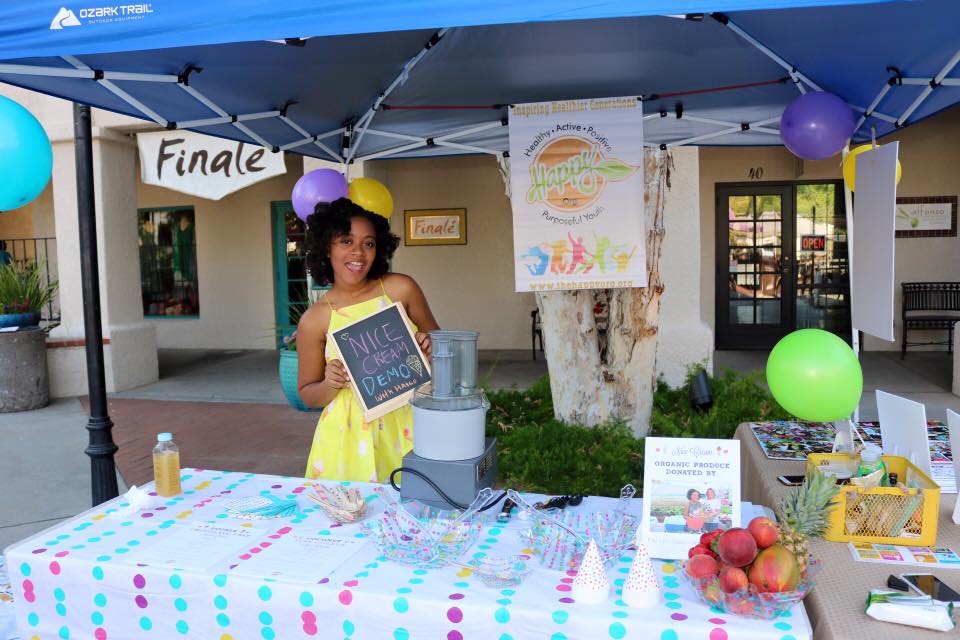 Teen health activist and vegan chef Hallie Thomas founded the Happy Organization to promote, educate, and help those in at-risk communities gain access to the means necessary for them to enjoy a healthy lifestyle.
Thomas' organization offers culinary classes at schools and other youth programs across the country. CNN, BET, and the Today show have featured her work.
Next: She created these to make reading fun. 

Passionate about literacy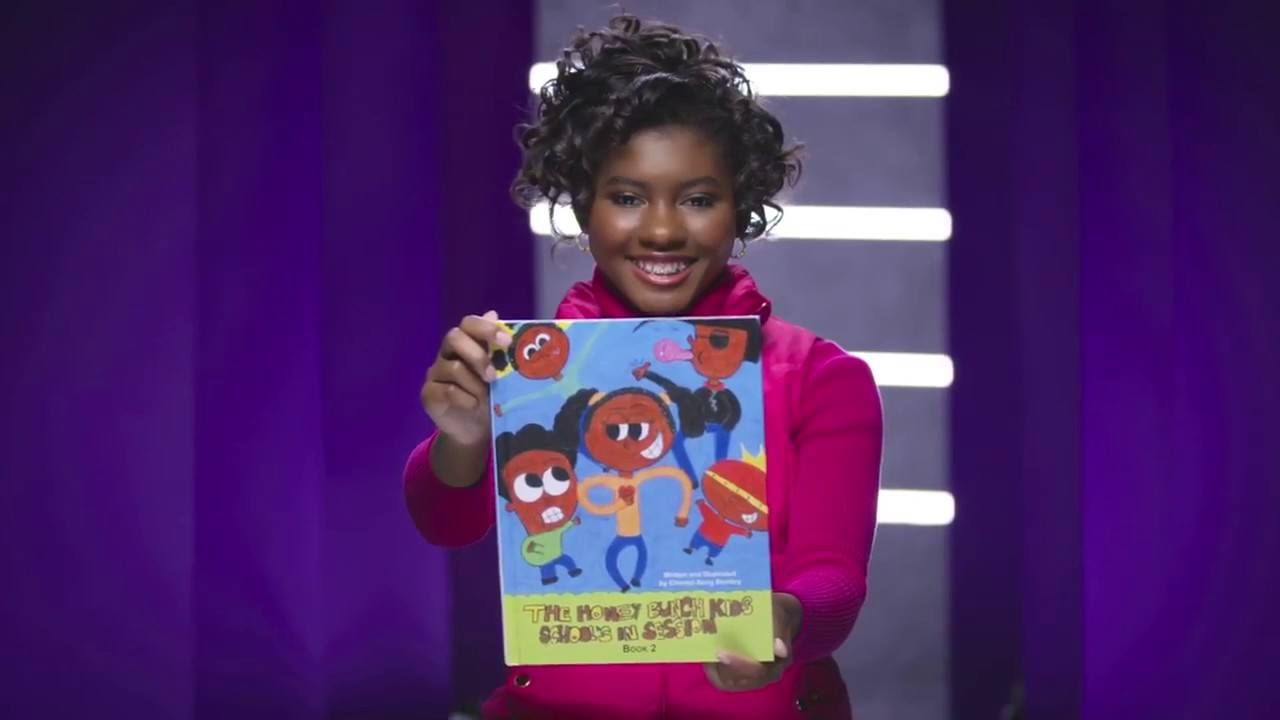 Chental-Song Bembry is a young entrepreneur and author who created her first story The Honey Bunch Kids when she was 10 years old. She later wrote and published two more books for The Honey Bunch Kids series.
Bembry started a literacy campaign and speaks at schools and libraries about the positive impact reading has on children and their academics. In 2015, she was honored at the BET Black Girl's Rock awards show where she stood onstage with then-first lady Michelle Obama.
Next: He refused to be just a statistic and is now helping others. 

A Stone of Hope
Jim St. Germain came to the U.S. from Haiti when he was 10 and was raised in Brooklyn's Crown Heights neighborhood where he witnessed violence and poverty on a daily basis. But when his mentors refused to give up on him, he changed the direction of his life.
After graduating from college, he decided to move back to his old neighborhood to try and make a difference in the community. He was later appointed by Barack Obama to the Coordinating Council on Juvenile Justice and Delinquency Prevention, and co-founded a nonprofit organization that is dedicated to mentoring at-risk youth. St. Germain is also the author of his inspiring memoir A Stone of Hope.
Follow Michelle Kapusta on Twitter @philamichelle.
Follow The Cheat Sheet on Facebook!