Leighton Meester Reveals What It's Really Like to Work With Adam Brody on 'Single Parents'
Calling all Gossip Girl and O.C. fans: Real-life lovebirds, Leighton Meester and Adam Brody, star together on the ABC sitcom, Single Parents. It sounds good in theory. Where do these two fan favorites stand?
Leighton Meester and Adam Brody make their relationship a priority
Meester and Brody have been together for six years and married five. Between acting on Single Parents together, and parenting their toddler, Arlo Day, Meester and Brody prefer quiet quality time.
"We basically just try to disconnect enough so that we don't have to talk about logistics," Meester said in the same People interview. "We go to dinner. That's basically all we end up really doing, going to dinner."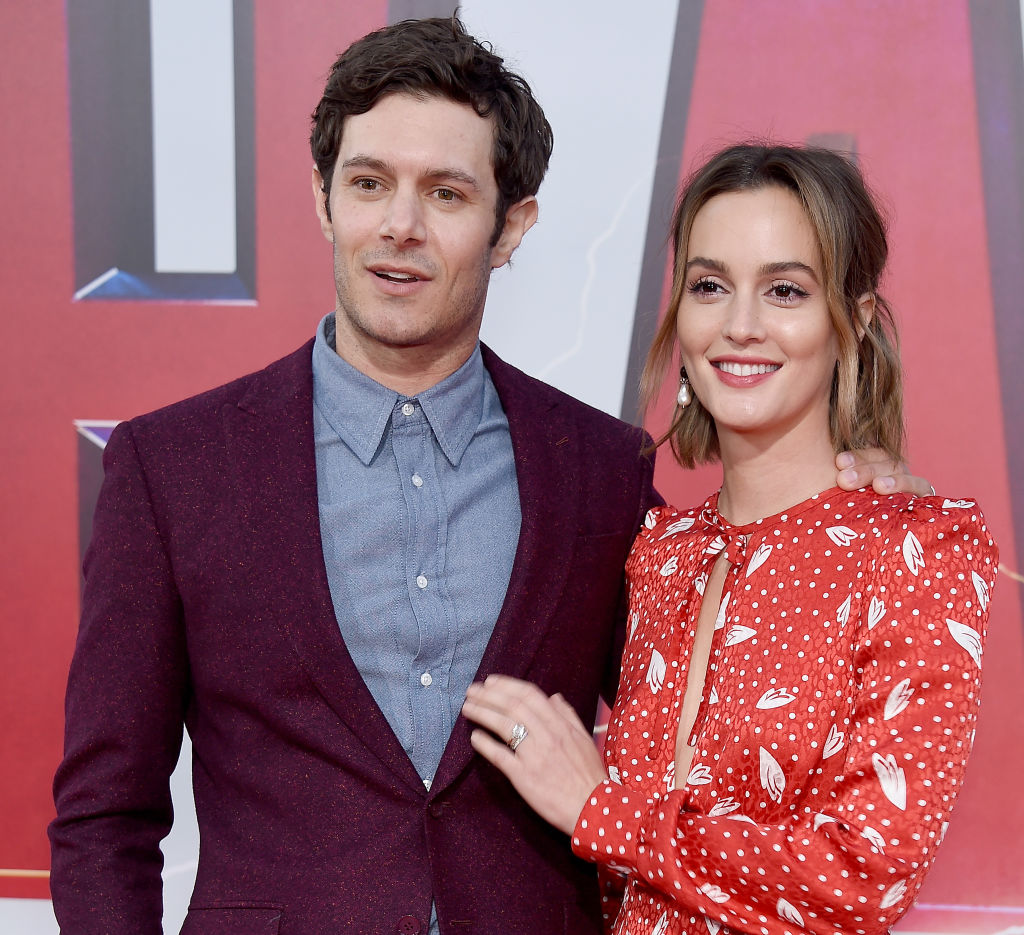 Meester welcomes Brody's guest appearance
In an interview with People, Meester spoke of her husband's return as her character Angie's "deadbeat" ex-boyfriend, Derek. "It's wonderful," she said. "It's just fun to be on set with him. I love being at work, and then having my best friend come and work with me is just like the best thing ever. It's so awesome."
What will happen between Angie and Derek on season 2 of 'Single Parents'?
ABC renewed Single Parents after only three episodes, according to Deadline. Fair warning: Fans of the real-life duo might not root for their on-screen relationship. As shown in season 1, Derek left Angie a single mother to their son, Graham and Angie hit it off with fellow single parent, Will (Taran Killam). The finale that hinted at a possible romance between them.
It's clear Meester and Brody have their priorities straight, on-screen and off. Maybe the two will inspire a Single Parents spin-off: Gossip in the O.C. Hey, we can all dream, right?
Single Parents premieres Wednesday, September 25 at 9 p.m. EST.