Leonardo DiCaprio and Martin Scorsese Are Teaming Up For Another Hit
There are few combos more synonymous with Hollywood success these days than Martin Scorsese and Leonardo DiCaprio. The Oscar-winning director and actor have teamed up for many critically-acclaimed films over the last couple of decades. And from the looks of things, they don't appear to be slowing down their work relationship any time soon.
If you're a fan of the DiCaprio-Scorsese combo, you're likely already on the edge of your seat waiting for their next project to hit the big screen. Here's a look at what they're working on — and why it's bound to be some of their best collaborative work yet?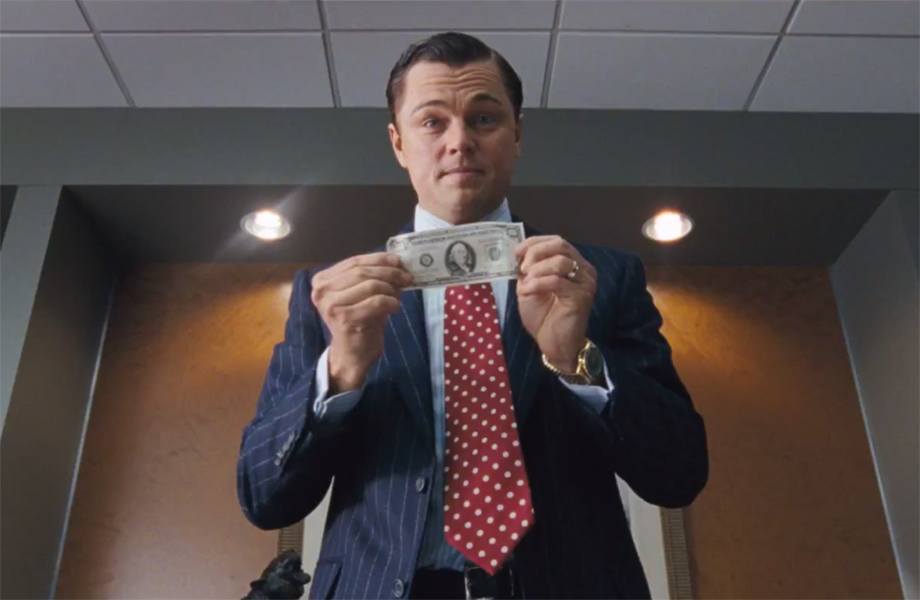 But first — how many times have they worked together?
So far, the duo has worked together on five total movies. All of which were big hits.
It's also a testament to how much Leo likes working with the Goodfellas director, given he's reportedly incredibly choosy when it comes to what projects he works on — and who he works with. "DiCaprio has a reputation as one of the most selective actors in the industry," USA Today once wrote, "and he doesn't so much audition for a role as grill a director like a recruit at a job interview."
Good thing Scorsese likes working with him as well?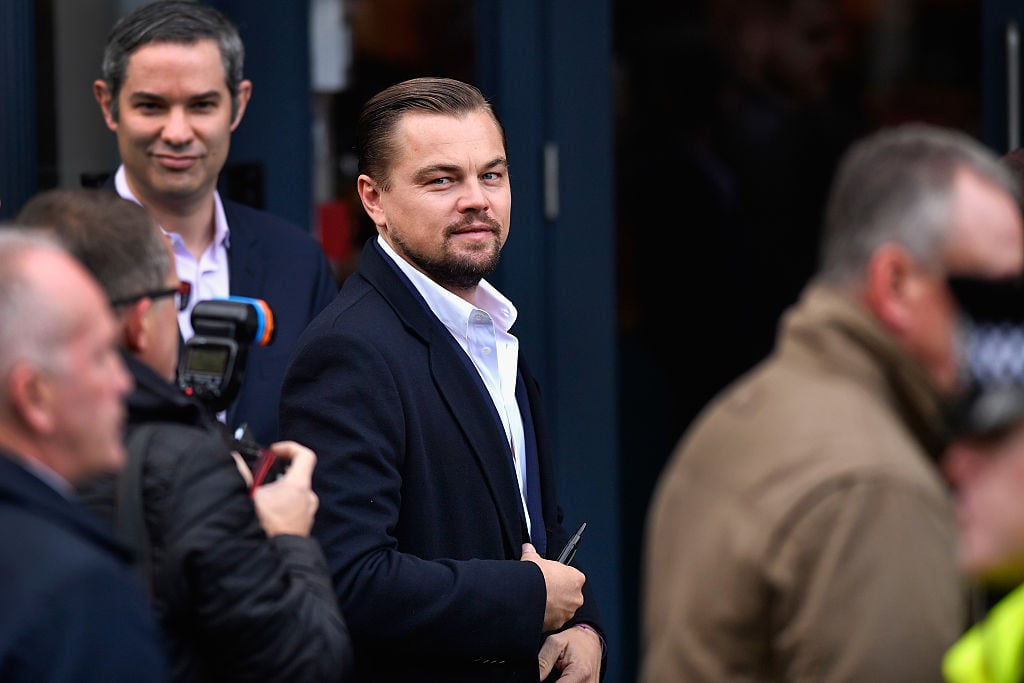 What's their next movie going to be?
Actually, DiCaprio and Scorsese have two films in the works, the first of which being The Devil In The White City. Scenes Media explains DiCaprio is tapped to recreate real-life serial killer H.H. Holmes, who used the Worlds Fair in 1893 to lure his prey before torturing them.
It was then revealed in late 2018 the two have plans to work on another movie even before that. But it isn't even clear yet how DiCaprio is going to play. "DiCaprio hasn't been pinned down to a single character yet, but the story follows the Osage tribe and a series of murders in the 1920s under FBI investigation by J. Edgar Hoover," Airows tells us.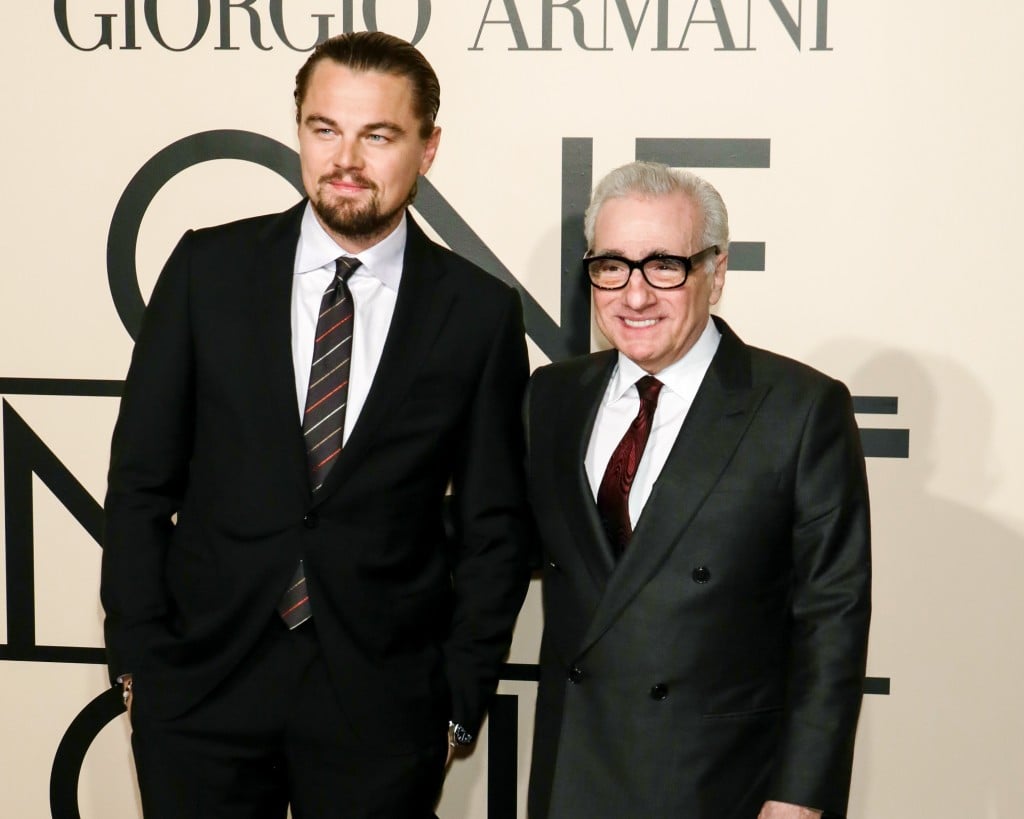 Are there any other movies on the horizon?
Believe it or not, DiCaprio and Scorsese have a third film in mind they want to work on together. (Seriously, how are these two not tired of each other yet?)
The Hollywood Reporter informed us in spring of 2018 the dynamic duo is also set to work on a Teddy Roosevelt biopic together. DiCaprio has also been attached to a biopic of Ulysses S. Grant, although that film will be directed by Steven Spielberg. Whether Leo decides to play one or both former presidents is still a mystery, although we have a hard time seeing him turn down a role in a film his good ol' Marty Scorsese is directing.
Check out The Cheat Sheet on Facebook!