Letitia Wright Was Surprised That Shuri Is Dead In 'Avengers: Endgame'
Actress Letitia Wright got her big break when she was cast as Shuri, King T'Challa's younger sister and tech genius, in Black Panther. Shuri quickly became a beloved member of the MCU, and fans were excited to see her return in Avengers: Infinity War. Wright was in attendance the Avengers: Endgame premiere and was able to speak about what it's been like to play Shuri, the future of the MCU, and that one line of hers that everyone loves.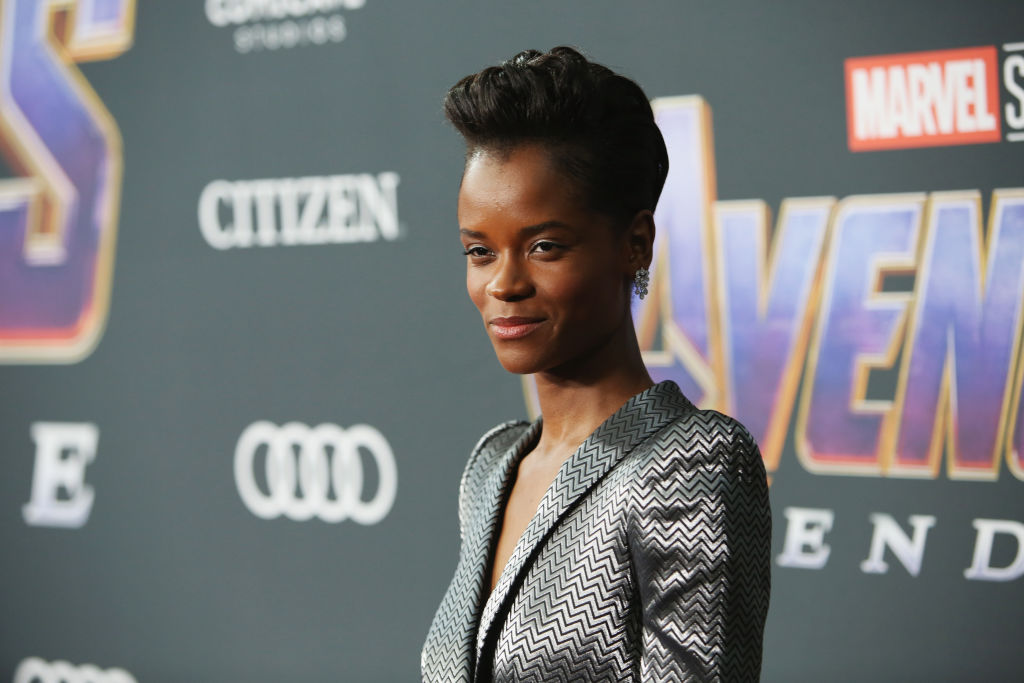 Who is Letitia Wright?

British actress Wright got her start as a teenager, appearing in various productions in the U.K. She had roles on TV series such as City 17 Street, Doctor Who, and Humans. In 2017, she starred in the Black Mirror episode "Black Museum." In 2018, she was in three blockbuster movies: The aforementioned Marvel films, as well as the Steven Spielberg flick Ready Player One.

Wright was happy but surprised to see how people responded to Shuri

Shuri is a lot more than just Black Panther's little sis — from her first line, she proved herself to be a confident and wise-cracking princess of Wakanda. Wright said "it was a major surprise" to discover that she was a fan-favorite, especially since she wasn't even top-billed for the movie.

"I just went to set every day wanting to give my best, wanting to work hard," said Shuri. "To see that result and that love… I didn't expect it but I thank God for it. Now I feel a part of the family."

What is her future in the MCU?
When the #AvengetheFallen character posters came out, Wright said, "it was surprising. I saw everybody in the colored posters and then I saw myself in gray. I just died out of nowhere!" This was obviously echoed in the fan reactions, and Wright noted that, saying, "I think the whole of Twitter was really upset. So I kind of logged off and didn't log back on. I'm waiting to see how that came together and how that panned out tonight."

She was also asked about if she'd like to have Shuri hang out with "the Science bros" of the MCU, seeing as she's has already proven to be more than equipped to keep up in that realm. Wright thought it sounded good, but was careful to avoid insinuating that it could happen, saying, "I might not get to continue [playing Shuri], but let's see what happens."

This one Marvel cast member is a fan of this line from Black Panther

Wright also talked about her line from Black Panther when she sees her brother, T'Challa (Chadwick Boseman), wearing sandals and asks incredulously, "What are those?" The interviewer brought it up, but as it turns out, he's not the only one who loved it.

Pom Klementieff, who portrayed Mantis in Guardians of the Galaxy Vol. 2 and Infinity War, agreed that that was the best line. During the press interviewer, she spotted Wright and joined her on the stage, going so far as to say that line is her favorite part of the whole movie.