Lev Grossman Talks About the Joy and Challenges of Seeing His Novel 'The Magicians' Adapted for TV
Author Lev Grossman discussed the ups and downs of seeing his work adapted for television during a panel on Saturday at San Diego Comic-Con. 
The Magicians, loosely based on Grossman's novel of the same name and its two sequels, The Magician King and The Magician's Land, premiered on Syfy in 2015. It will return for a fifth season in 2020.
A 'joyful' experience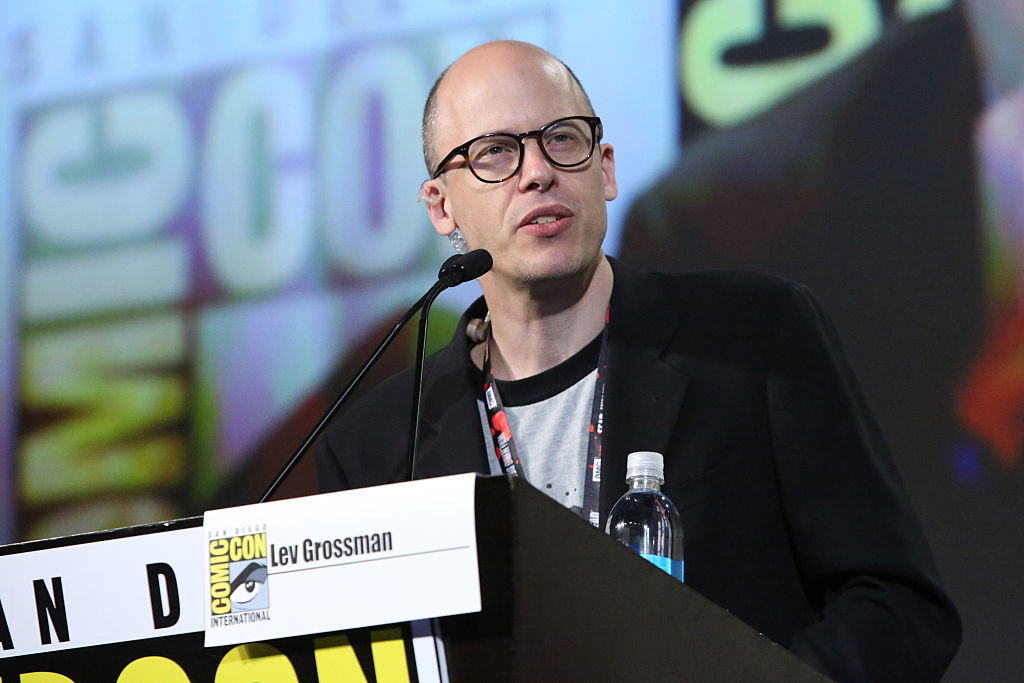 Grossman said seeing his characters and the world he created come to life on screen was a "profoundly joyful" experience, though it wasn't without its challenges. 
"It's … a strange thing to have your work adapted into another medium," he told the audience. 
As a novelist, Grossman said, he was used to having complete creative control over his work. "When you are novelist, you play all the parts … it's a one-person thing," he explained. And as a self-described control freak, letting other people make creative decisions took some getting used to. 
"I had a tantrum early on," he admitted, though he didn't reveal what that tantrum was about. 
Aside from the thrill of having his story come to life on screen, Grossman pointed out that having a book turned into a TV show or film also helps to get an author's work in front of a much wider audience. 
The path from page to screen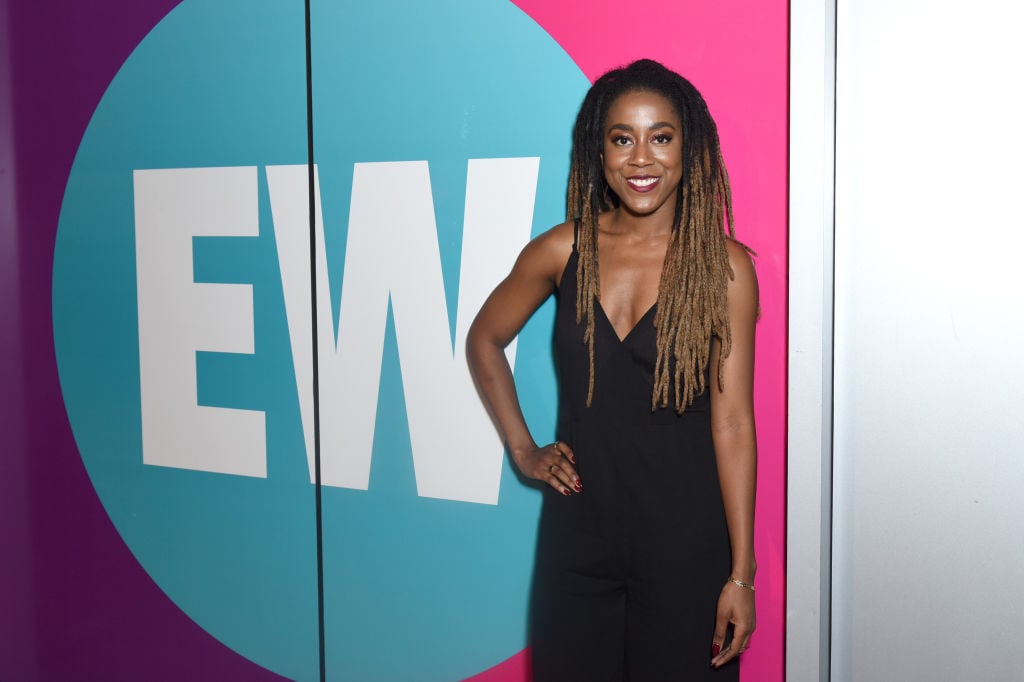 Two other writers on the panel with forthcoming TV adaptations of their work also weighed in on the experience. 
Tomi Adeymi, the Nigerian-American author of the YA fantasy Children of Blood and Bone, said she wasn't expecting to be as excited as she is about having her work get the Hollywood treatment. 
"When it came to someone getting the rights, I was expecting to say no," she said, adding that she's "usually not excited for group projects, because usually people f' things up." 
"I didn't want to give it to anyone who two years down the line would be like, 'You know who would be perfect for Zélie? Scarlett Johansson," she said. 
 But Adeymi said she was lucky to fall in with the right group of creative partners. 
"It was great to meet the team that I met," she explained. Rick Famuyiwa has signed on to direct the film adaptation, and Temple Hill and Karen Rosenfelt are producing. And once the movie arrives in theaters, Adeymi says she's "excited for a couple more black Comic-Con characters that we can cosplay." 
Jonathan Maberry, who has a series of books and comics that are being turned into the upcoming Netflix series V-Wars, said the experience has been "surreal."
"There's no part of me that's prepared for it," he said, "even though I've wanted this my whole life." 
As for the inevitable changes that end up happening during the process, Mayberry says he's fine with those. 
"I'm OK with it," he said. "My book, my version of it, is still there."
Read more: How 'The Magicians' Became SyFy's 'Game of Thrones' 
Check out Showbiz Cheat Sheet on Facebook!