Liam Hemsworth and Miley Cyrus Are Awkwardly About To Come Face-to-Face Again
Liam Hemsworth and Miley Cyrus had a long on-and-off relationship, though the two of them seemed to have separated for good earlier this year. Both stars also are back in the dating game and seeing other people. However, despite the fact that they are no longer together, Hemsworth and Cyrus are still forced to see each other here and there — and their next meeting is coming up very soon. Read on below to find out what this occasion is.
Liam Hemsworth and Miley Cyrus were together for about 10 years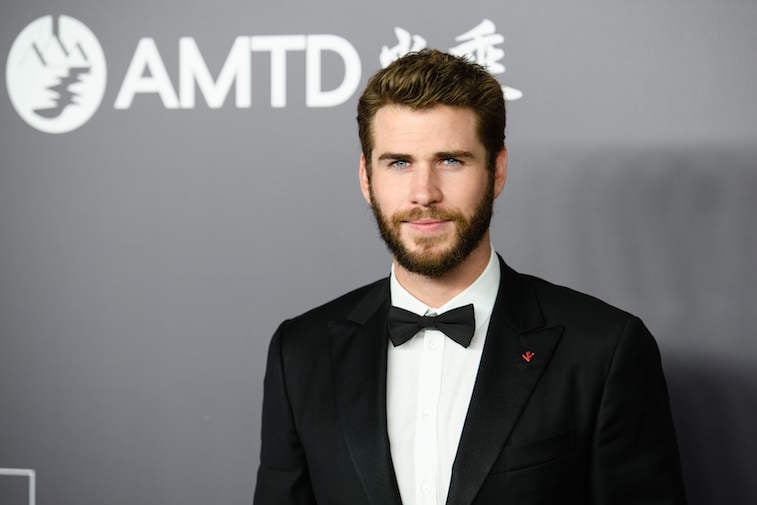 Hemsworth and Cyrus first got together during the filming of the 2009 movie The Last Song, in which Hemsworth and Cyrus starred as love interests. They publicly confirmed their relationship in 2010.
Over the next several years, Hemsworth and Cyrus would break up and get back together multiple times. They also got engaged in 2012, only to break up and get engaged again in 2016.
The couple eventually tied the knot in December 2018. While fans were hoping that they could finally stay together for good this time, Hemsworth and Cyrus' marriage did not even make it to the one year mark.
Liam Hemsworth and Miley Cyrus announced their split in August 2019
After just eight months of being married, it was announced that Hemsworth and Cyrus would part ways. The news came from Cyrus' team, who told fans: "Ever-evolving, changing as partners and individuals, they have decided this is what's best while they both focus on themselves and careers."
It was also alleged that Hemsworth was completely "blindsided" by the announcement, which he only found out about through the media. A source told Page Six that Hemsworth was still willing to work out any issues that they were having and did not agree to separate just yet.
An insider later told People that Cyrus decided to break up with Hemsworth because she wanted to make music and tour again while he was looking for a more simple life. Additionally, there were also claims that Hemsworth partied a lot with friends, which did not make Cyrus happy.
"Everyone always thinks Miley is problematic and immature and a hardcore partier while he's this chill surfer dude, but that's actually [not accurate]," the source shared with People. "Liam parties with his friends, and Miley thinks he should've grown out of that by now."
Do Liam Hemsworth and Miley Cyrus still communicate with each other?
In the breakup announcement shared by Cyrus' camp, it said that the couple will "still remain dedicated parents to all of their animals they share," which implied that they would continue to be on good terms.
However, in September, E! News reported that the pair do not talk at all, according to a source. "While Miley 'still cares' about her husband of less than a year, she is 'not looking to be in touch," E! wrote.
Both of them have also moved on to be with different people. Cyrus was in a relationship with reality star Kaitlynn Jenner for the first couple of months after her breakup. She is now dating singer Cody Simpson. Meanwhile, Hemsworth is said to be seeing actress Maddison Brown.
Adding insight into their communication — or the lack thereof — is the fact that the two unfollowed each other on social media. Cyrus, on her end, removed images of Hemsworth from her Instagram feed.
Liam Hemsworth and Miley Cyrus might soon meet in court to finalize their divorce
Of course, whether they want to communicate or not, Hemsworth and Cyrus cannot avoid each other for long. Radar Online recently revealed that the two of them are due to meet on January 21, 2020, at Stanley Mosk Courthouse in Los Angeles to finalize their divorce. The documents obtained by Radar Online also stated that Hemsworth's legal team can dismiss the case or file a proof of service if the actor does not want to appear in court.