Liam Payne Admits Zayn Malik's One Direction Exit Was 'Difficult': 'He Didn't Even Say Goodbye'
Most One Direction fans assumed that when Zayn Malik left the band in 2015, it wasn't on the best of terms. Now bandmate Liam Payne is shedding some light on how things went down and, well, it seems Zayn made a pretty hasty departure and didn't even say goodbye. It made their relationships tense ever since, to say the least.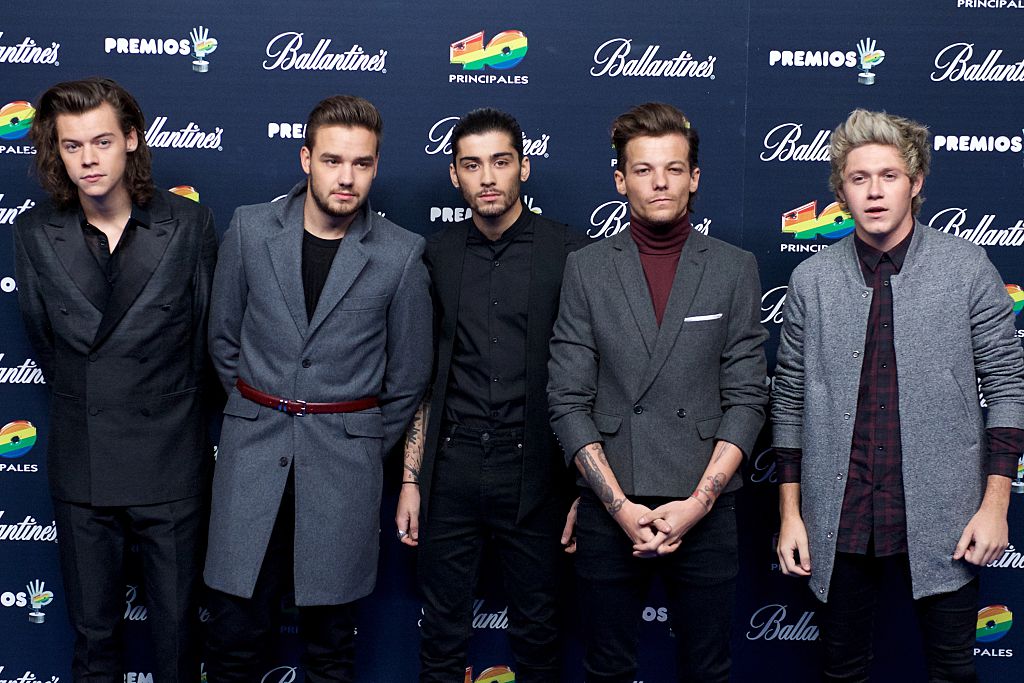 One Direction got their start on X Factor
It was a rough go for 1D fans when Zayn decided to exit the group — but it turns out it wasn't so pleasant for members of the band either.
In an interview with British GQ, Payne gives some behind-the-scenes details of how things unfolded and why he and his fellow 1D bandmates haven't been so comfortable in making peace with Zayn.
Payne also touched on their beginnings on The X Factor, noting "you just don't know until you get there whether you're built for this or not."
He continued: "For Zayn, he loves music and he's an amazing talent. He genuinely was the best singer in One Direction, hand on heart, out of all of us. But for him to get to a point where, you know, he can't step on a stage? It's a lot. I mean, he's doing great. His streaming numbers are ridiculous but I do think he misses out on the performance side a bit, you know. He can't seem to get past that part."
Zayn left the band and things were complicated
When Zayn quit, Payne shared that while he wanted to reach out to him, it was complicated. He admitted: "I didn't want him to feel like he was going through this all alone in some ways, or that we were all out to get him. We're the only people who know what you're going through."
He continued: "The only five people who know what you are going through were all in a room together once, and you left — fair enough — but you don't want anyone going through such evils for no reason. But it got to a point with me where I wouldn't know where to begin with Zayn. I hope he has good people around him, but I don't at this stage think it's anything the rest of us can solve."
Do the One Direction guys hold a grudge?
On whether or not there were remaining grudges between the bandmates, Payne candidly remarked "in some part, yeah," adding, "We had our differences throughout the whole experience with some things. I still think about some stuff that was said and done that now I would do differently, but then that's all part of growing up. Being in One Direction was such a schoolyard mentality somehow — the One Direction University, I call it."
He continued: "Everyone has stuff they've said at parties they wished they hadn't but, for us, the difference was that it was all happening in front of the world. Now we are older, for me certainly there are things that I am just not as bothered about."
As for the way Zayn left the band, Payne shared how it wasn't easy, noting: "I think with Zayn's particular exit and the way he chose to go, we haven't really heard from him since he left. He didn't even say goodbye, if I am being honest. It was a really sordid scenario, from our side certainly. A bit strange. It's difficult."