Liam Payne Responds to Harry Styles Dissing Zayn Malik
If there's one thing the fandoms love, it's comparisons. Whether it's Star Wars vs. Star Trek or Frozen vs. Tangled, fans always like competition. When they were together, One Direction were often compared to the Beatles. Since One Direction broke up, its former members have constantly been compared to each other. Here's how Liam Payne reacted to Harry Styles dissing Zayn Malik.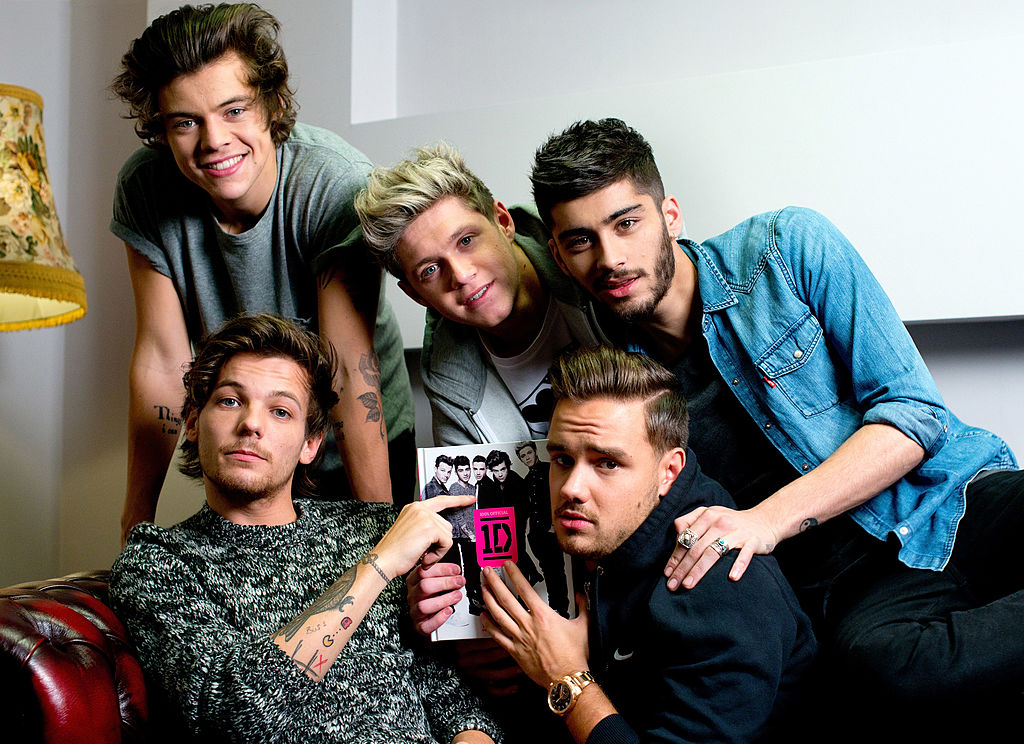 One Direction vs. the Beatles
For much of their career, One Direction were compared to the Beatles. The similarities, though often superficial, were obvious. The bands were both British and incredibly popular among teenage girls, and each member of the band had a distinct personality. One Direction hits like "What Makes You Beautiful" and "One Thing" where musically similar to early Beatles songs like "She Loves You."
Music critics generally consider the Beatles to be superior to One Direction, that's no insult to One Direction, as the Beatles are often cited as the best band of all time. However, One Direction have broken one of the Beatles' commercial records. In 2015, Billboard reported One Direction's single "Perfect" debuted in the top 10. This meant One Direction had ten of their singles debut in the top ten – more than the Beatles.
Harry Styles calls Zayn Malik the 'Ringo' of the group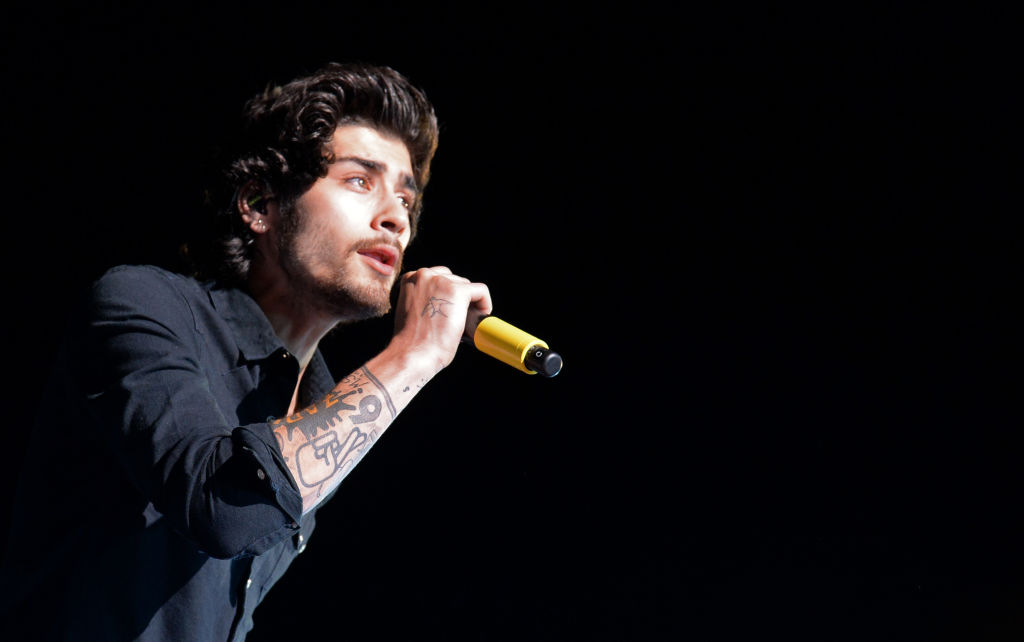 Harry Styles further leaned into this comparison during a monologue on Saturday Night Live. According to Yahoo! Enternatinment, he compared Malik to Ringo Starr. He was implying Malik was a less important member of the group, as many Beatles fans see Ringo as the least talented and least interesting of the Fab Four.
Understandably, some fans of Malik were perturbed. Malik has a distinct musical style. He also has leaned on his former bandmates to write his hits the way Ringo did. Others simply saw the comment as humorous, as Styles jokes about his own musicianship and unique fashion sense during the monologue.
Payne is not taking Styles' banter so seriously. According to Yahoo! Entertainment, he told Andy Cohen "I think it's just a funny joke at the end of the day. Obviously Zayn's circumstances for leaving were his own and it's a different situation for all of us and I suppose we deal with it in a different way. I thought it was quite funny."
How does Liam Payne feel about Harry Styles these days?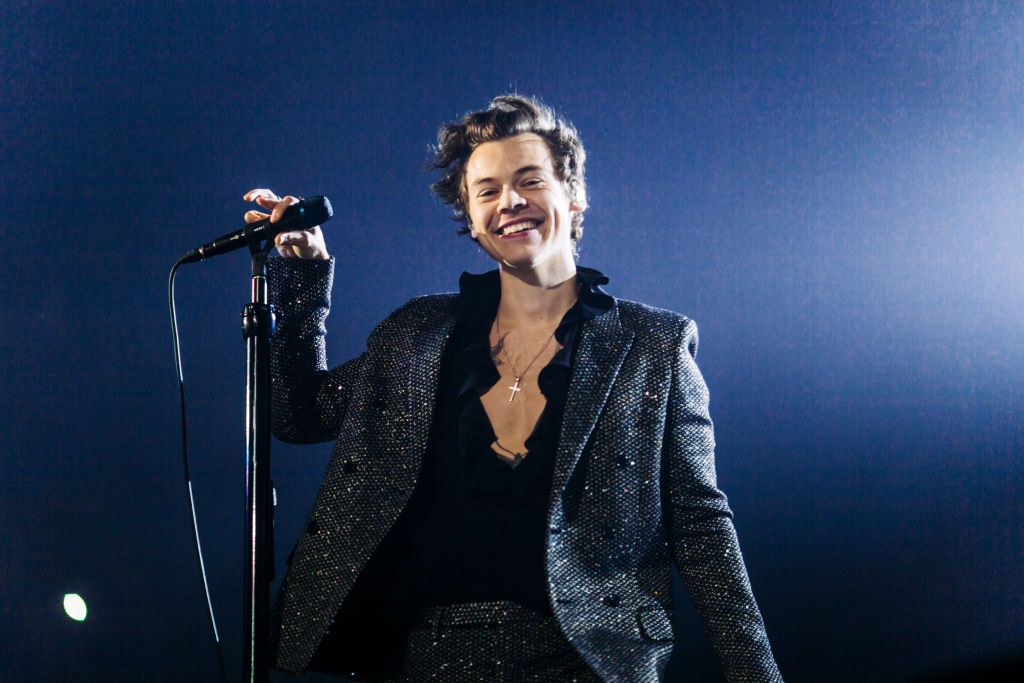 Payne also told Cohen he talked to Styles for the first time in many months. He recalled "We spoke about a number of things, we hadn't seen each other for three years. Literally I hadn't seen him once, we hadn't spoken or anything."
Styles has certainly undergone a lot of musical evolution since he left One Direction. Payne assures us this does not mean he is changed as a person. "He was pretty much the same boy that I left him. We spoke about kids and happiness and all sorts of stuff."
Styles' comments about Malik have inspired commentary from Payne and others. This says something about the former members of One Direction as solo artists. Even if they've moved on from their former band, they will always be associated with each other in the mind of the public.
Also see: This One Direction Member Is the 'Antichrist Version' of Harry Styles