Lifetime's New Movie About Prince Harry and Meghan Markle Looks Awesomely Bad
Ever since Prince Harry and Meghan Markle announced their engagement last November, they have garnered a ton of international media attention and became the couple everyone can't stop talking about. Therefore, Lifetime decided we needed a movie about them.
What can we expect from this made-for-TV movie? Well, if you've seen any of Lifetime's unauthorized biographies, you know why they don't get the best reviews. They're usually pretty bad actually, but they do attract a decent number of viewers. It's almost like people tune in to see how cheesy they will be.
So, let's dive into just how awesomely bad Harry & Meghan: A Royal Romance may be. 
Their whirlwind romance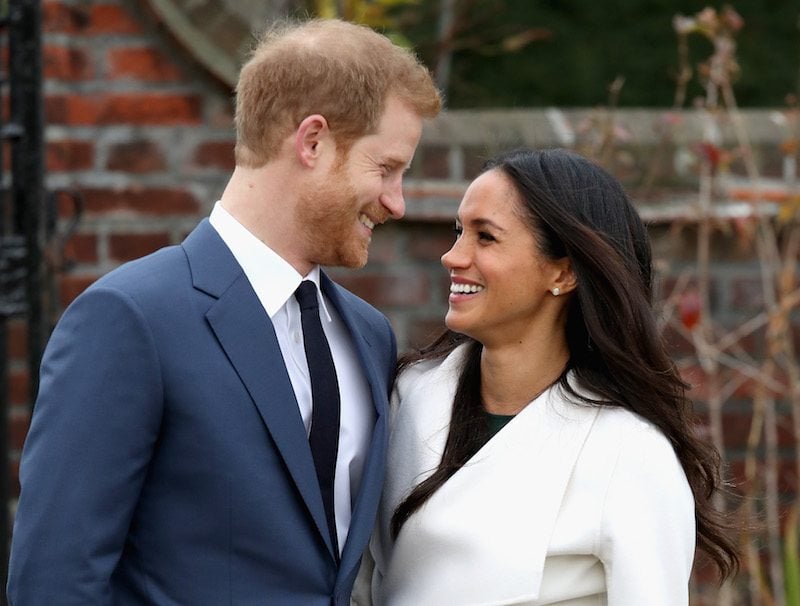 The film will chronicle the love story between the American actress and the British prince. It will begin with the moment they met to their inter-continental courtship to their romantic getaway in Botswana, and finally, to the global media frenzy that is their royal engagement.
Viewers love to take to social media during these Lifetime movies and point out all the inaccuracies, especially because some scenes are so outrageous, no one believes they ever occurred. We're definitely looking forward to that.
Next: Who will play the prince?
Murray Fraser will play Harry
Murray Frasier will play Prince Harry, and people are not happy about that choice. Many think that Fraser, who starred in the British mini-series The Loch as well as Victoria, doesn't really look like Harry.
But Lifetime has cast lots of people who look nothing like the famous faces they are portraying. That's part of what makes these TV movies so awesomely bad.
Next: Who will play Markle?
Parisa Fitz-Henley will play Markle
Parisa Fitz-Henley will play Harry's fiancée. This is a decision that most people seem happy about.
Fitz-Henley, who has had roles on Netflix's Jessica Jones as well as on Midnight, Texas, does bear a resemblance to Markle. But she has much more in common with the bride-to-be than just her looks and acting. 
Next: What do the actresses have in common?

Fitz-Henley and Markle are both bi-racial
The network really may have hit it out of the park with this one because not only do the two actresses resemble one another, they have a lot in common. Both women are bi-racial and have parents who divorced when they were very young.
And, like Markle, Fitz-Henley has talked publicly about being a bi-racial actress. She told the Minnesota Spokesman-Recorder the following:
My mother is white, my father is black. Growing up, I never saw interracial relationships. I didn't even get to see my own parents together, so I was always super-excited when I saw an interracial family anywhere. So to be on a show (NBC's Midnight, Texas) where interracial relationships are the norm, is incredible to me.
Next: What do the royals think of the upcoming flick?

Reaction from the royal family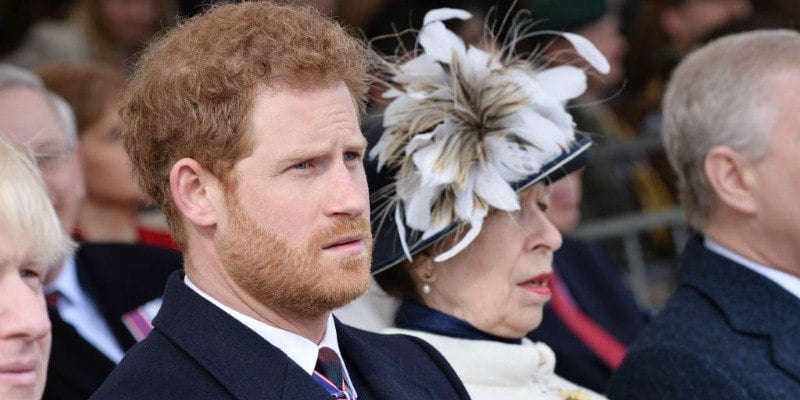 Not surprisingly the royals aren't commenting on the upcoming Lifetime movie and really, why would they? It's not like this is something they can stop. It just comes with being a public figure.
However, we think they may be curious enough to tune in or at least set their DVRs. Then again, they may just b  used to this type of thing since it isn't the first movie made about their family. It isn't even the first movie to air on Lifetime about their family.
Next: What other royals had their love story turned into a Lifetime movie?
William and Kate had a Lifetime movie about them too
The same network also released a TV movie about Prince Harry's brother, Prince William, and his sister-in-law, Kate Middleton.
That flick, simply titled William & Kate: The Movie, starred Nico Evers-Swindell and Camilla Luddington as The Duke and Duchess of Cambridge. The movie aired on April 18, 2011, just days before the couple tied the knot at Westminster Abbey.
Next: When will Harry & Meghan: A Royal Romance air?
The premiere date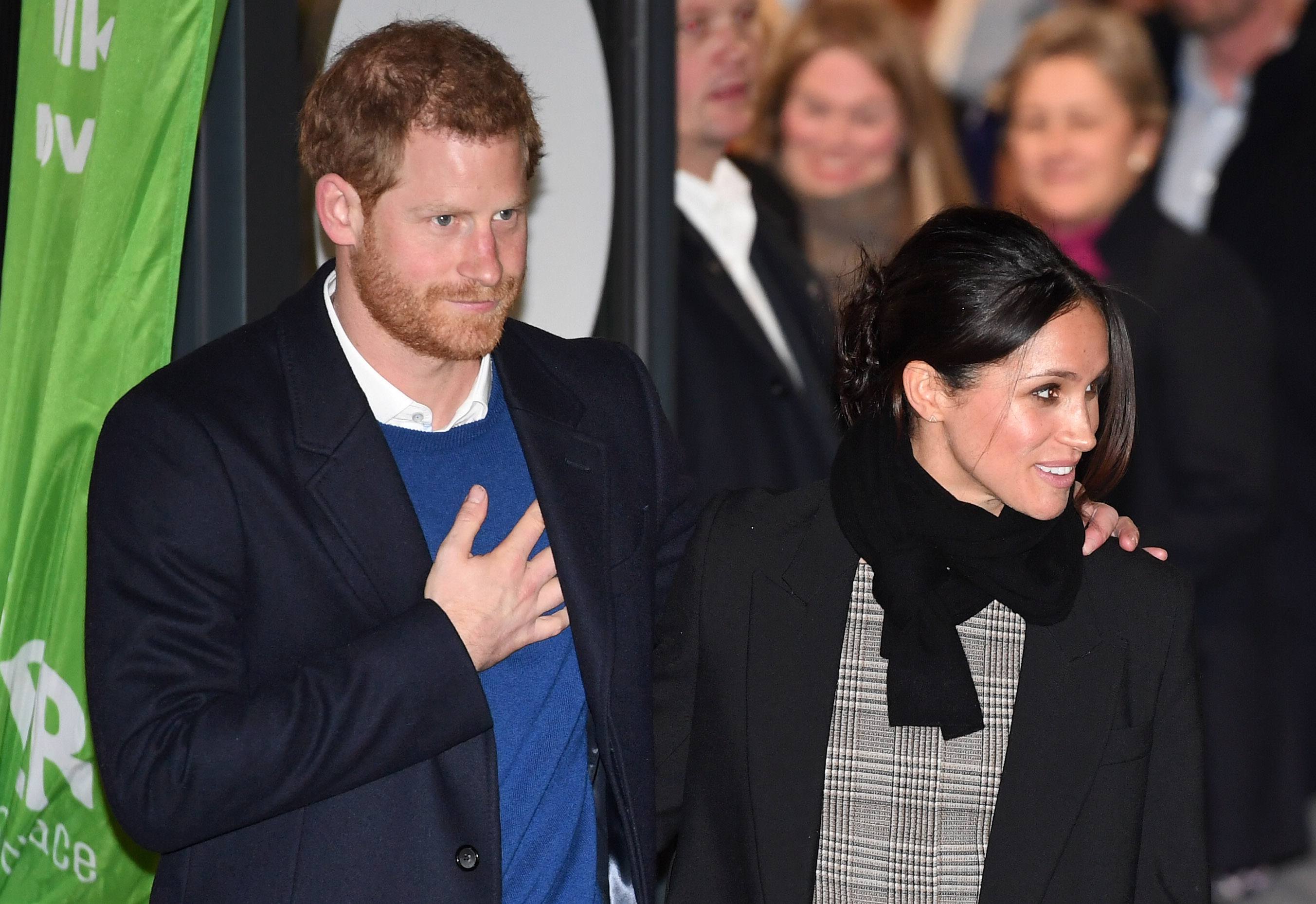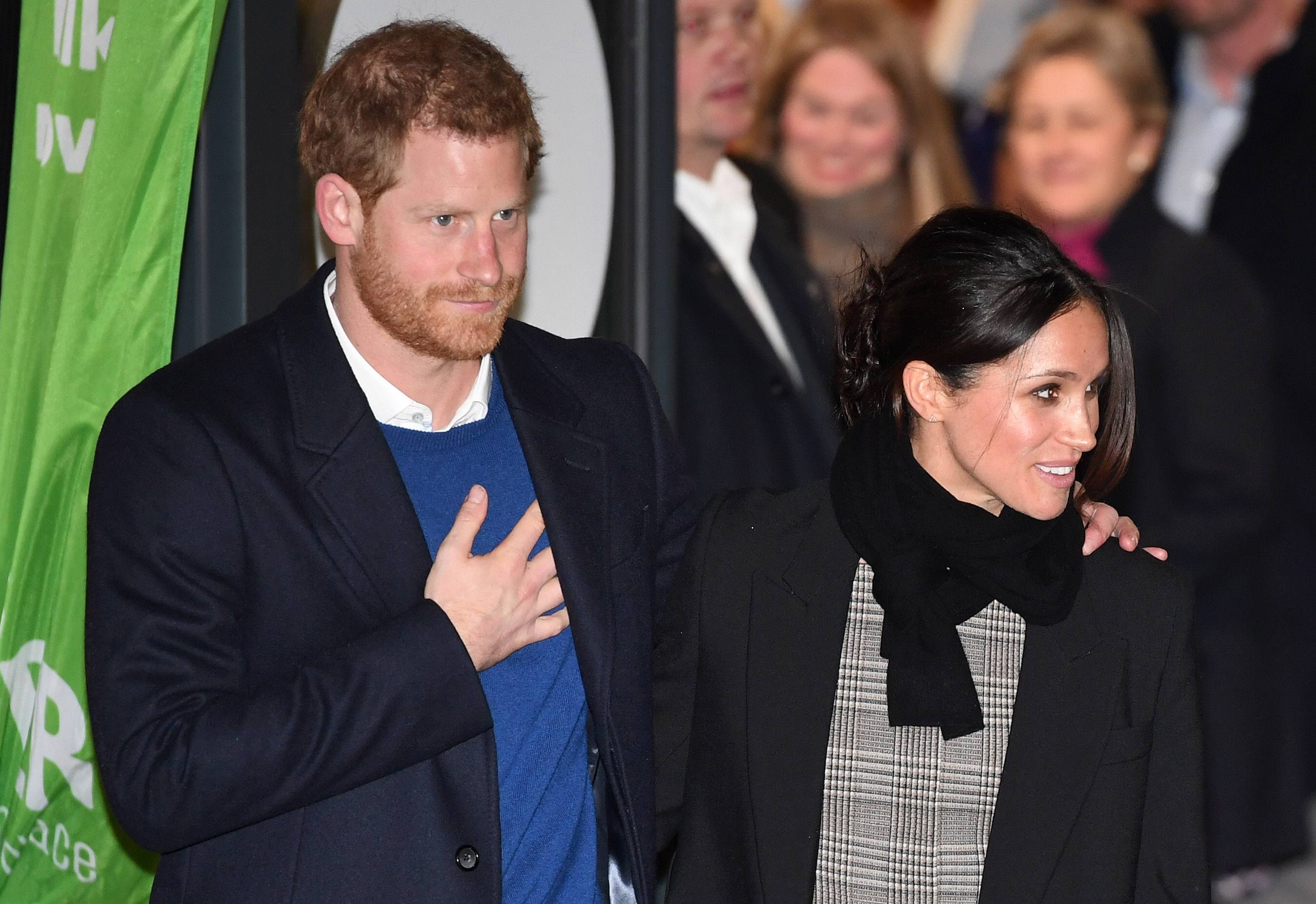 So, when will the movie about Harry and Markle debut? May 13, just days before the royal wedding itself, is the premiere of the Lifetime flick.
Harry & Meghan: A Royal Romance was directed by Menhaj Huda, who also served as the director on an episode of the E! scripted drama The Royals. 
Follow Michelle Kapusta on Twitter @philamichelle.
Follow The Cheat Sheet on Facebook!