Like It Or Not, Meghan Markle Is Changing the Public Perception of the Royal Family Forever
There are so many people who have opinions about Meghan Markle. On one hand, some royal fans are appalled by the Duchess of Sussex and her blatant disregard of centuries-old traditions. Who is she to come and shake everything up, making her own rules and refusing to follow established royal traditions?
But then there are fans on the other side of the spectrum who see Meghan Markle's rebellion as a step in the right direction. They say that a strong, independent woman is exactly what the monarchy needs to usher in the modern age. Queen Elizabeth is the trailblazer in this regard — but it's the Duchess of Sussex who might change the British royal family forever.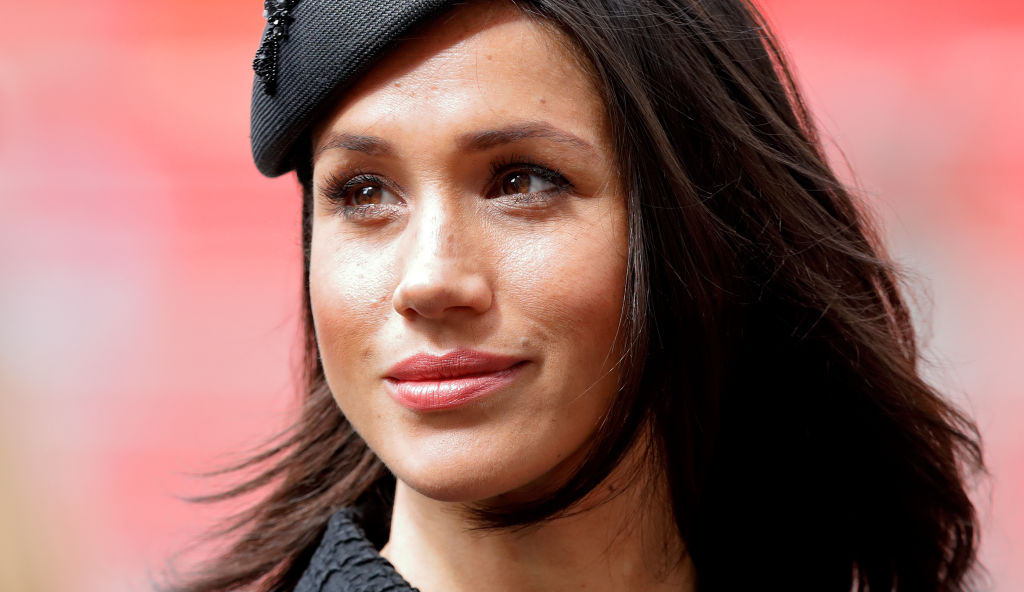 Royal fans are focused on the younger royal family members
Queen Elizabeth made her mark in history as the longest-reigning British monarch ever. And though the public loves her, they can't help but be more enamored right now by Prince William, Kate Middleton, Prince Harry, and Meghan Markle.
The "Fab Four," as they're often called, are the source of endless speculation since they're the future of the monarchy. Rumors of a gigantic feud between the brothers, the wives, or some combination of all four have been circulating ever since Prince Harry announced his engagement to Meghan Markle. It's true that the two couples aren't extremely close and don't agree on everything. But they probably don't hate each other, either.
Meghan Markle is a perfect example of the modern woman
Before Meghan met Harry, she had a career and a life of her own. Sure, she was open to love — but marrying a prince wasn't the main objective of her life. Fans are hailing her as an excellent role model who can prove young women can fall in love without losing their identities.
Even fashion icon and Vogue editor Anna Wintour, who is notoriously hard to please, had some kind words to say about the Duchess of Sussex. "She's really bringing modernity to the royal family in a way that is inspiring," Wintour said during the Women in the World summit in April.
"I read somewhere that there were members of the royal household that were confused and upset that she woke up so early, at 5am," Wintour continued. "She's a normal California girl, gets up early and does yoga and meditates."
The Duchess of Sussex wants to use her popularity for good
The British media is having a hard time accepting Meghan Markle's relentless quest for privacy, which they say violates the unwritten pact that the royals have with the press. But Markle is determined to keep her family protected while advancing causes she cares about using this huge platform.
She and her husband Prince Harry welcomed a son, Archie, in early May and remain committed to raising him as a private citizen — or as close as they can get to that. No matter how the future plays out, it's clear that Meghan Markle is singlehandedly changing hearts and minds when it comes to their perception of the British royal family. Maybe that's not such a bad thing.