Lil Nas X Finally Reveals What He Likes on a Panini
Besides the smash hit "Old Town Road," Lil Nas X is most well known for his song "Panini." Thanks to the song, the rapper will forever be associated with Italian sandwiches. Because of a dare, the rapper told a reporter what he likes on his paninis.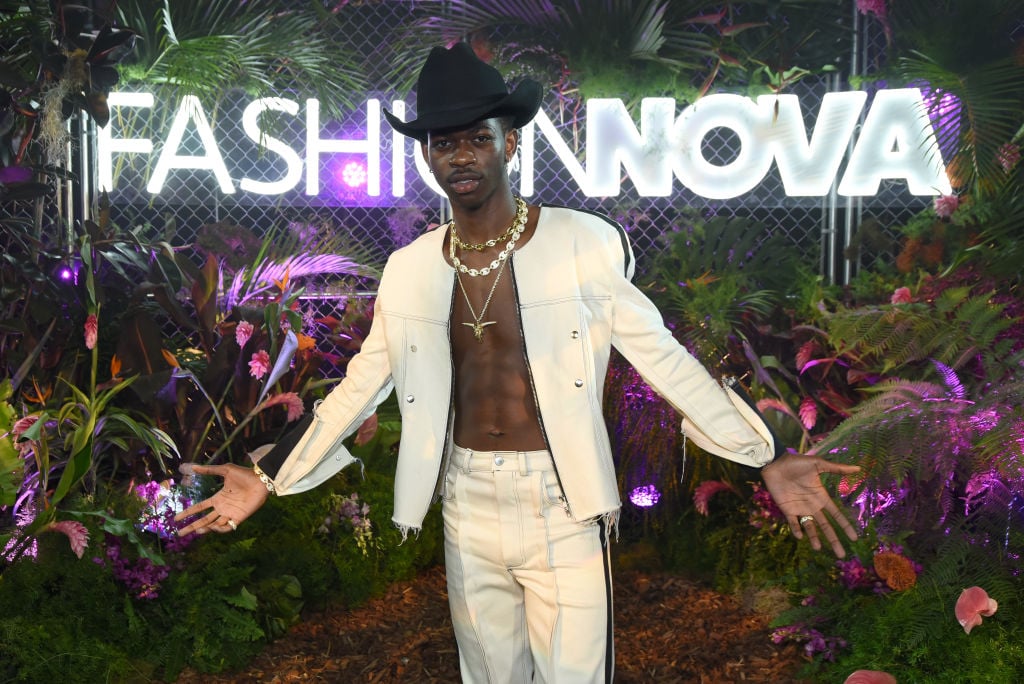 Why everyone associates Lil Nas X with paninis
Judging from the title alone, one might assume "Panini" is a song about sandwiches. On the contrary, it was inspired by a character named Panini from the popular cartoon sitcom Chowder. Chowder is a show about anthropomorphic animals who are all named after food. Panini is an adorable half-rabbit, half-cat creature who is deeply in love with the show's title character – until she isn't.
In an annotation he provided for Genius, Lil Nas X explained he used the character as a metaphor for his relationship with his fans. He said he used the character Panini to represent fans who initially enjoyed his music but disliked when he became mainstream. Not everyone is familiar with Chowder, so the reference was lost on many listeners. Despite the actual meaning of the song, the track is widely associated with sandwiches.
This association has become part of the rapper's public image. He is known for his campy sense of humor, and he once joked on Twitter he wanted Gordon Ramsay to appear on a remix of "Panini". This led Ramsay to teach the rapper how to make a panini on camera.
Lil Nas X's wild time at the American Music Awards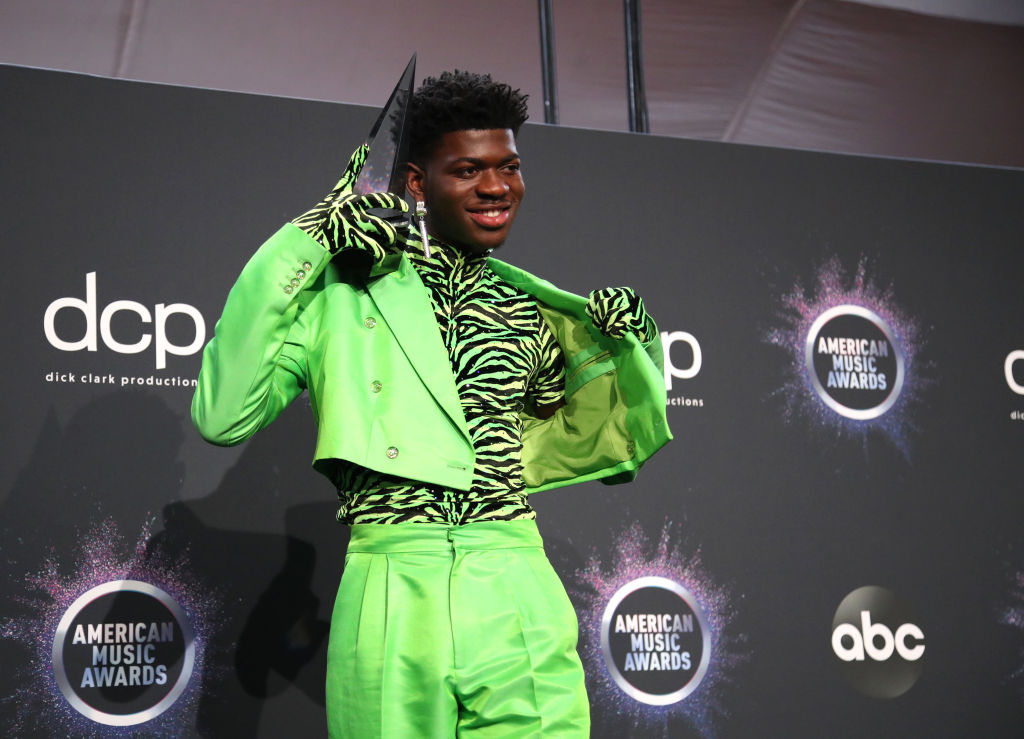 On Nov. 24, 2019, Lil Nas X appeared at the American Music Awards. He won the award for Favorite Song – Rap/Hip-Hop for the remix of "Old Town Road" featuring Billy Ray Cyrus. The Cyrus remix of the song was also nominated for Collaboration of the Year, losing to the Camila Caballo/Shawn Mendes duet "Señorita."
Even though the rapper didn't win as many awards as Taylor Swift that night, he made a major impression. He went to the ceremony wearing a distinct green suit with a green zebra-pattern shirt. In an interview with E!, he described himself as looking like a Batman villain.
A weird panini bet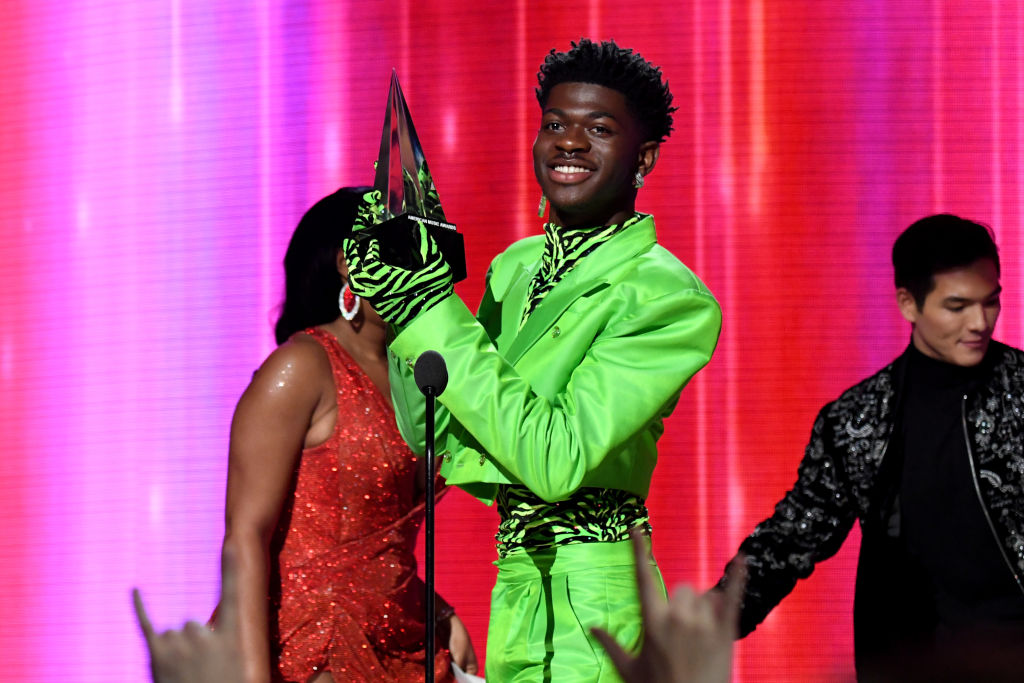 Perhaps the most interesting moment of the evening was when Lil Nas X was asked his feelings about paninis. Jason Kennedy of E! was discussing "Old Town Road" with the rapper before telling him he had a bet with his producer: Kennedy would earn $10 if he asked the rapper what he likes on his paninis.
Lil Nas X seem to be amused by the question, smiling at Kennedy and the camera. He said "I like, you know, like the regular tomato, cheese paninis with the little extra condiments and things." Kennedy asked him if he likes mustard on paninis. The rapper replied "Mustard? Nah. Too much for me."
There are many reasons why Lil Nas X's career has gone to the stratosphere over the past few months. Part of his success is owed to his great sense of humor. His response to Kennedy's question proves he enjoys his success without taking himself too seriously.