Lil Wayne Suffers Epileptic Seizures, Cancels Vegas Show
Lil Wayne was hospitalized this weekend after epileptic seizures in a Chicago hotel room, and, as a result, his scheduled Sunday Night show in Las Vegas was canceled.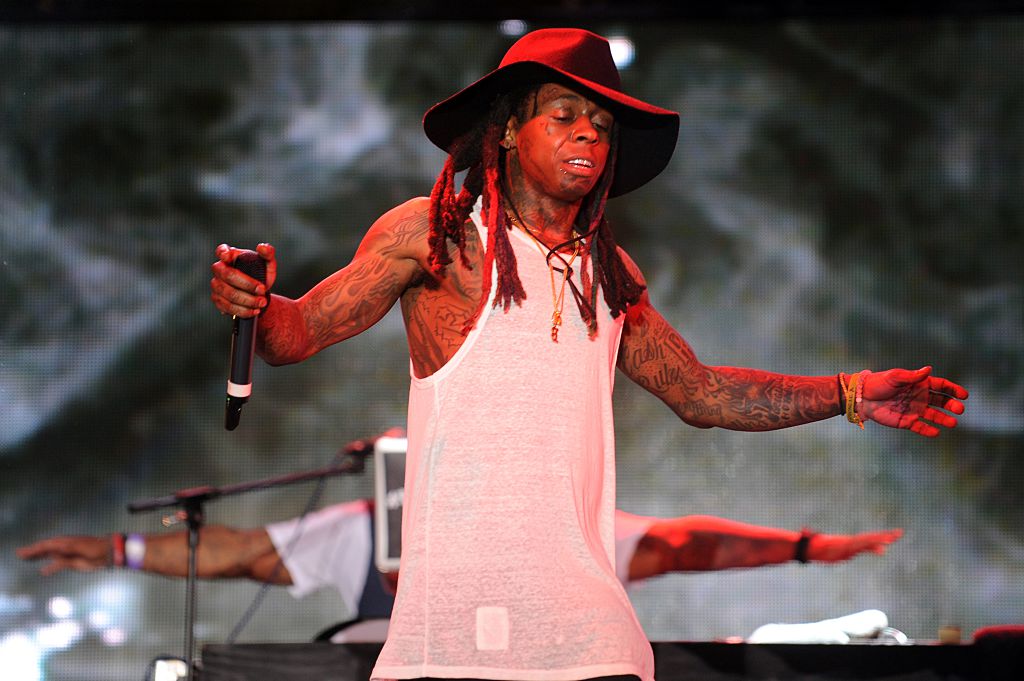 According to reports, the 34-year-old rapper was found unconscious in his hotel room and rushed to the hospital. Doctors at Northwestern Memorial advised Wayne to remain hospitalized as a result of the seizures. His Sunday night show at Drais Beachclub was canceled.
"Due to unforeseen circumstances, Lil Wayne will not be performing tonight @draislv as scheduled!" the show's promoters announced in an Instagram post. "Prayers going UP for Wayne for a speedy recovery."
https://www.instagram.com/p/BYm_Yy8jjW3
Wayne, whose real name is Dwayne Michael Carter Jr., suffers from epilepsy, which he revealed in a 2013 interview. Epilepsy is a neurological disorder marked by seizures, or sudden, recurrent episodes of loss of consciousness or convulsions. These are associated with abnormal electrical activity in the brain.
"This isn't my first, second, third, fourth, fifth, sixth or seventh seizure," the rapper said in 2013, as reported by Complex after he had been hospitalized. "I've had a bunch of seizures. Y'all just never hear about them. But this time, it got real bad because I had three of them in a row."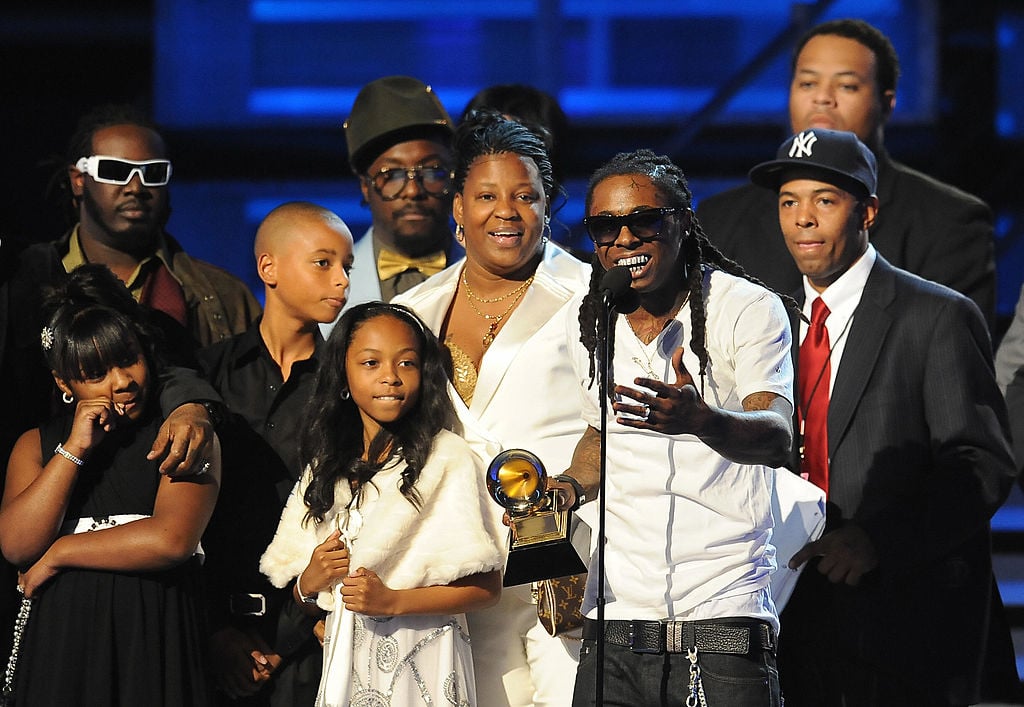 The rapper has been hospitalized for seizures multiple times over the years, including in June 2016 and in July 2016.
A recent Instagram post by the rapper referenced his concert in New Orleans, his hometown, and featured a photo of himself on stage. "Thank you New Orleans for always holding it down and selling out another epic Lil Weezyana Fest!! I swear I do this for y'all!" the rapper posted.
After being a member of rap group "Hot Boys" from 1996 to 1999, Wayne debuted a solo album "The Block Is Hot" at the age of 17. The album debuted at No. 3 on the Billboard 200 and was later certified platinum. Since then, he has released numerous solo and collaborative albums. Lil Wayne has spoken of retirement plans over the years, including in a 2016 Tweet. The rapper has four children.