Lilly Singh's YouTube Hiatus Was the Best Career Move She Could Have Made
2019 has been a big year for Lilly Singh, but not in the way you'd think. Instead of focusing so hard on growth, and putting out a massive amount of videos, Singh is using 2019 to become a better Singh. That is to say- she's developing herself, and that's always a good thing. Here's are the details of Singh's YouTube hiatus, and what you can expect from her channel in the future.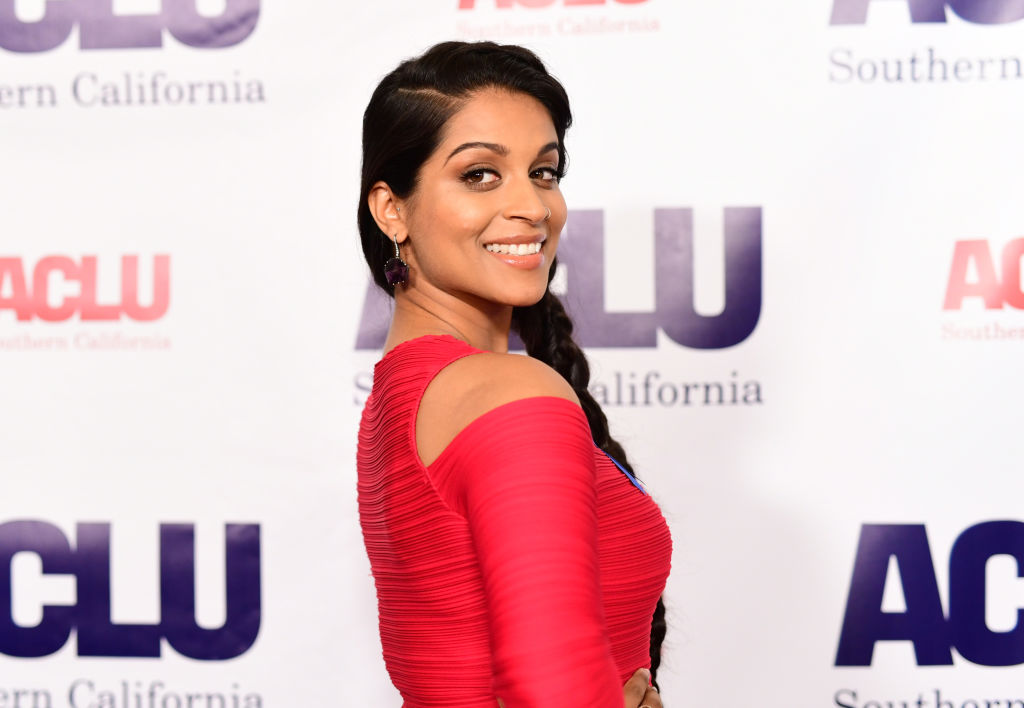 Lilly Singh took a YouTube hiatus
At the end of last year, Singh took a much-needed break from YouTube to focus on her mental health. "I'm gonna be real with y'all: I am mentally, physically, emotionally, and spiritually exhausted," she said, adding that it's not possible to focus on her mental health when she's constantly pumping out content. Unfortunately, the way YouTube is set up encourages channels to be constantly making new material, or they become irrelevant, and that's not healthy.
Although her fans were disappointed and missed her regular videos, most understood that it was important for Singh to take care of herself. That's one of the great things about the YouTube community, relationships are formed and people come to know and care about the real person behind the camera. So although taking a break can be risky, and the viewers may move on to other channels, Singh's fans have come to be true supporters of her. When she needed a break, most were understanding of that fact.
But she was still nervous. Before the break, Singh mentioned feeling the same way that she'd heard other creators feeling- that if they took a break, they'd become irrelevant, but she decided to take those fears head-on.
Lilly Singh returned temporarily for Christmas
Singh returned temporarily for her annual 12 Collabs of Christmas: a series of 12 videos that are collaborations with online and traditional celebrities- basically interesting people. "It's been a month since I've shot anything for my YouTube channel," she said on her Instagram, "But behind the scenes, I've been brainstorming."
It wouldn't be the Christmas season without this tradition, so her fans were appreciative that she took time away from her hiatus to produce those. But even while she did this, Singh was still working on improving herself and her channel. "Throughout these 12 collabs, I'm literally making a list about everything I love and don't love about creating content," Singh tweeted at the time. "The goal is to get rid of unnecessary aspects that don't need to be involved."
Lilly Singh's channel is changing
Now that she's back, Singh's channel has been different than it was before. Mainly, she doesn't focus so much on how much material she can create but instead tries to create quality videos. Singh changed the timeline that she releases her videos. Instead of twice a week, she only posts when the inspirations strike her.
"2019 is the year I want to take risks, I want to tell dope stories, I want to put out stuff that I'm super proud of, that excites me," she said in a video announcing the changes. "I want to be mentally healthy, physically healthy — because when you focus on yourself and you focus on your happiness, the possibilities are endless."
Fans should be excited about changes. With Singh taking the time to truly care for herself, she'll be able to put out a better product. We all need breaks sometimes, even famous YouTube stars. But time to relax means time to get inspired. And inspiration is so much better for creativity than forcing it. Going forward, we'll be seeing great things from Singh.