How Did 'The Lion King' Director Jon Favreau Become Famous?
Many actors make the transition to working behind-the-scenes. But few are able to do so and make a bigger name for themselves as a director or writer than they had as an actor. And even fewer become someone who continues to do both simultaneously. Somehow, Jon Favreau, who recently directed The Lion King remake, has done all of this, and more. Here's how he became famous.
Favreau began his career as an actor and writer
Favreau got his start in improv. He landed roles in the films Rudy and Batman Forever. Favreau's big break came in 1996 when he wrote and starred in the dramedy Swingers opposite Vince Vaughn, which helped launch both of their careers as well as those of Rob Livingston (Office Space) and Heather Graham (Boogie Nights). 
He continued to act in notable films such as Deep Impact and the 2003 comic book adaptation Daredevil starring Ben Affleck. However, it was around this time that his career began to shift to more behind-the-scenes work.
He transitioned into directing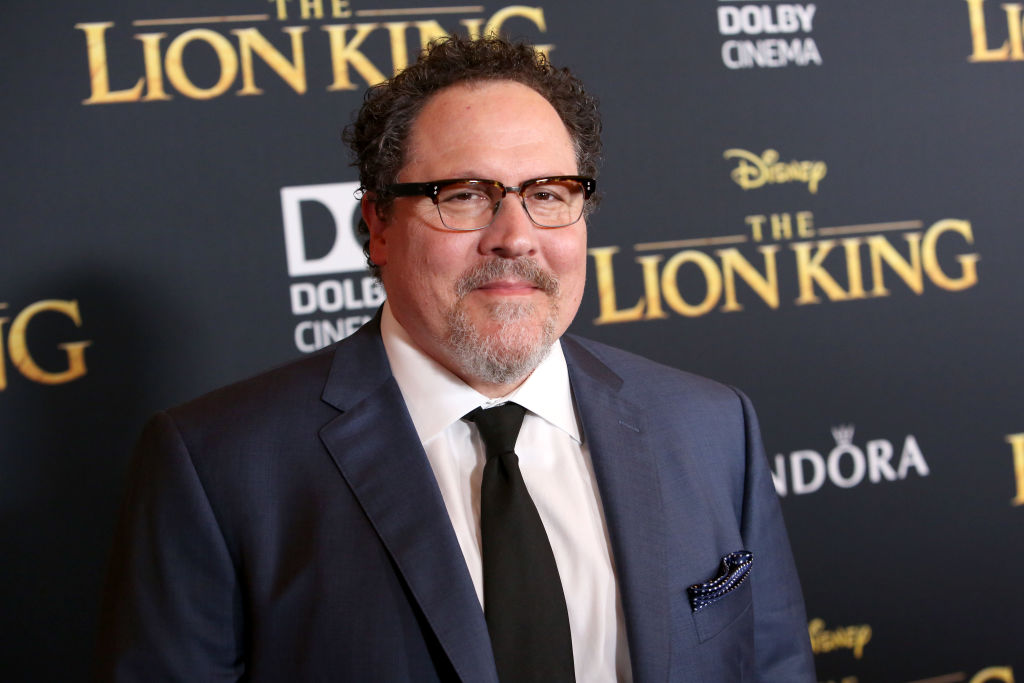 Favreau's directorial debut came in the early '00s with Made, a crime drama which he also wrote and starred in. Once again, he brought in his good friend, Vince Vaughn, as the co-lead. Favreau also produced the film.
Though Made wasn't a big studio hit, it did earn enough to praise to get Favreau some attention as a director. He then went on to direct (and make an appearance in) the holiday comedy Elf starring Will Ferrell and Zoey Deschanel. Elf was a big hit for Favreau as a director.
Favreau kicked off the Marvel Cinematic Universe
With just a few films under his belt as a director, only one of which was a major hit, Favreau was recruited for what would become one of the most important films of today's cinematic landscape. He kicked off the MCU with Iron Man and was a key part in championing then-reemerging actor Robert Downey Jr. for the lead.
Needless to say, Favreau's success with this film was instrumental in creating the superhero genre as it lives today. He directed the follow-up, Iron Man 2, and has gone on to reprise his role as Happy Hogan in several more MCU entries, including this year's Avengers: Endgame and Spider-Man: Far From Home.
What he says about living up to The Lion King's legacy
The Lion King is the second "live-action" (re: CGI) Disney remake Favreau has directed, the first being 2016's The Jungle Book. The director is aware of the importance of this film to his audience, and he says it was important to both pay homage to the original while adding in new elements.
"I felt that this is the type of film where the first one holds up so incredibly well and so many people have grown up with it that I wanted to make sure that we honored the legacy of it," Favreau told Jimmy Kimmel on his show recently. "But we also changed a lot of it. It's about a half-hour longer than the original. There's a lot of improv, a lot of scenes that weren't in the original."