'Lion King,' 'Iron Man' Director Jon Favreau Played This Character on 'Friends'
MCU director Jon Favreau is known for his Marvel magic with films such as Iron Man and Iron Man 2. Most recently, he manned the helm for the current blockbuster, the live action remake of The Lion King. Some may not remember that Favreau has also displayed his acting chops, including a recurring role on the infamous NBC sitcom Friends.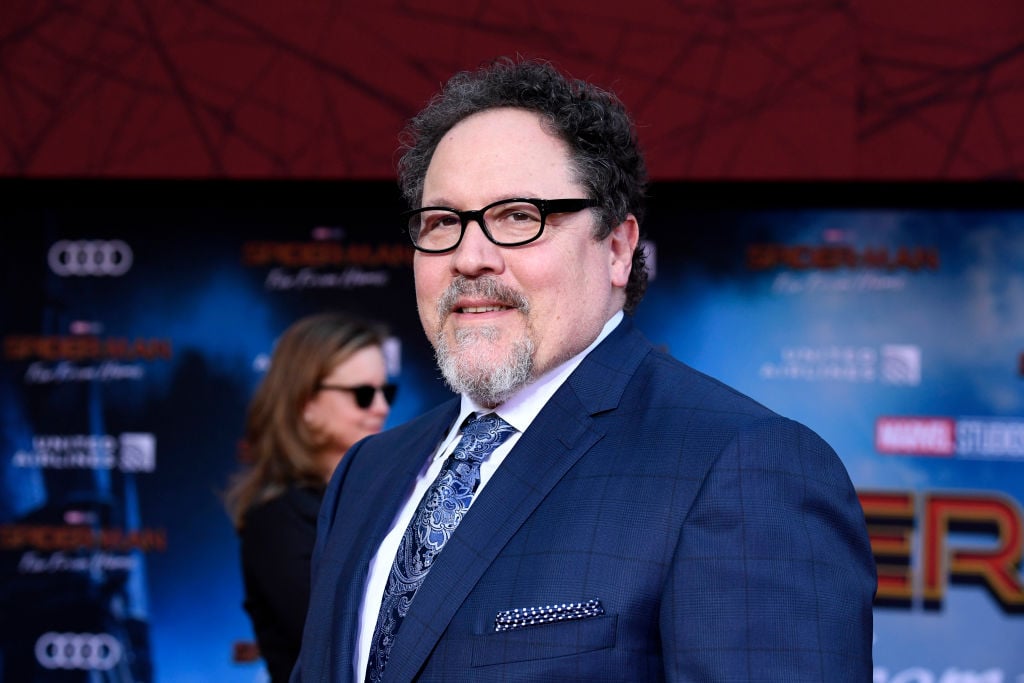 A rich romancer
Appearing in season three of the hit series, Favreau played millionaire Pete Becker, in pursuit of Monica, played by Courtney Cox. As most Friends fanatics already know, the two met when Monica was waitressing at the Moondance Diner decked out in her 'uniform,' consisting of a blonde wig, rollerskates and giant fake boobs, according to CinemaBlend.
Despite the garish costume, Pete was immediately interested in Monica, hearing from friend Rachel that she hadn't dated in quite some time. Though she rejected his initial request for a date, he takes it up a notch and tips her $20,000, leading Monica to find out that Pete is actually a multi-millionaire computer mogul. When Monica confronts Pete thinking that he is trying to buy her affection, they quickly sort things out and she accepts his second attempt at asking her out.
Where things went wrong
The two have a nice dating relationship for awhile, until Pete tells Monica that his new goal is to become the Ultimate Fighting Champion. Monica tries to stand by him but he doesn't do well in the ring, getting put into an upper body cast after just his first two fights.
Though Monica tries to talk him out of pursuing the UFC title, he's undeterred and remains committed to the challenge. In doing so, Monica ends the relationship saying she couldn't watch him continue to get hurt in the ring. Pete accepts her decision, and the two part ways amicably.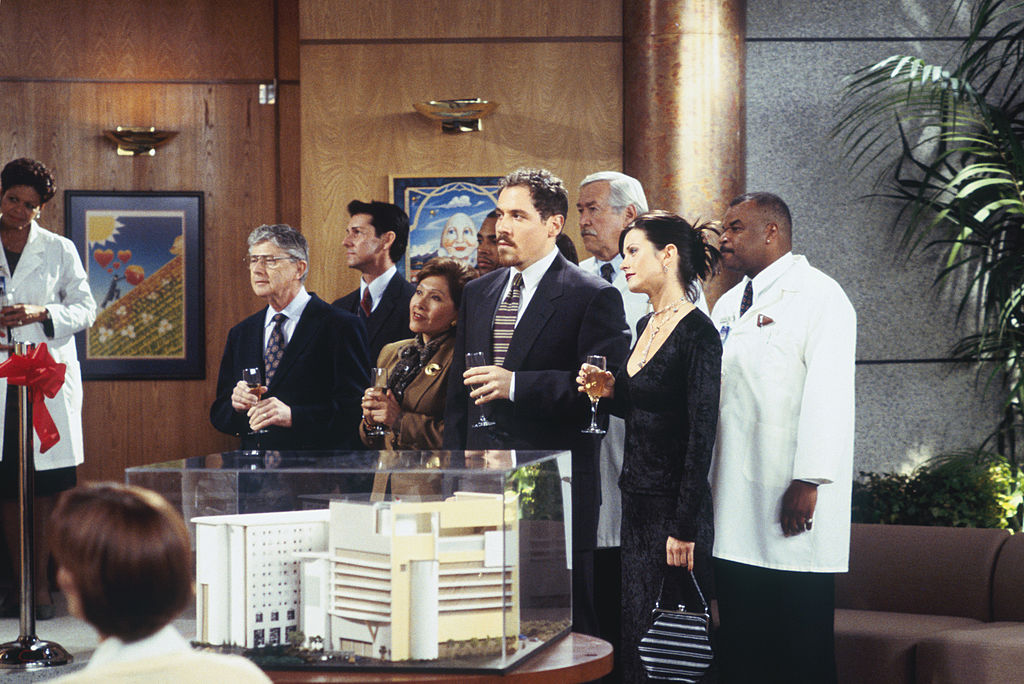 The role Favreau was initially offered
During a Reddit Ask Me Anything session in 2016, a fan asked Favreau about his thoughts on the character of Pete Becker on Friends. "Pete Becker was a man of tremendous focus and conviction," Favreau responded. "He set his heart to being the Ultimate Fighting Champion and I have no doubt that he gave it his all. I'm only sorry that that chapter was never closed by the Friends writers because I'll always have to live with the uncertainty of what his fate held."
Favreau actually had a history with the sitcom. According to Marie Claire, the director had been offered the role of Chandler Bing (which was later given to Matthew Perry), but he turned it down so he could focus on the film Swingers, a movie he wrote and starred in with actor Vince Vaughn.
Other notable stars who were considered to play parts of the Central Perk Six include Favreau's co-star Vaughn, who was considered to play Joey Tribbiani, a role that ended up going to Matt LeBlanc. There was an interest in Will & Grace star Eric McCormack to play Ross Geller, but the part was awarded to David Schmimmer, as reported by Marie Claire.
Despite the close calls and scripted break-up, all parties involved have fared tremendously. Friends became an iconic sitcom that lives on in syndication and streaming platforms, and Favreau is one of today's most notable directors.
Though Favreau hasn't directed a Marvel film in a few years, he is still very much a part of the MCU brand, having served as executive producer and reprising his role has Happy Hogan, Tony Stark's chauffeur. "I still very much feel part of that family. Although I'm not sitting on the set in a director's chair, I'm either acting in another movie, or sitting in a screening and talking to them about my thoughts, or having phone calls with new directors," he told Entertainment Weekly last year. "What's nice is seeing where they go. I'm a father, and there's one type of pride when you accomplish something, and then there's another sense of pride that you feel as the next generation comes in and accomplishes something but yet honors the legacy of what you created. I'm really happy that this is still a relevant franchise. I feel like a proud grandpa!"
With his resume, Favreau certainly has a lot of reasons to be proud!