Where Does 'The Lion King' Rank Among the Highest Grossing Disney Movies?
No matter what aspect of the Disney empire you're discussing — the popular theme parks, the cable channel, the movie empire, or the international cruise line — you can bet it's making money for the mouse. When the forthcoming Disney streaming service makes its debut, we're sure that's going to add to the bottom line. What we're saying is, Disney knows how to make money. But what are the highest grossing Disney movies that cleaned up at the box office, and where does The Lion King rank? We're about to find out.
Which Disney movies were box office flops?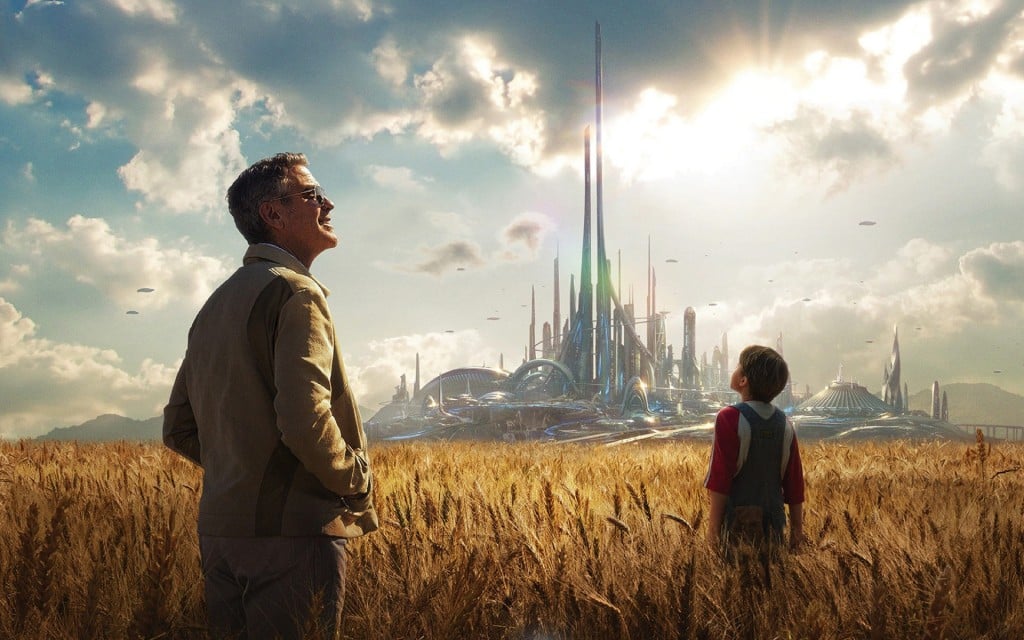 You probably have a pretty good idea of what some of Disney's highest grossing movies are. But before we discuss the smashes, we have to take a moment to talk about the flops.
If you love taking shots at the mouse, then you're going to enjoy looking at Disney's box office disappointments.
For instance, the 2011 animated movie Mars Needs Moms cost $150 to make, but it earned just $38 million worldwide. Before that, Home on the Range failed to live up to its $110 million budget. Its box office shortcoming wasn't as severe as it brought in $103 million total.
Disney's live-action movies aren't all up to the level of 2017's Beauty and the Beast, either. John Carter, Tomorrowland with George Clooney, and A Wrinkle in Time with Oprah Winfrey and Reese Witherspoon, all lost millions of dollars.
What are the highest grossing Disney movies ever?
Disney movies don't always take the theaters by storm, but that seems to be a rarity. The movie business is a big part of the bottom line ($8.37 billion in revenue in 2017 according to its annual investor report), and it's usually successful.
These are the highest grossing Disney movies (or from studios owned by Disney) of all time in 2018 dollars, according to Box Office Mojo.
10. Sleeping Beauty (1959)
Adjusted lifetime gross: $664.2 million
9. The Jungle Book (1967)
Adjusted lifetime gross: $673.4 million
8. Black Panther (2018)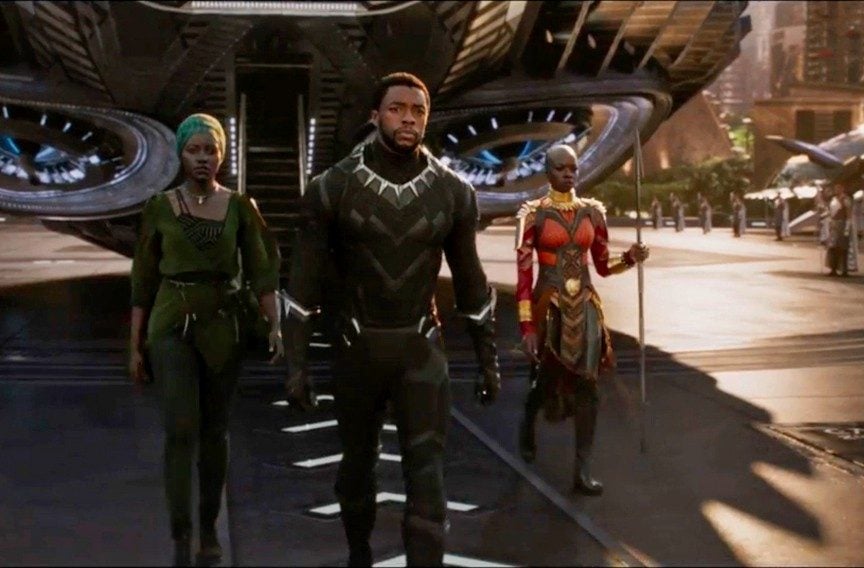 Adjusted lifetime gross: $700 million
7. Marvel's The Avengers (2012)
Adjusted lifetime gross: $702.6 million
6. Mary Poppins (1964)
Adjusted lifetime gross: $714.5 million
5. Fantasia (1941)
Adjusted lifetime gross: $759 million
4. The Lion King (1994)
Adjusted lifetime gross: $814.7 million
3. 101 Dalmatians (1961)
Adjusted lifetime gross: $913.2 million
2. Star Wars: The Force Awakens (2015)
Adjusted lifetime gross: $988.1 million
1. Snow White and the Seven Dwarves (1937)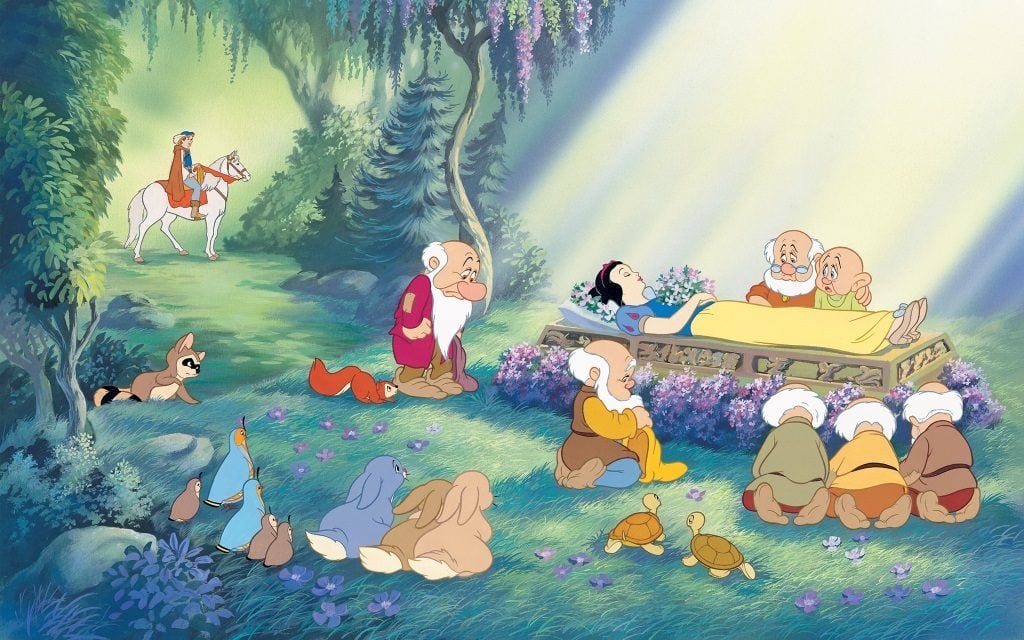 Adjusted lifetime gross: $996.2 million
These 10 movies collected more than $7.92 billion at the box office in 2018, and we didn't even mention Frozen, Pinocchio, or the record-setting Avengers: Infinity War. All three of those movies earned at least $448 million in theaters.
The original animated The Lion King, which gets a live-action reboot in 2019, made $422.7 million in theaters. It remains one of Disney's highest grossing movies no matter how you look at it.
Which Disney movie will be the next juggernaut?
Snow White and the Seven Dwarves' nearly $1 billion adjusted box office haul is impressive, and it's going to be hard to top. However, we know all the Disney movies planned through 2020, and we see some potential blockbusters.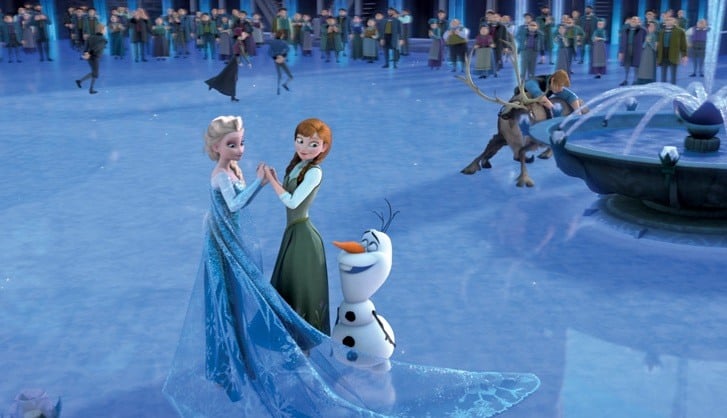 The 2019 slate is loaded. The live-action Dumbo adaptation in March, Avengers 4 in early May, live-action Aladdin in late May, and Toy Story 4 in June all precede the live-action The Lion King in theaters. However, if we were placing bets, we'd put our money on an animated movie being Disney's box office champ in 2019.
Fans have been eagerly anticipating Frozen 2 as soon as the credits stopped rolling on the first movie, so our guess it will perform well in theaters. It's going to be tough to top Snow White, and Frozen 2 (Nov. 27, 2019 release) won't have inflation to boost its box office haul, but it ought to do just fine. Our guess is it will have one of the biggest Thanksgiving weekend movie openings of all time.
Check out The Cheat Sheet on Facebook!