Lisa Kudrow Said She 'Felt Like a Mountain' Next to 'Friends' Co-Stars Jennifer Aniston and Courtney Cox
It's totally fitting that Lisa Kudrow, who is better known as Phoebe Buffay from Friends, is opening up about her body image during Mental Health Awareness month. It's just further proof that even celebrities struggle with body positivity, and it's so refreshing to see.
The 25th anniversary of the iconic show Friends is coming up, but even though it's been decades, people are still obsessed. The comedy documented the lives of 20-somethings living in New York City and the drama that comes along with it, from broken hearts to stalled careers and everything in between. One thing the six Friends always had? Each other's backs.
There were three men and three women serving as main characters on the show. Each had a distinct personality and brought something different to the role. However, it turns out Lisa Kudrow (who played Phoebe Buffay) was secretly harboring negative feelings during her time on the show.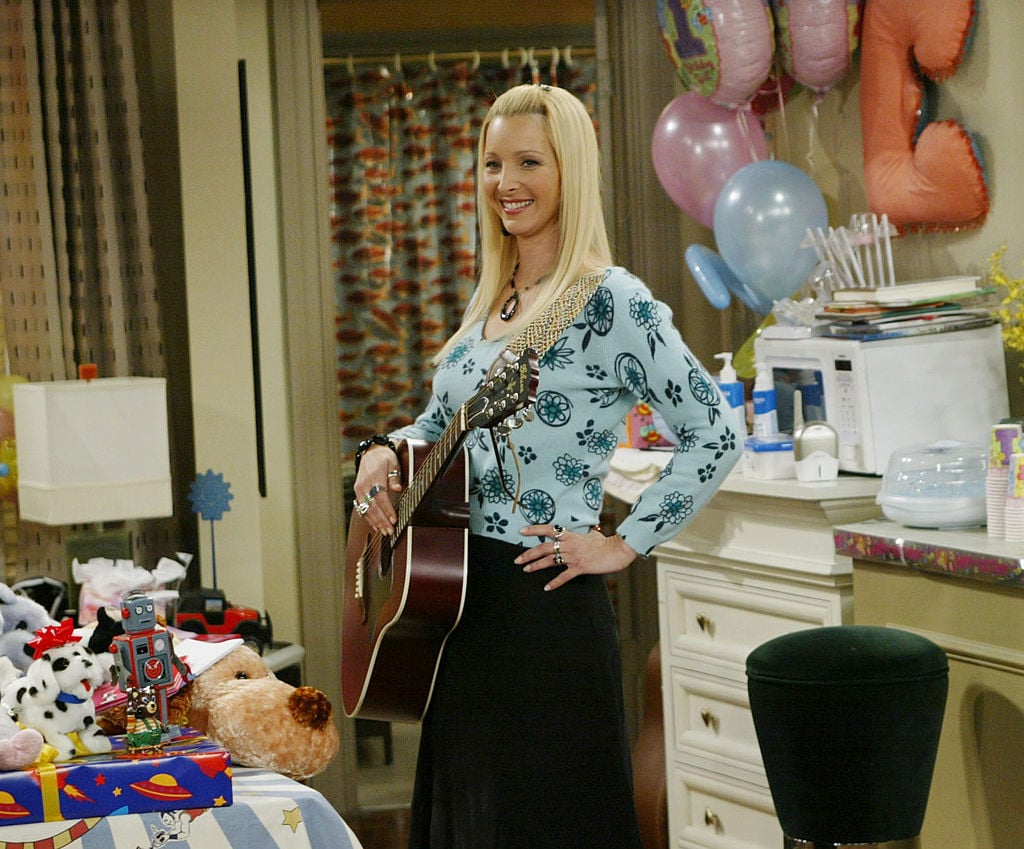 Phoebe was the resident quirky personality
The best thing about Phoebe's character was her irreverence and how no one could predict what she'd do next. Lisa Kudrow brought a lot of heart to the role, showing all of us that Phoebe was a friend anyone would love to have.
You might never know what she'd say next—but she was deeply spiritual and connected in ways that the others weren't. You could expect the truth from Phoebe, even if it sounded strange. Plus, she could always make you laugh.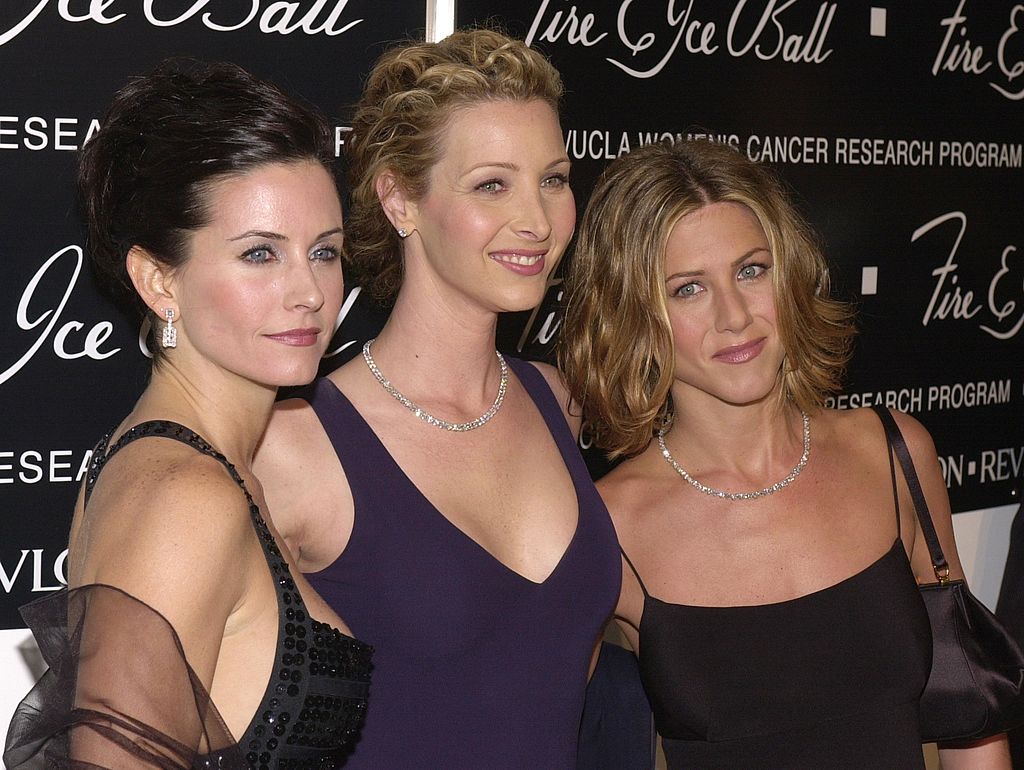 But when asked about body image issues during a recent podcast interview, Kudrow admitted that beneath her smiling exterior, she struggled like so many other actresses did. She said that she kept herself thin on purpose and no one brought it up with her. "Unfortunately for a woman, if you're underweight, you look 'good' — that's all I ever got. [But] when I was too thin, I was sick all the time, with colds, sinus infections, some kind of flu. I was always sick," Kudrow explained.
Lisa Kudrow felt self-conscious next to her co-stars
Along with the men, Phoebe starred with actresses Jennifer Aniston (Rachel Green) and Courteney Cox (Monica Gellar). But since Kudrow is much taller than the two petite co-stars, she started to feel awkward about her height.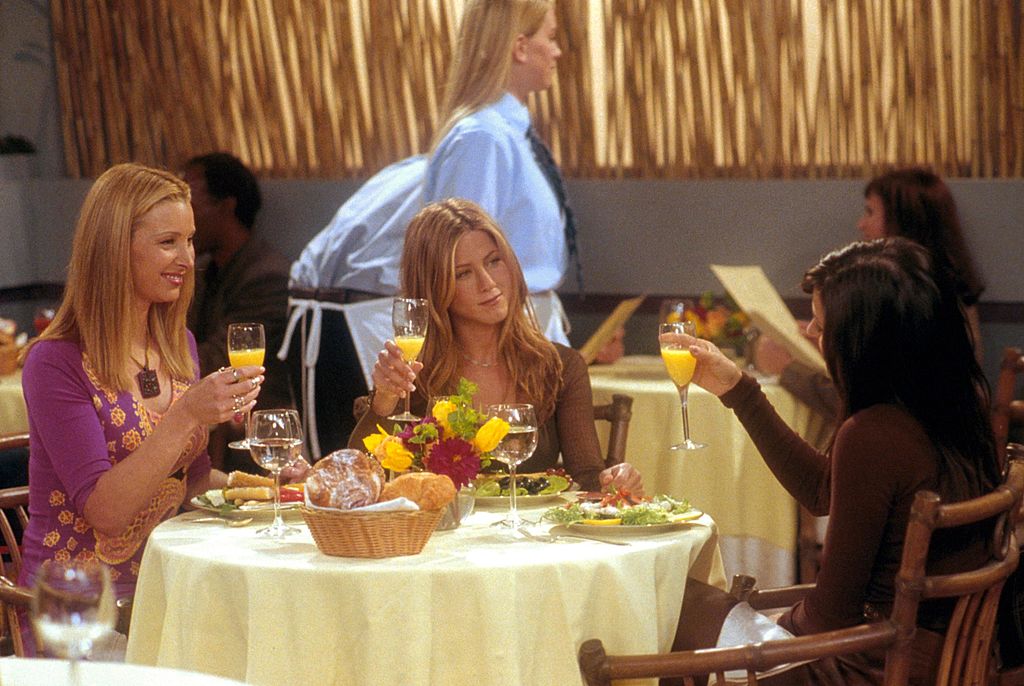 Kudrow said on the podcast: "You see yourself on TV, and it's that, 'Oh my god, I'm just a mountain of a girl.' And I'm already bigger than Courteney and Jennifer. [I was] taller, bigger. My bones feel bigger, I just felt like this mountain of a woman next to them."
Kudrow has become more confident in recent years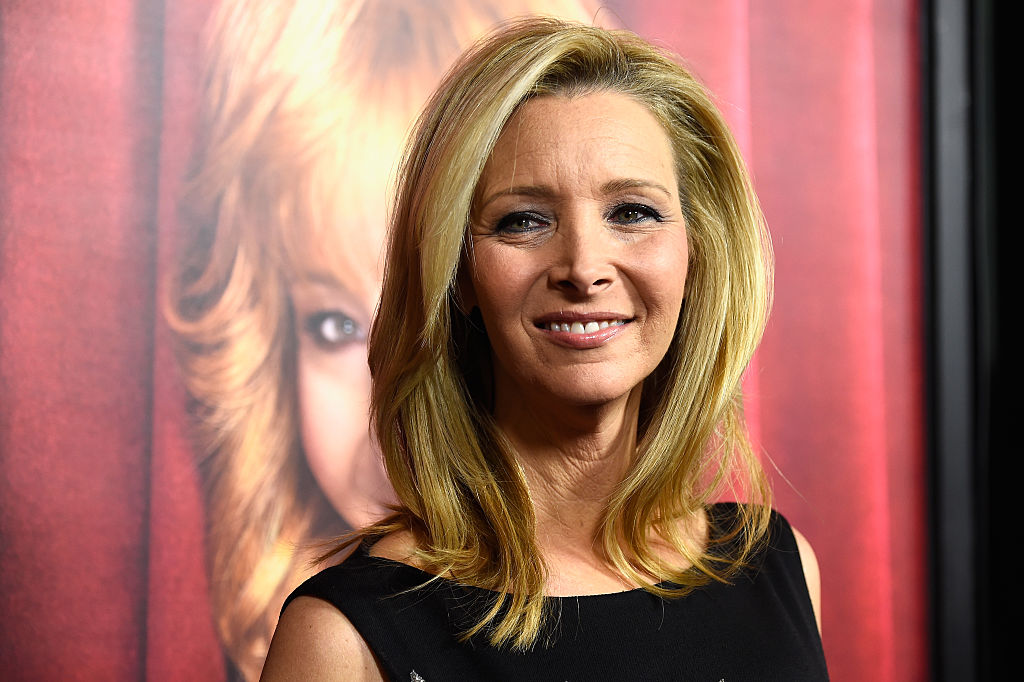 Her admission helps clarify recent reports that Kudrow refused to ever watch the show Friends—now that we know she struggled with body acceptance, her avoiding the show makes perfect sense. However, she also said that she's been gaining confidence in recent years.
Kudrow said that for her, getting older is a good thing because she's learning to love herself. And that kind of self-acceptance is a beautiful thing to witness indeed.