What Was Lisa Sheridan's Net Worth at the Time of Her Death?
Actress Lisa Sheridan passed away on February 25, 2019, at the age of 44. Here's a look back at her life, career, and net worth.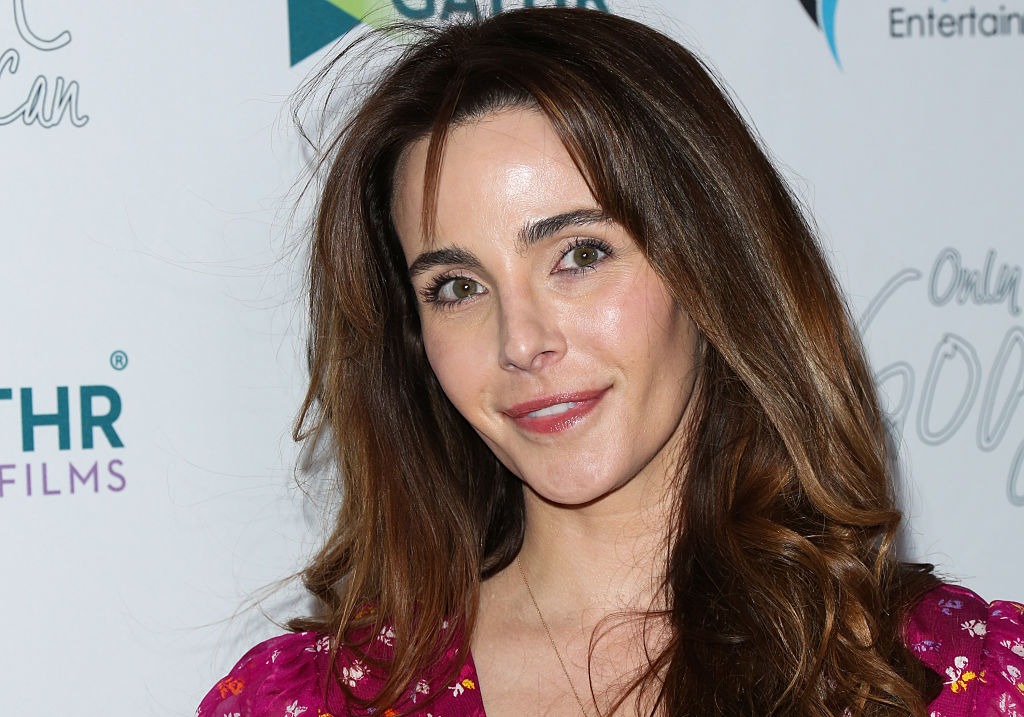 Early years and rise to fame
Lisa Sheridan was born on December 5, 1974, in Macon, Georgia. She was a student at the Carnegie Mellon School of Drama in Pittsburg, Pennsylvania. Sheridan made her acting debut in 1997 in an episode of the television series Step by Step. She played the role of Bonnie and appeared in an episode titled "It Didn't Happen One Night." After that, she landed a recurring role in the TV series Legacy. Sheridan also appeared in the TV shows FreakyLinks, CSI: Crime Scene Investigation, Invasion, Journeyman, CSI: Miami, and Murder in the First. The actress' most recent role was in the 2018 movie Strange Nature.
Personal life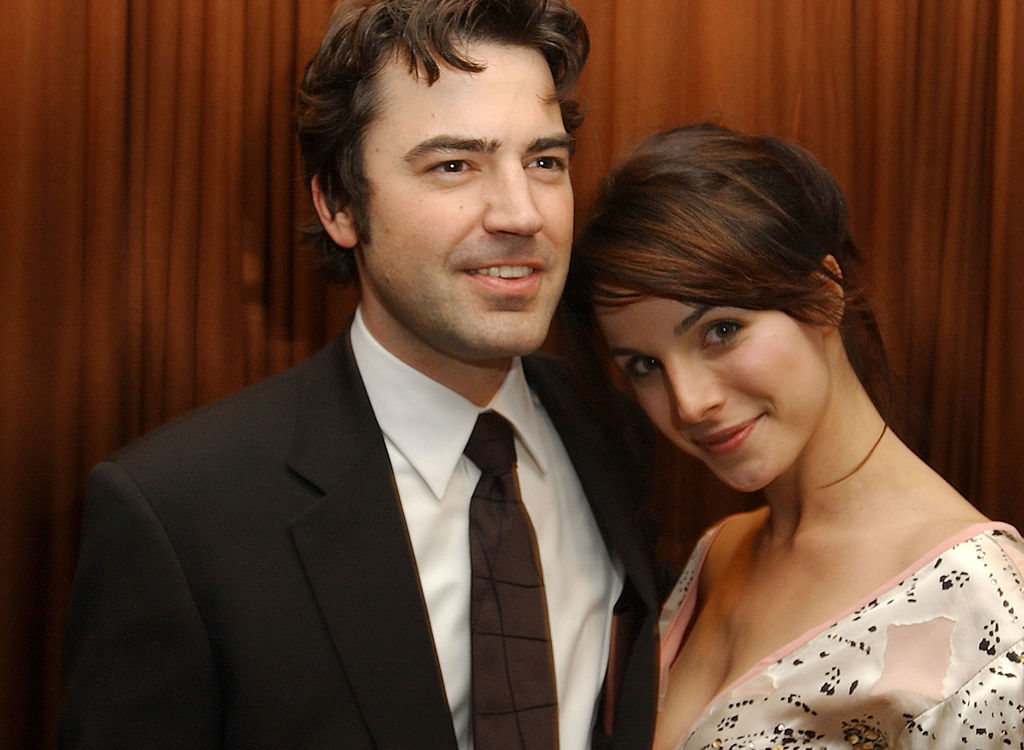 Sheridan wasn't linked to that many celebrities in Hollywood. However, she was engaged to Sex and the City star Ron Livingston.
Reactions to Lisa Sheridan's death
Sheridan died in February 2019. As of this writing, the cause of death has not been reported. Her manager, Mitch Clem, expressed his sorrow in a statement released by People:
We all loved Lisa very much and are devastated by the loss we all feel. She passed away Monday morning, at home, in her apartment in New Orleans. We are waiting for a coroner's report on cause of death. The family has unequivocally confirmed that this is not a suicide. Any suggestion to the contrary is absolutely, 100% unfounded.
Michael Dunaway, a filmmaker and friend of Sheridan's, posted a tribute to the actress on Instagram He said Sheridan radiated "impossibly bright energy and life." However, he also mentioned the actress experienced some "dark moments" and that she recently went through a tough time:
She was beautiful, obviously, and an immensely talented actor, and a wonderful friend, but more than anything she really did radiate this impossibly bright energy and life. Even in her dark moments. And she had plenty of those, especially over the last few years… So good night, my sweet little sister. No one will ever again be to me what you were, and are. I'm trying to take comfort in knowing your struggles and pain and grief are 'at last, and last behind you.'
Lisa Sheridan's net worth
At the time of her death, Lisa Sheridan had an estimated net worth of $1 million.
Check out The Cheat Sheet on Facebook!