Lisa Vanderpump from 'RHOBH' May Have Made A Decision About Whether To Return Next Season
Maybe Lisa Vanderpump from The Real Housewives of Beverly Hills is listening to her friend Lance Bass about returning to the show next season.
In a recent interview with Daily Mail TV, Vanderpump dropped what seems to be the biggest hint about her decision to return to RHOBH. She doesn't confirm anything concrete but her words certainly make it sound like she is leaning toward leaving the show.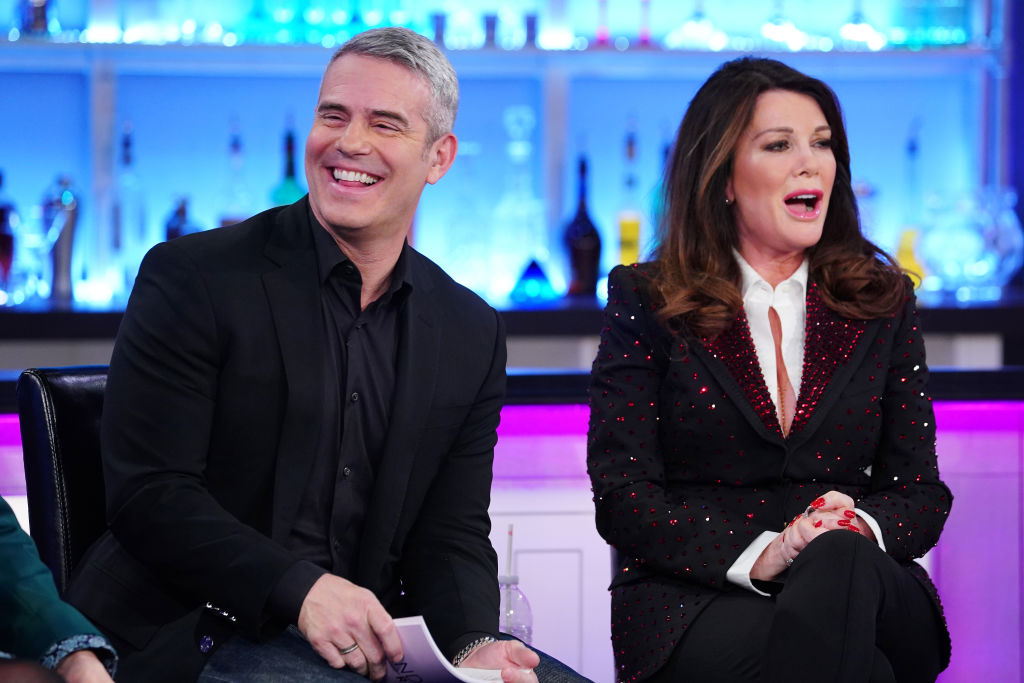 After "puppy gate" exploded, Bass urged Vanderpump to reconsider signing on for another season of the show. So what did Vanderpump say about returning next year?
Bass thinks 'Vanderpump Rules' is a better move
"Puppy gate" may have been the last straw for Bass. He viewed the situation as a one-note song and dance. "It's ridiculous," he told Hollywood Life. "Unfortunately, the last few seasons of that show is the same thing. One person says something, the other person hears it a different way and then it's a whole season of fighting on, what I heard. It's so petty and ridiculous, I'm over it."
Bass is so over it, he'd rather have his good friend focus on her other show instead.  "I'm trying to force her to quit that show," he added.  "She cares what people think. She didn't come from entertainment or anything like that. So she was thrust into the spotlight."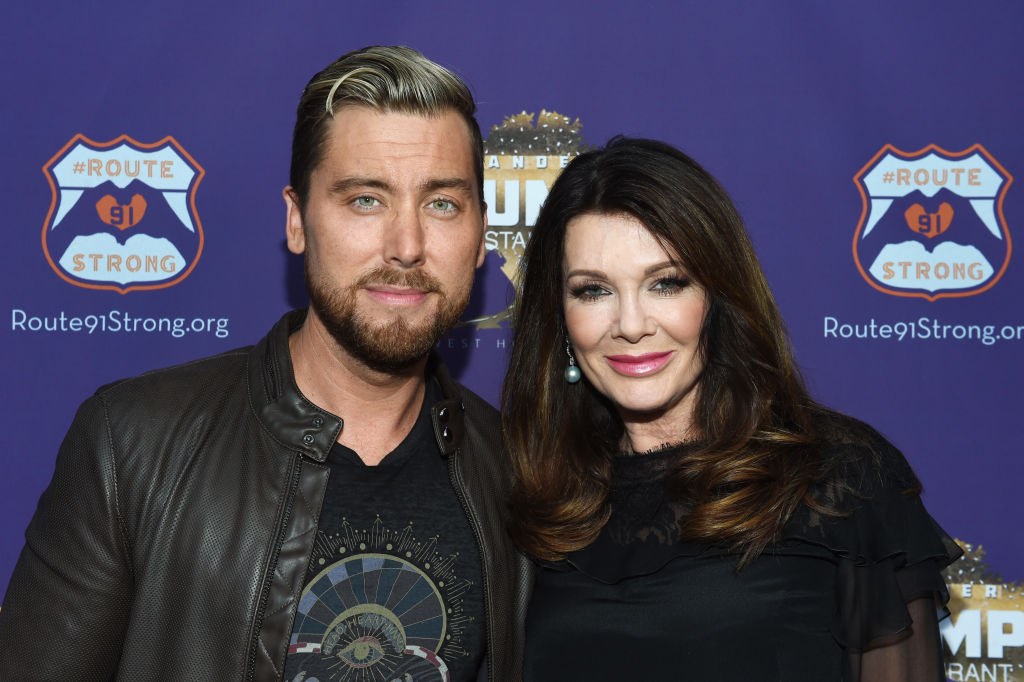 Vanderpump is also getting hit hard with negativity and Bass knows this hurts her. "So she still is that kind of person that just wants everybody to like her," Bass says. "It kills her when people think badly of her or are misinformed on something she would say. Yeah, it's little ridiculous, but the other girls aren't looking so hot right now. They're getting trashed by the fans."
Vanderpump has had a rough year
She recounts to Daily Mail TV that she's endured significant loss. But also an increase in her businesses and exciting developments with Vanderpump Dogs.
"I opened Tom Tom, I brought that to fruition, I was working hard on this," Vanderpump said. "We were working hard with our philanthropy with our dogs. We are opening a sanctuary in China."
Plus, "I lost my only sibling, I was doing Vanderpump Rules – I am an EP on that. There was a lot going on. And all this stuff I think it was unfair. And it kept coming at me. It just became too much really."
Plus the pain from 'RHOBH' didn't help
While she was trying to face her brother's death and insurmountable business pressures, she was also dealing with the negativity on the show. "Unfortunately this season in Housewives it just became too much for me, where I was in my life at the time, personal things I was dealing with I did not cope so well."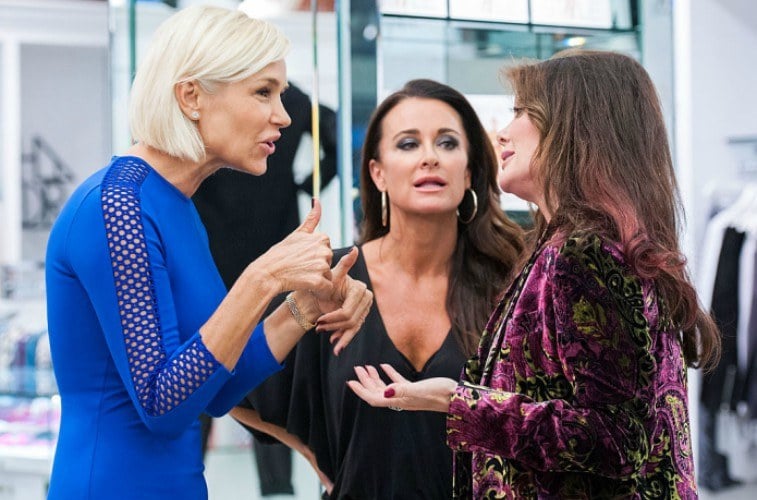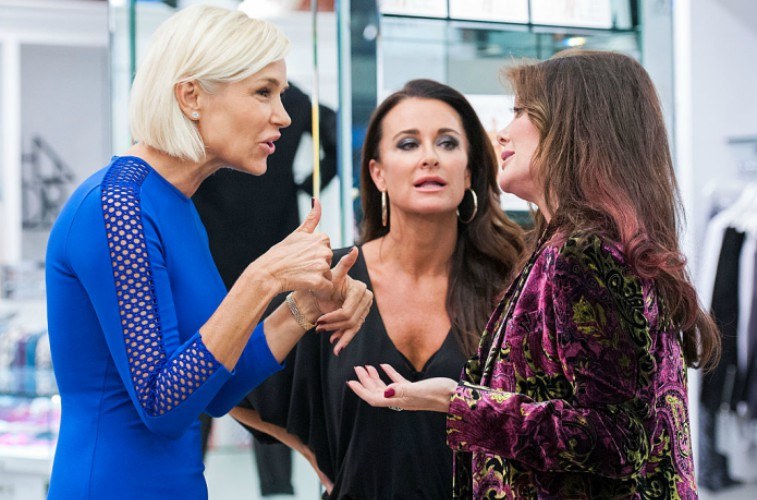 She added that the pain and negativity were very real. Maybe too real. "I think if it was scripted it would not hurt so much. Unfortunately, when I was filming last year I was not in a good place myself mentally," she said. 'So I was not as ready to take on maybe what Housewives entailed. I just floundered.
Maybe she's just had enough
While Vanderpump did not reveal whether or not she will return she did says her time on the show may have run its course. "After 380 episodes sometimes you have got to say okay enough," she hinted. "I am not a housewife that created a business… and to me when I signed up to Housewives it was a lot of fun."
She adds that her focus is on her businesses and foundation. "Being a restaurateur, business woman and philanthropist is paramount to me. So I will continue to do that after Housewives because that is what I do."
Check out The Cheat Sheet on Facebook!