Lisa Vanderpump from 'RHOBH' Reveals What Her Relationship Was Really Like With Dorit and PK Kemsley
When The Real Housewives of Beverly Hills viewers met Dorit Kemsley, they learned she and Lisa Vanderpump had what appeared to be a longstanding, close friendship.
Dorit made it seem as though she, Lisa and husband Ken Todd shared some serious friendship history. Plus viewers were given the impression that Lisa and Dorit's husband, Paul "PK" were extremely tight when they lived in England.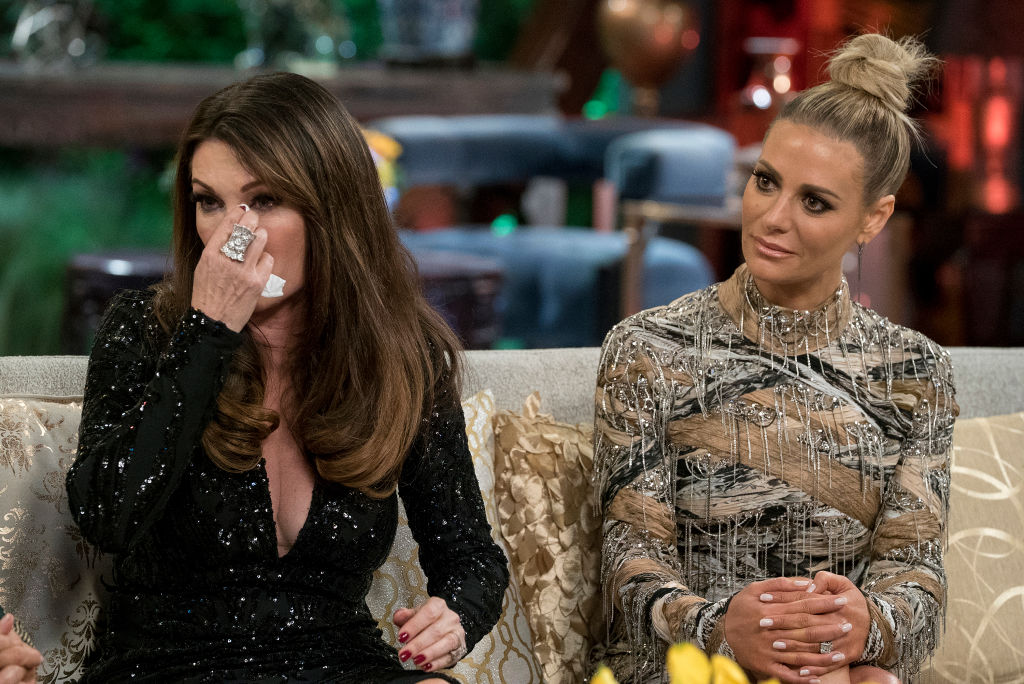 But now the notion of the couples being close friends has washed away after the illustrious "puppy gate." Lisa revealed more about her friendship with the couple on The Real Housewives of Beverly Hills After Show. And the picture she paints is not one of a close friendship.
The friends knew each other (casually)
Lisa asserts she was fond of PK but they weren't extremely close friends. "PK, we weren't close to but we certainly ran in the same circles; we had good mutual friends, people that were common denominators through a large social circle in Europe and London," she said, Bravo's The Daily Dish recounted. "And I always enjoyed his company; he had a good humor and I adored him.
But Lisa admits her friendship with Dorit was born from her connection to PK. "I don't know Dorit very well at all and I don't know, I didn't know her that well," she says.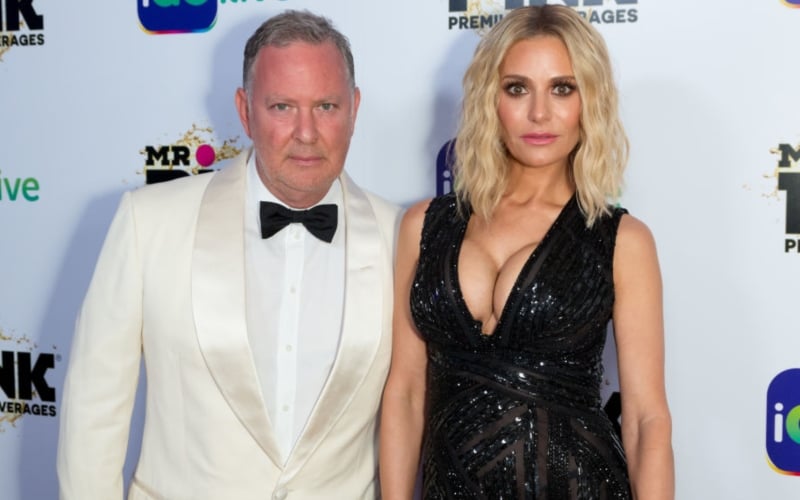 Dorit seemed alarmed when she clashed with Lisa last season. She ended up on the "outs" with Lisa, which appeared to freak her out significantly. "I was very honest when she was talking behind my back last year of saying I loved you because of PK and I've grown to love you," Lisa said. "And when she was talking smack behind my back last year, well, that wasn't exactly a pleasant position to be in when you're trying to have some allegiance to them as a couple. But I kind of made allowances for it."
The couples tried to revive the friendship
Dorit and PK seemed intent on repairing their friendship with Lisa and Ken after "puppy gate." They arranged a lunch. Which is where PK seemed to be confident he and Ken could rise above the nonsense and remain friends.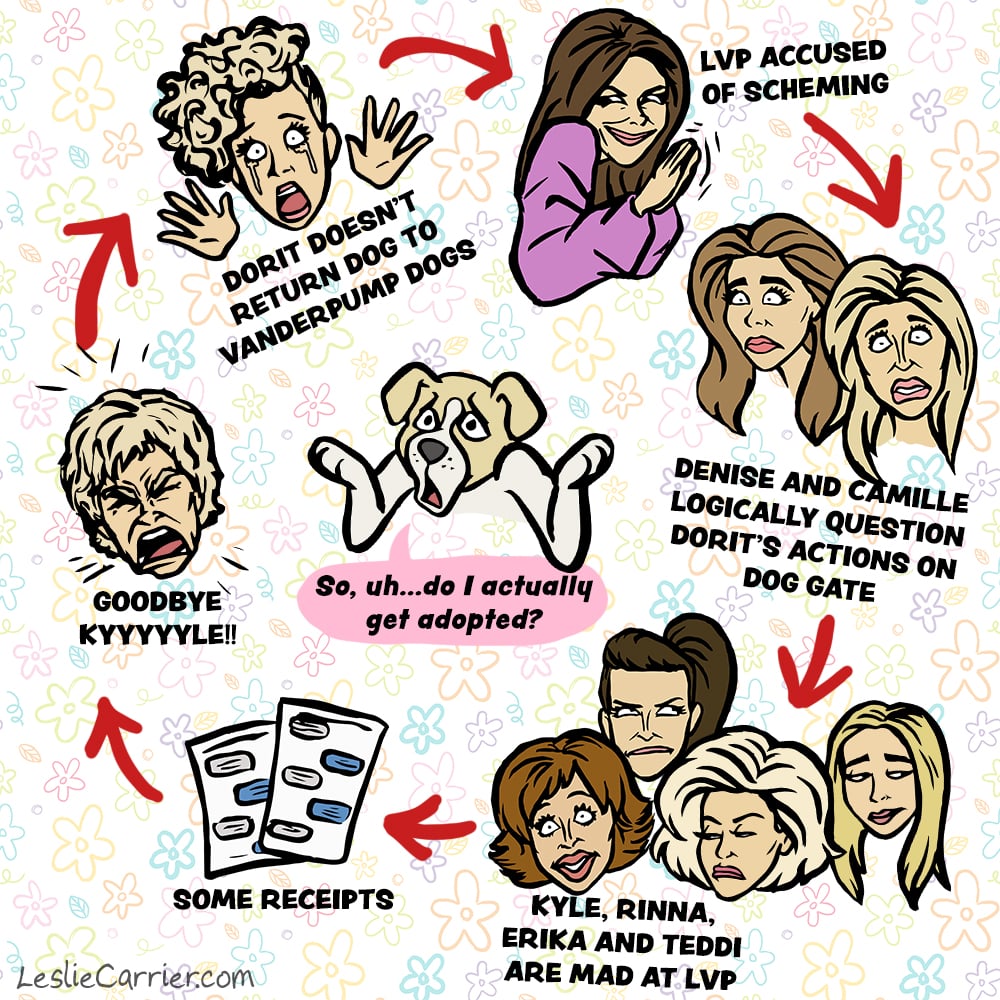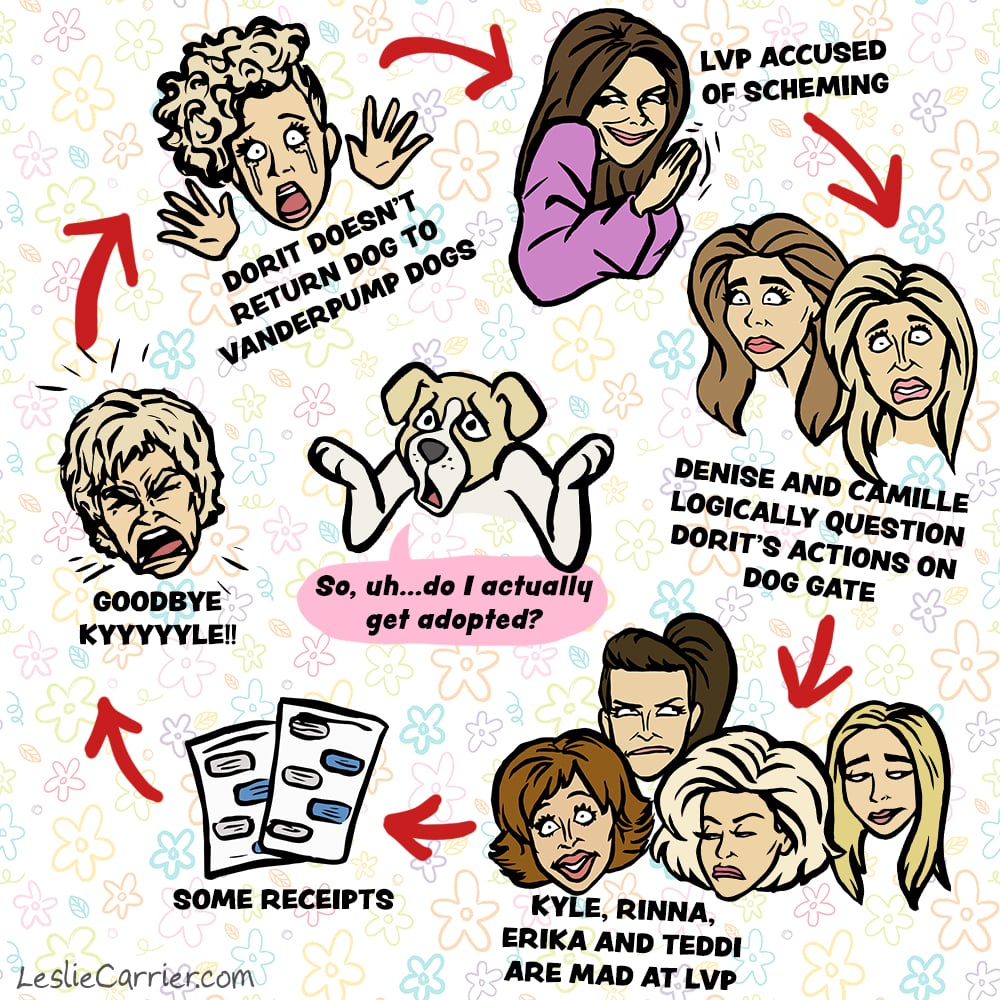 But of course, that's not what happened. Dorit was locked into the notion that Lisa planted a story in Radar Online. The story put her in a very bad light with regard to the failed dog adoption through Vanderpump Dogs. As Dorit digs in, PK and Ken urge Dorit to move on.
When Dorit presses Lisa to just admit she planted the story, the lunch falls apart. Lisa sticks by her gun and insists she didn't do it and that was the last time the couples spoke.
Previously, Kyle Richards asserted that she likely had more to lose because she and Lisa were closer friends. The women tell Dorit they hadn't heard of her before the show, but she shoots back that she never heard of them either. But during the After Show, she admits, "Truthfully, I've never felt a competition with Kyle," she said. "She knows Lisa a lot better and a lot longer. That is for certain."
Check out The Cheat Sheet on Facebook!