Celebrity / Movies / Music / TV
'Little Mermaid Live': How Shaggy Wrapped His Head Around Sebastian
Shaggy reveals how he wrapped his head around playing Sebastian in ABC's 'The Little Mermaid Live,' how Sting convinced him to do theater and more.
ABC is drawing on it's Disney heritage for its live musical The Wonderful World of Disney Presents The Little Mermaid Live. ABC will broadcast the animated classic, but when it's time for the characters to sing, it will open up onto a live stage where singers will perform the songs live. Auli'i Cravalho plays Ariel, Queen Latifah plays Ursula and Shaggy is Sebastian the crab.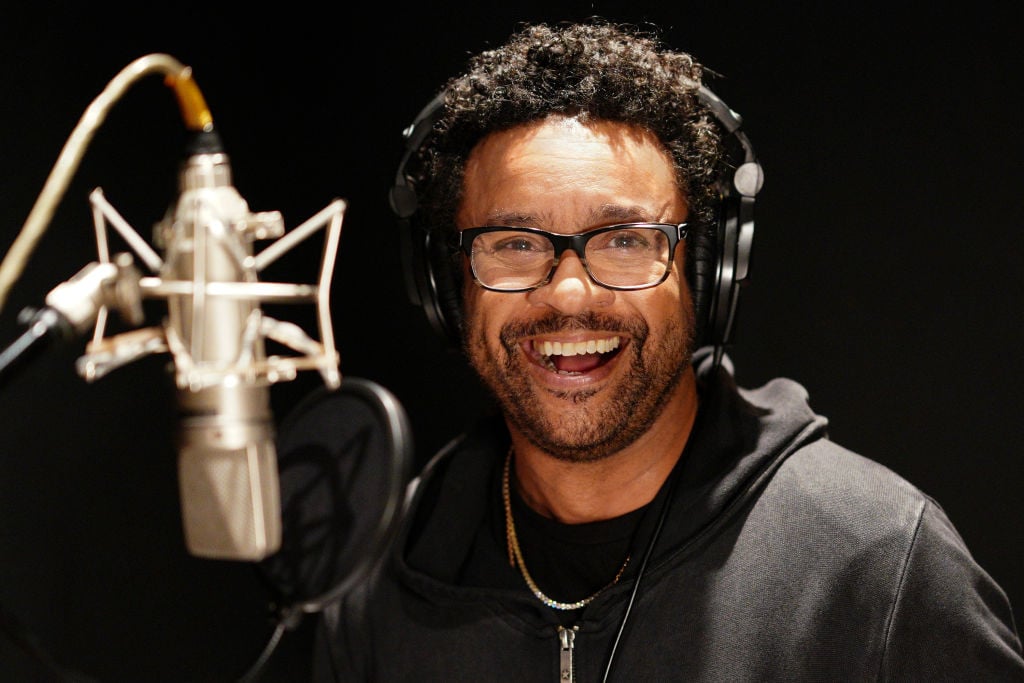 Shaggy was part of a Television Critics Association panel where ABC unveiled their plans for The Little Mermaid Live. Afterwards, Shaggy spoke with reporters further about his preparations for playing Ariel's crustacean confidante. The Wonderful World of Disney Presents The Little Mermaid Live airs November 5 at 8 p.m. on ABC.
Shaggy reveals the biggest challenge of 'The Little Mermaid Live'
From the announcement in August to the performance in November, Shaggy spent months preparing The Little Mermaid Live. He said the biggest challenge was just processing everything.
"To be honest with you, it's me trying to wrap my head around the whole thing right now because I'm still learning," Shaggy said. "This is something new, this animation into live. I think it's just singing the song and making it my own and making it be as entertaining and believable to you. That's my main thing. That's where my head is at."
Shaggy knows why everyone loves Sebastian
Shaggy may be trying to wrap his head around performing The Little Mermaid Live but one thing is for sure, he knows his character.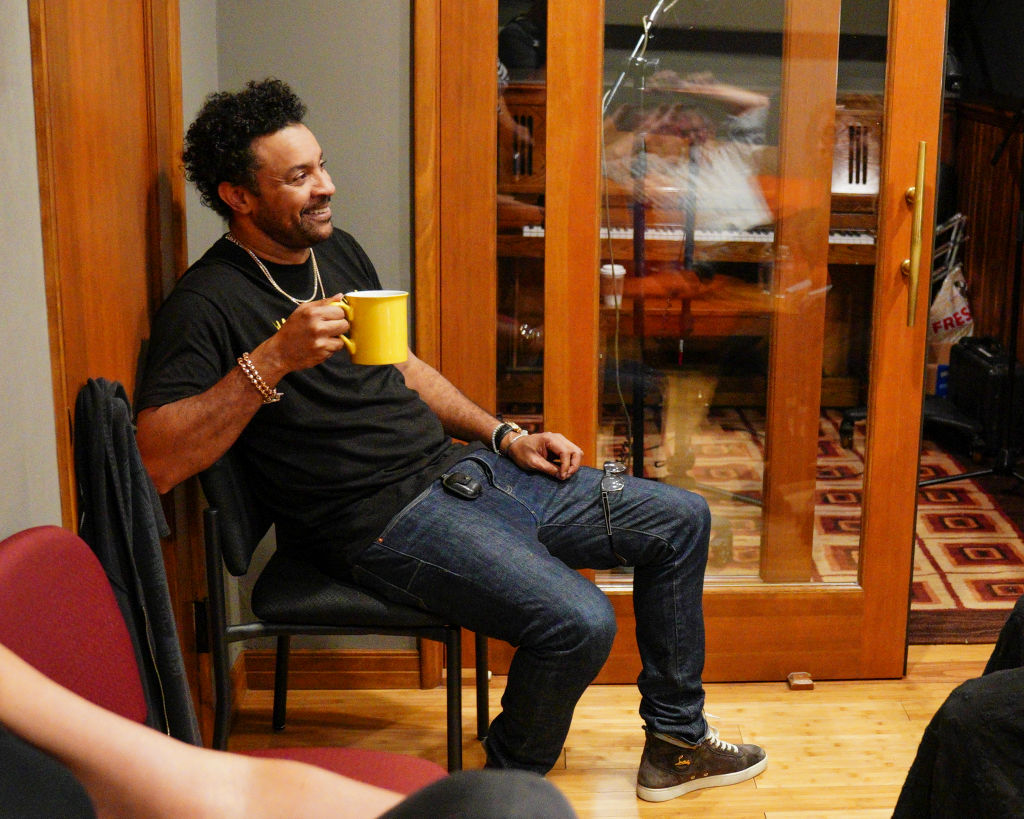 "With Sebastian, he's bringing so much positivity," Shaggy said. ""He's encouraging Ariel. These are things, when you look at your life, you always have these things happen. There's good and there's the evil, there's relationship. Everybody can relate to relationship and love and everybody got that one friend, that one person who's rooting for them. And that one that has your back and keeps your secrets, or may not."
Shaggy didn't see 'The Little Mermaid' until he had kids
When The Little Mermaid was in theaters in 1989, Shaggy was still serving in the marines. He didn't discover the film until his kids did.
"I never saw it in theaters," Shaggy said. "I actually saw it with my kids. I think it was on DVD was my first time seeing it."
Sting got Shaggy into theater
Shaggy recorded an album with Sting. He said it was Sting who pushed him to try theater, since Sting had written the score for the play The Last Ship.
"He's the first one pushing me into this whole theater thing because he does The Last Ship," Shaggy said. "I've been to the making of The Last Ship just when it was being cast. I was there with him. I've been to many shows when he became part of the cast in Toronto, I was there with him throughout the whole thing so this whole theater thing is something that I'm totally into anyway."
The live part is easy 
As a musician, Shaggy is an expert at live performance. In fact, his experience performing live dates back long before he sold out concerts.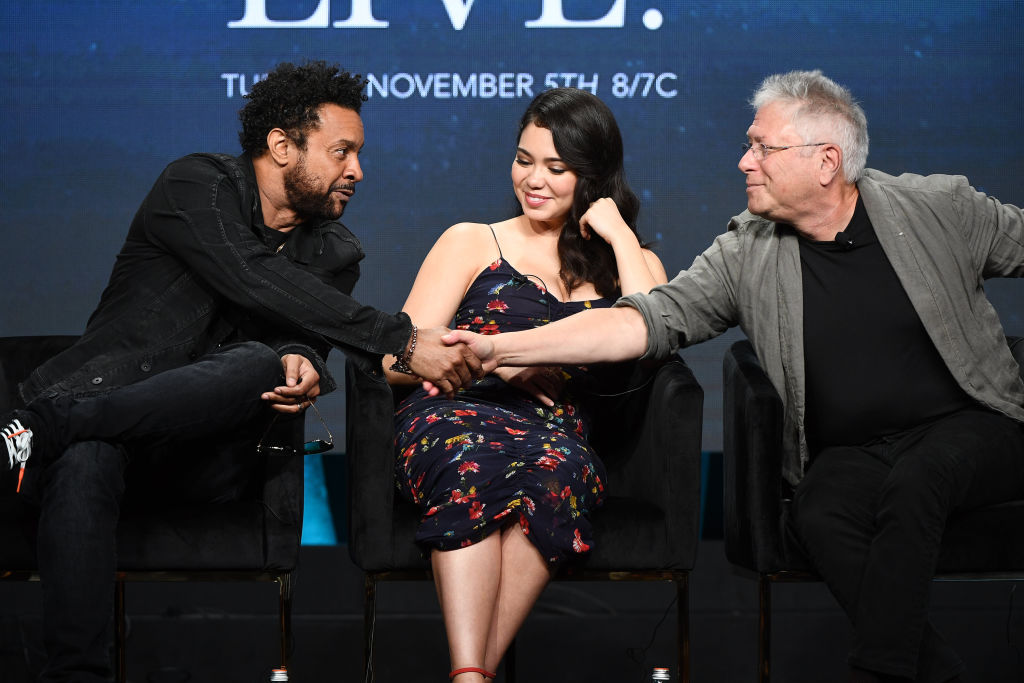 "I do live performance every day and it's exciting," Shaggy said. "I actually got into music because of live performance funnily. When I went to high school, I used to be in the lunchroom. I used to beat the bench and we'd spit lyrics back and forth and I got an audience. That was such a rewarding feeling. So I got into music because of the live aspect of it."
None of those high school raps made it onto a Shaggy album. 
"Nah, I'm way too creative for that," Shaggy said. "I keep doing new stuff over and over again. I'm still recording all the time."