Little Mix's Jesy Nelson Recalls "Constantly Being Heartbroken" As She Opens Up About Cyberbullying
For the past eight years, Little Mix has delivered songs that are known for making people feel good.
Fans have come to love this British girl group for not only sending the message of self-love but also making young girls all around the world feel empowered.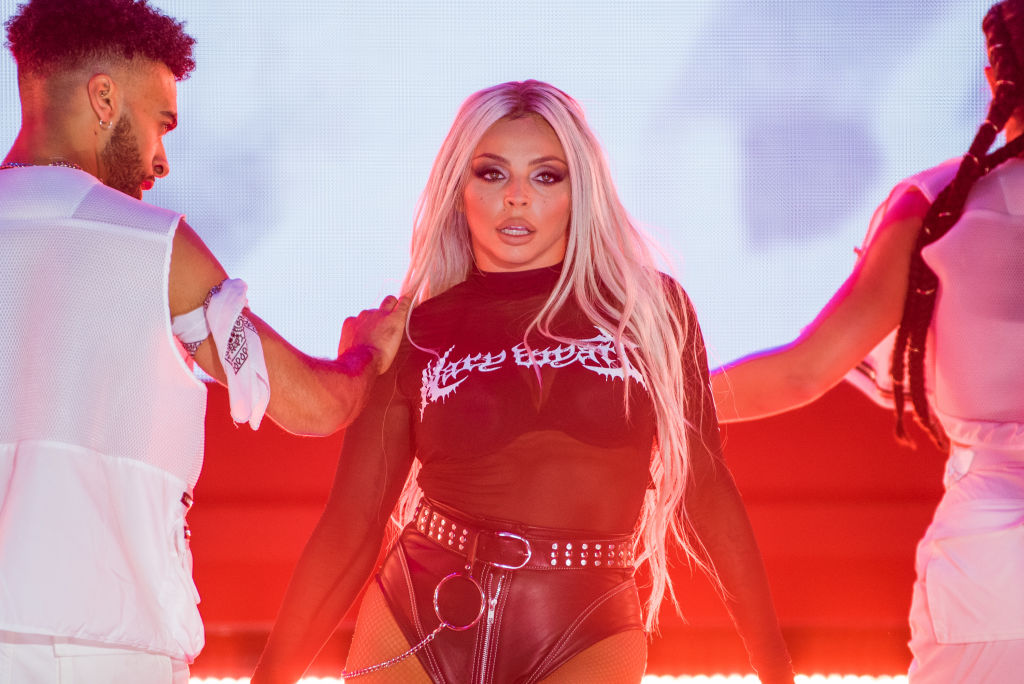 While Little Mix does a great job at making others feel accepted and loved, there was a time when band member Jesy Nelson didn't feel that way.
In her new BBC One documentary Jesy Nelson: Odd One Out, the singer opens up about her experiences with cyberbullying and the constant criticism she faced being part of one of the most popular girl groups in the world.
Nelson has been faced with online criticism since her early Little Mix days
When many of us think of Little Mix, our minds immediately go to the group's fun and energetic songs that continue to top chart after chart.
The British girl group was initially formed in 2011 after Jade Thirlwall, Leigh-Anne Pinnock and Perrie Edwards all auditioned separately for The X Factor UK.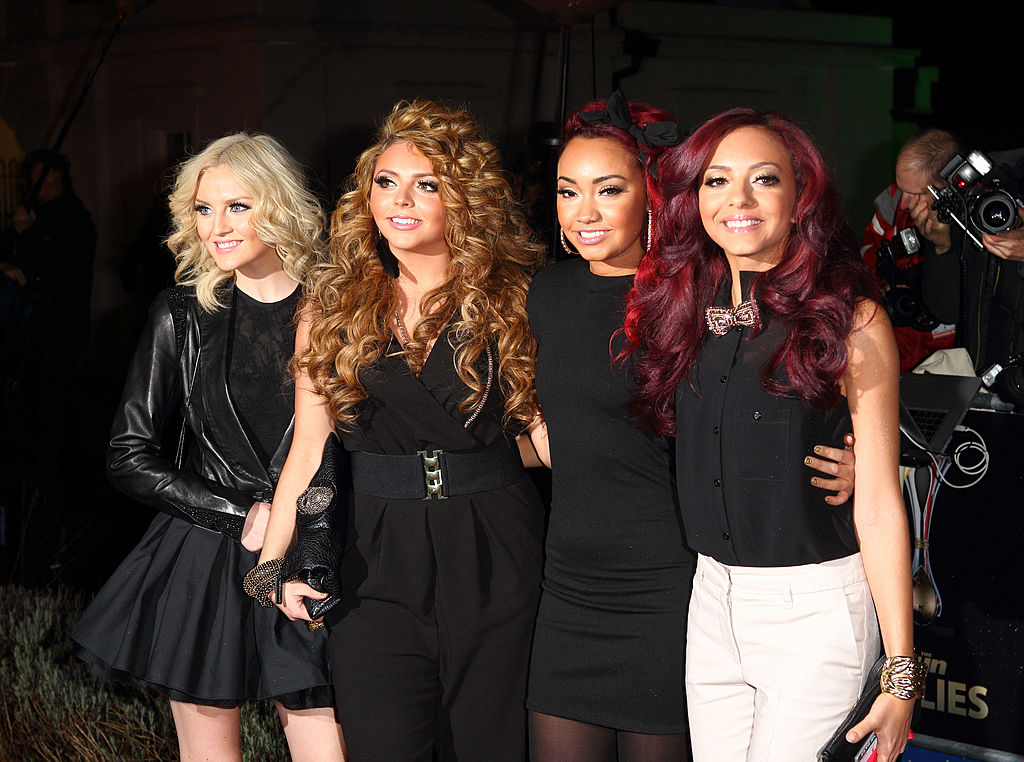 While the four women received praise by many for their incredible song covers, one member was faced with ongoing criticism for her appearance.
Jesy Nelson auditioned for The X Factor as a solo artist and was eventually put into Little Mix after she and the four other girls performed a rendition of "Super Bass" by Nicki Minaj.
The group received high praise from The X Factor judges and fans but for Jesy Nelson, this was the beginning of her own personal experience with cyberbullying.
In a recent interview with The Guardian, Nelson recalls the hate comments she received while the band watched their rendition on YouTube after performing.
While the other girls received high praise from fans, Jesy Nelson only received severe criticism.
"I was very naive," she told the outlet. "I thought it would be people giving their opinion on our performance. But nearly every comment was about the way I looked: 'She's a fat ugly rat'; 'How has she got in this girl group?'; 'How is the fat one in this?'" 
The singer soon became "obsessed" with reading online comments and her confidence continued to suffer.
"I had a routine of waking up, going on Twitter, searching for the worst things I could about myself. I'd type in the search bar: 'Jesy fat', or 'Jesy ugly', and see what would come up," Nelson confessed. "Sometimes I didn't even need to do that, I'd just write 'Jesy' and then I'd see all the horrible things. Everyone told me to ignore it–but it was like an addiction."
Things got worse when Little Mix's popularity grew
After Little Mix won their season of The X Factor and became the first girl group in show's history to make it to the end, the online criticism started to get worse for Jesy Nelson.
As Little Mix's popularity continued to grow, the cyberbullying and online trolls continued to remain evident in Nelson's life.
According to the singer, she soon became depressed and eventually resorted to "starving" herself in order to lose weight and hopefully put a stop to the constant criticism.
Though she tried her best to come across as confident in public, on the inside, Nelson felt like "an absolute mess."
The cyberbullying continued on and by 2013, Jesy Nelson became "severely depressed" and even attempted suicide.
"The only way I can describe the pain is like constantly being heartbroken," she said in her new documentary,  Jesy Nelson: Odd One Out. "I remember going to the kitchen and I just took as many tablets as I could. Then my ex, who was with me at the time, he woke up and was like, 'Why are you crying?' I kept saying, 'I just want to die.'"
Nelson was taken to the hospital and was soon released without having suffered any complications following the suicide attempt.
With many people having their own experiences with cyberbullying, Jesy Nelson hopes that sharing her story can help others.
While the singer has been heavily affected by online trolls, she wants to use her platform to show others that there is a light at the end of every tunnel.
"I'm a completely different person now, I'm a lot happier and mentally stronger," Nelson says in her documentary. "I really wanted to make this because, as much as it was a horrible experience for me, I want to make something good come out of it. I've got this huge platform — why would I not use that to raise awareness of how social media is affecting people?"
Jesy Nelson: Odd One Out airs on BBC One on Sept. 12.
If you or someone you know needs help, please call the National Suicide Prevention Lifeline at 1-800-273-TALK (8255).