After Watching 'Little Women,' We Want Laura Dern to Be Our Marmee, Too
With an outstanding cast and director, it's no wonder Little Women earned praise from fans and critics alike. As the selfless, maternal figure of the film, Laura Dern stole our hearts portraying Marmee, the mother of the March sisters. Here's what fans are saying about this character on social media.
Greta Gerwig's adaptation of 'Little Women' premiered in theaters Dec. 25, 2019
Their house may be a little chaotic, but that's just what makes the March sisters so special. Viewers met this version of Meg, Amy, Jo, and Beth during December 2019, with Greta Gerwig's adaptation of Little Women. In this film, viewers see the relationship of the March sisters and their respective journeys through adulthood.
During one video for Vanity Fair, director Greta Gerwig explained that each girl has a color that they often wear throughout the movie. To represent her relationship to the sisters, Marmee sometimes holds a piece of each daughter in her garments, wearing hints of red, blue, green, and brown.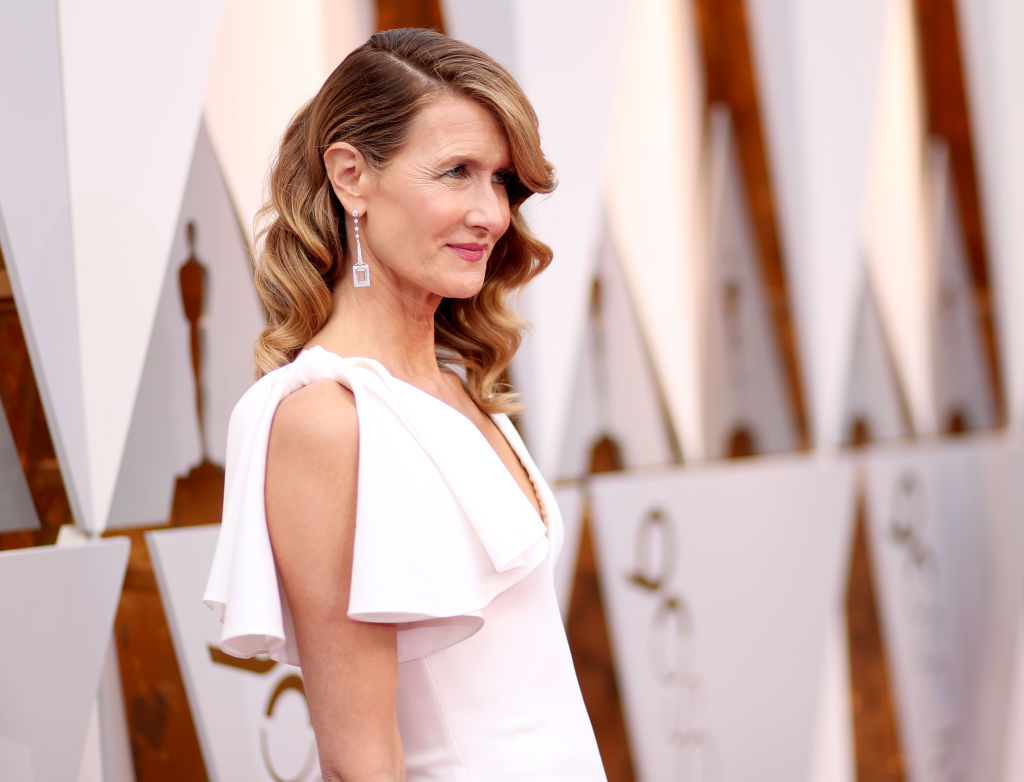 Laura Dern portrays Marmee or the Mother of the March sisters
During both Louisa May Alcott's novel and this film, the central focus is, of course, the March sisters. Particularly, viewers see growing up through the lens of Jo March, a young girl who dreams of becoming a writer and overcoming the 1860s misconception that women only can amount to marriage.
"Yet Marmee is central to the story that Louisa May Alcott wanted to tell. Little Women is about four sisters trying to make the leap from girlhood to womanhood. The plot is theirs. But the ending, Alcott was clear, is Marmee's, because her girls, each in her own way, both love and despise what's waiting for them at the end. The prospect of becoming a Marmee, Little Women tells us, is simultaneously an aspiration and a threat," one article in The New Yorker reads.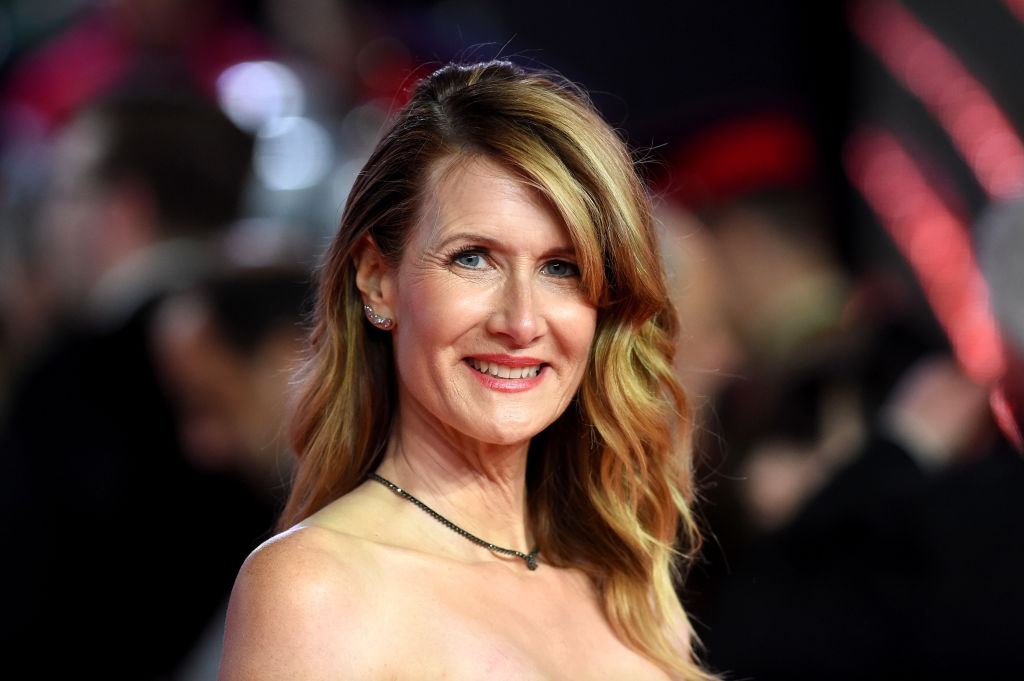 Fans on social media shared their love for Laura Dern's 'Marmee' character
The mother of the March sisters is portrayed by Jurassic Park and Star Wars: The Last Jedi actress, Laura Dern. This character is referred to as Marmee and often sacrifices herself for the better of others, whether that be her own daughters or her poor neighbors.
Once this film premiered in theaters, some fans took to social media, sharing their love for the cast and story. That, of course, includes praise for Laura Dern, as one Twitter user wrote, "oh, Little Women was just everything. joyful, hilarious, sentimental, bittersweet, beautifully communicated, self-aware, clever, light, and FEMALE. Laura Dern was on top form and I immediately want more of Saoirse Ronan yelling at Timothée Chalamet."
"Laura Dern gets so much recognition for her broader, over-the-top characters (BLL, Marriage Story) that Little Women serves as such a lovely reminder of how stunning her more intimate performances can be even when the role isn't particularly 'flashy,'" wrote another Twitter user.
Little Women is now playing in theaters.