'Little Women': Saoirse Ronan Has Oscar Buzz Fluttering All Around Her
Saoirse Ronan has been nominated for an Oscar in the Best Actress category twice before, for her work in 2016's Brooklyn, then again in 2018 for Lady Bird. This could be the year for the 25-year-old for her portrayal of Jo in the upcoming Little Women.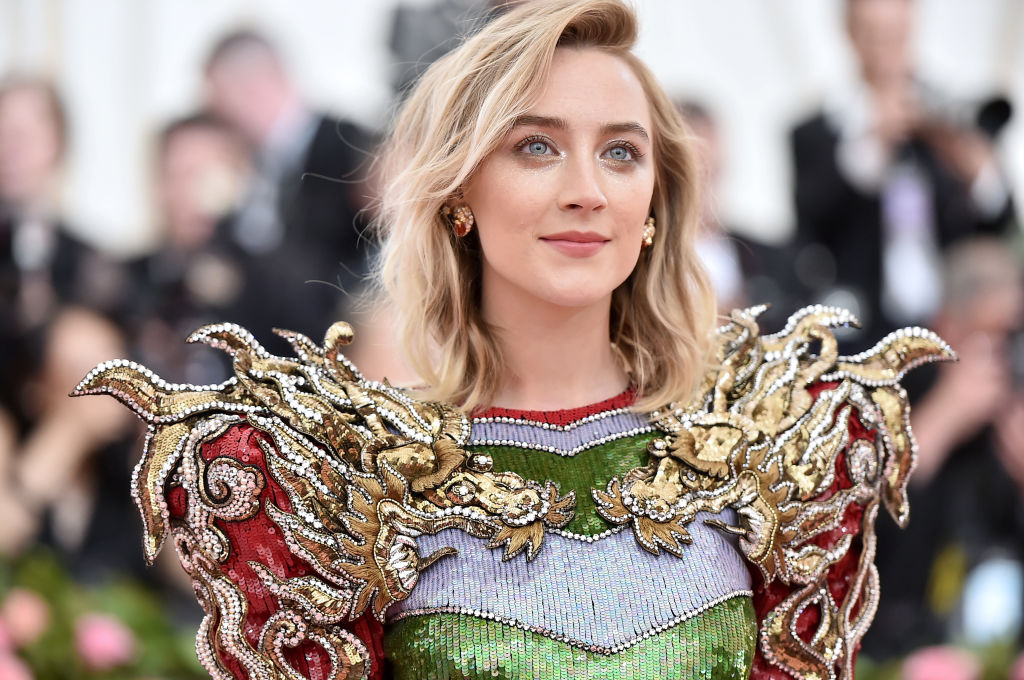 Find out what the buzz is all about and how the actress got the role that may land her an Academy Award.
Her first almost-Oscar was for 'Brooklyn'
Ronan has had breakthrough roles starting as far back as 2007's I Could Never Be Your Woman and Atonement, The Lovely Bones in 2009, and The Grand Budapest Hotel in 2014.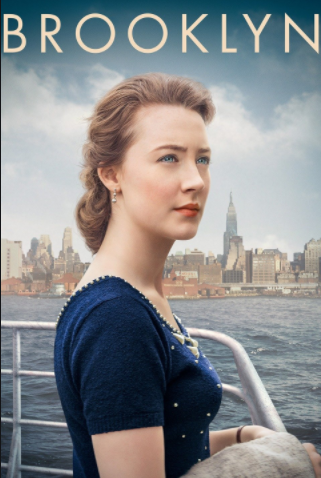 She starred in Brooklyn in 2015, portraying Irish immigrant Eilis who leaves her homeland for New York City in the 1950s. Eilis redefines herself and falls in love. Ronan truly carries the film in a muted performance that drew audiences, and critics, in.
Her performance of the role showed off Ronan's incredible restraint as an actress, which put her in contention for an Oscar in 2016. At the time, she told Radio Times, "Of course I'm glad they're pushing it but I'm wary of this stuff. You can have loads of hype and nothing happens."
'I needed to be Jo'
Ronan was beyond eager to play Jo in the film. In fact, she felt destined to portray her. "I was ready to jump out of line and take it on," she told Variety. "Jo is such an important figure for so many girls, and I didn't feel daunted by it. I was precious with her."
At some point, Ronan got wind that Lady Bird director Greta Gerwig would be directing and writing on Little Women.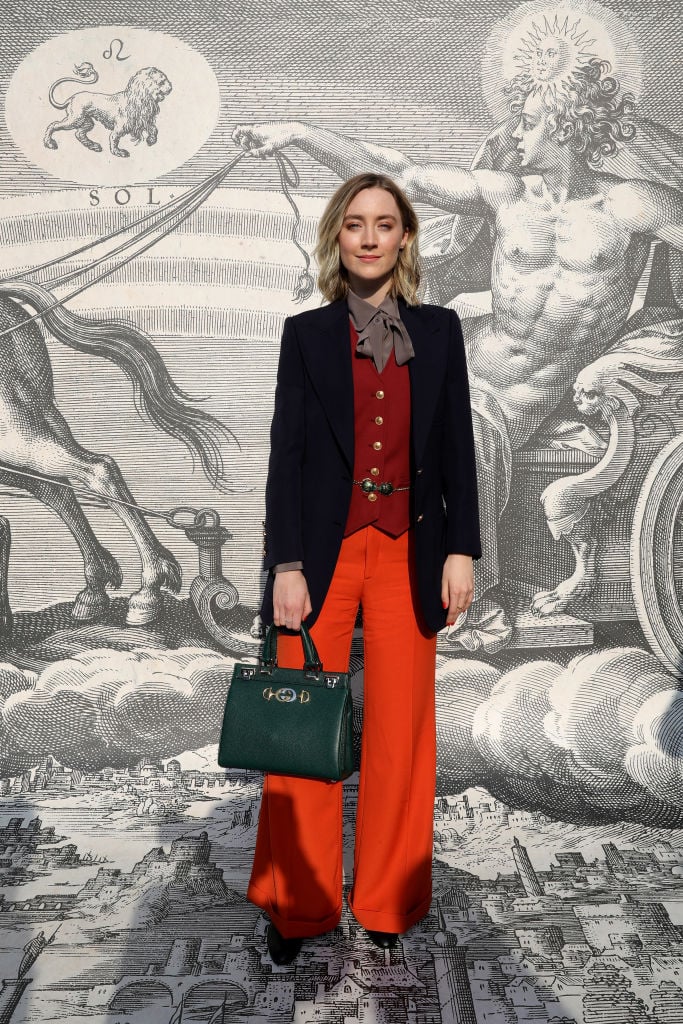 Ronan explained how she approached Gerwig for the role of Jo, saying she "tapped Greta on the shoulder and said I heard she was doing Little Women, and that I needed to be Jo." Gerwig told her she had to think about it, to which Ronan replied, "Oh, for f—'s sake." A week later, she got the good news that the role was hers.
"It was a big step up for me as an actor," Ronan told Variety. "Even with something like Lady Bird, I was fully terrified every day. . . It was a great experience, but I was constantly on the phone to my mom or my friends saying, 'I can't do it.' It wasn't like that with Little Women."
Ronan's Academy Award year?
Tom Rothman, chairman of the Sony Pictures Motion Picture Group, the studio behind Little Women also spoke of Ronan, invoking the name of Meryl Streep, who also stars in the movie.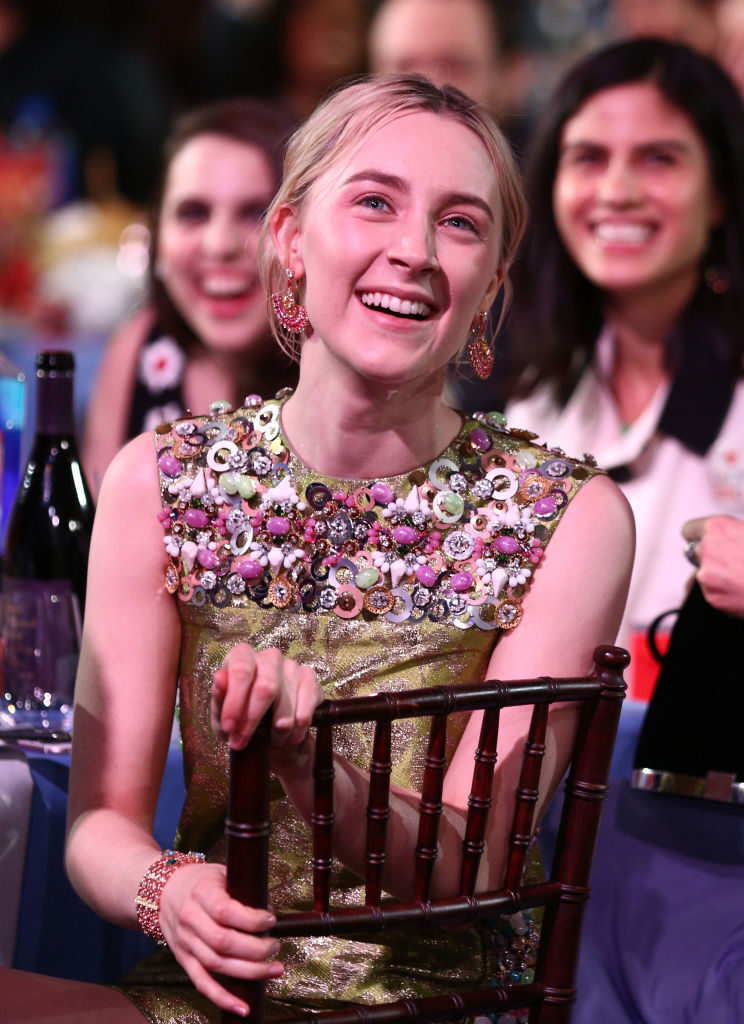 "There are a couple of scenes with Saoirse and Meryl together," he told Variety, "and I am old enough to remember when Meryl burst on the scene at Saoirse's age. I honestly believe that Saoirse is this generation's Meryl. She registers on the screen with a speci­ficity and a power that very few actresses her age possess."
It's inevitable that an actress of Ronan's caliber will eventually win a Best Actress Oscar. This could finally be her year.
Read more: The Best Movies to See with the Whole Family This Holiday Season