'Little Women': The Heartbreaking Reason Greta Gerwig Changed the Book
Greta Gerwig was passionate about making a new Little Women movie for 2019. She said she loved the book as a child and read it over and over. But Gerwig's is the eighth film adaptation of Little Women. She wasn't going to do it exactly the same as the Louisa May Alcott book.
Little Women is still about Jo (Saoirse Ronan), Meg (Emma Watson), Amy (Florence Pugh) and Beth March (Eliza Scanlen). At a Q&A following an early screening in L.A., Gerwig explained why she made one drastic change to the book. Little Women is now in theaters and we'll still have more with Gerwig over the holidays.
Greta Gerwig's reading of 'Little Women' changed the film
Other Little Women adaptations followed the March sisters chronologically from girlhood to womanhood, sometimes even casting two actors in each role. Instead, Gerwig bounced back and forth in time.
"That choice came in the writing," Gerwig said. "I think part of the reason why was the book was originally published in two parts. The first part was published in 1868 which is kind of what you think of when you think of Little Women. It's girlhood. It's that magical snowglobe time. Then the second half is a few years later when they're grownups and they're dealing with their separate lives."
The idea of a faithful adaptation broke Greta Gerwig's heart
As much as Greta Gerwig loved Little Women, one realization about the second half was bittersweet.
"Once they're in their separate lives, Jo's in New York trying to be a writer, Beth is in their childhood home but everyone's gone and she's dealing with her health and Meg is at her house with her two kids and her husband and Amy's in Europe trying to be a painter," Gerwig said. "Once they're all in these separate lanes, they never actually are all together again. That broke my heart because that's the thing that made them who they loved and who we loved and it's over before they knew it was over. I find that emotionally was resonant with me."

Greta Gerwig, Little Women screening 11/23/19
Changing the timeline of 'Little Women' allowed Greta Gerwig to play with memories
Greta Gerwig's Little Women takes place in multiple timeframes. The film still spends equal time in childhood and adulthood, but it bounces back and forth so childhood isn't immediately over.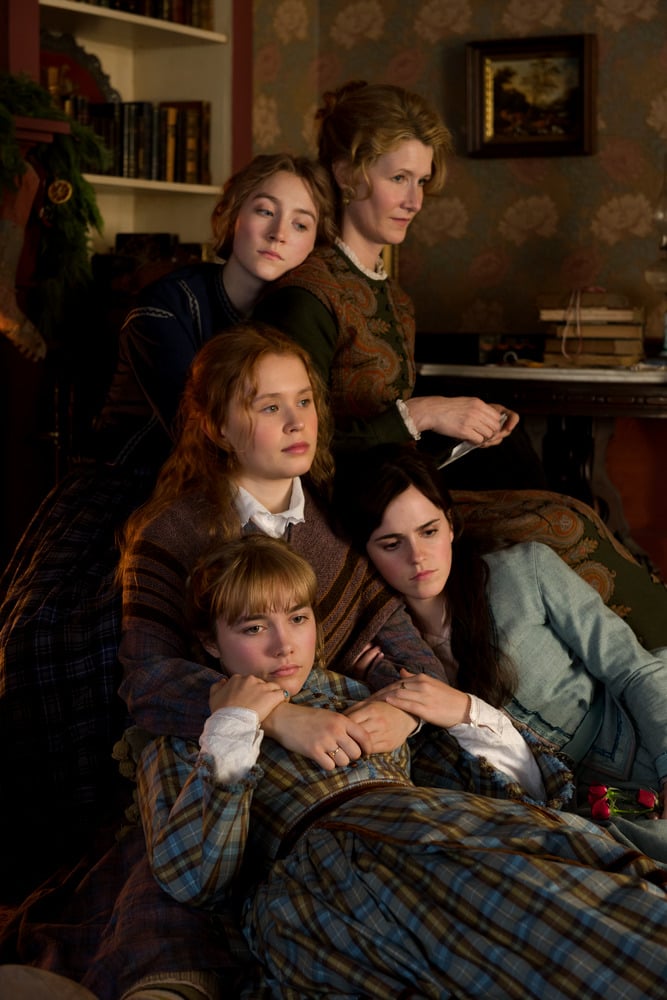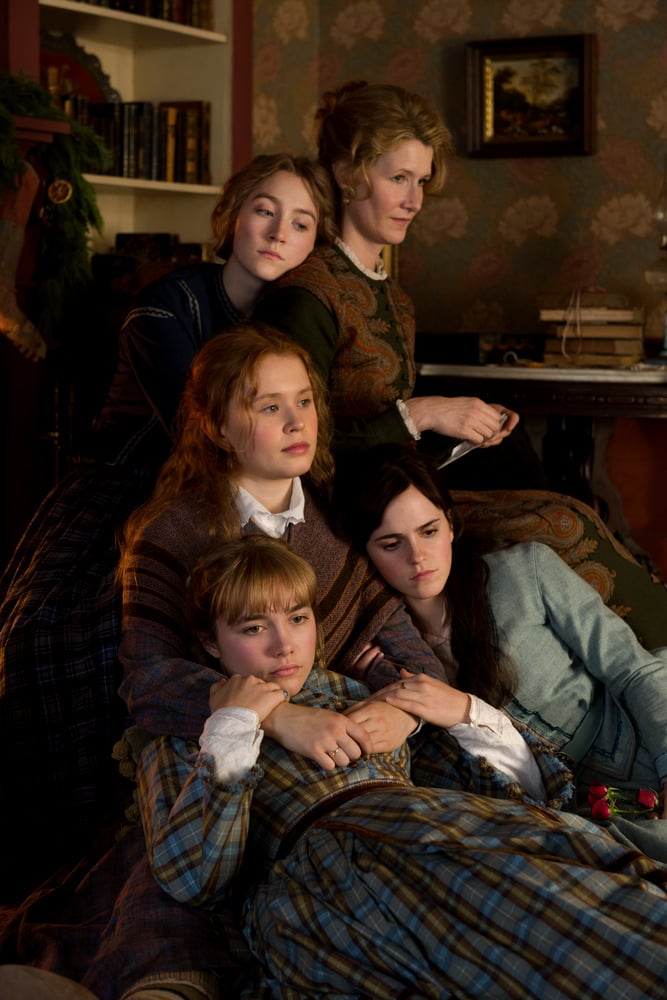 "And then because I'm a writer and I'm a director, I'm playing with the idea of is that what happened or is that how you remembered it?" Gerwig said. "Or is that what happened or is that how you wrote it down? How much of this is real and how much of it isn't because I wanted to play with the idea of writing it and so you realize there's past and there's present but maybe there's also fiction. It becomes another layer of what you're dealing with."
Greta Gerwig made another change to 'Little Women' she hopes Louisa May Alcott would approve
This last change is a spoiler for both the book and the movie adaptation of Little Women. Greta Gerwig addressed it to an audience who had already watched the movie, so read no further until after you've seen it.
A major part of Jo's struggle is rebelling against the expectation that she get married and have kids. It's assumed she'll give up writing. In the original book, Louisa May Alcott acquiesced. Gerwig questioned that decision, so did it her own way.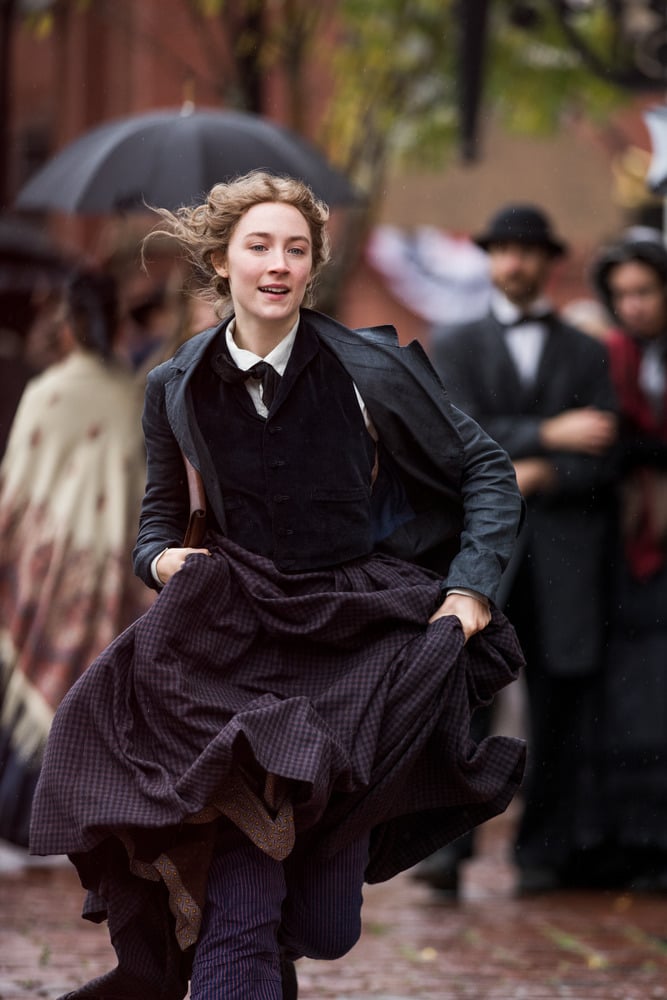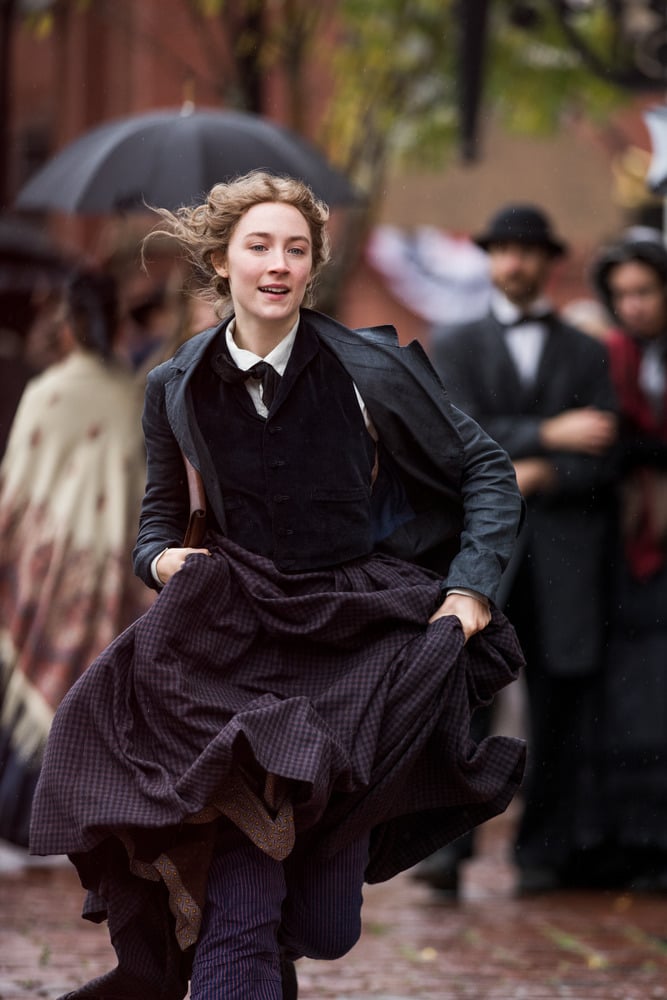 "Louisa May Alcott as a person was unlike Jo March because Louisa felt like she had to have her get married. She had to have her have children and she stops writing in Little Women because it was going to be what was going to sell. But Louisa May Alcott herself never got married and she never had children and she kept that copyright and she became super rich and famous. I found it so fascinating that she can do something in her life that was still too progressive for a character."

Greta Gerwig, Little Women screening 11/23/19
Gerwig felt she'd have Alcott's blessing to make this one little tweak. Jo remains single and keeps writing in the movie.
"I thought, well, 150 years later maybe we can give her an ending she would've liked," Gerwig said. "So starting with them grounded as adults allowed me to play with all of these different themes because it allowed the thing itself to be part of the construction."