'Lizzie McGuire' Reboot: Fans Are Freaking Out About This Amazing Throwback They Spotted in Hilary Duff's Behind-the-Scenes Video
Former Lizzie McGuire star Hilary Duff announced at D23 in August 2019 that the early 2000s Disney Channel show would soon return to our televisions. The reboot will air on Disney+, the network's brand new streaming platform.
Lizzie McGuire cast members, including Duff, have been posting pictures and videos on social media from the set of Disney+ reboot over the past few weeks. Recently, fans noticed quite the Easter-egg throwback to the original series in one of these videos.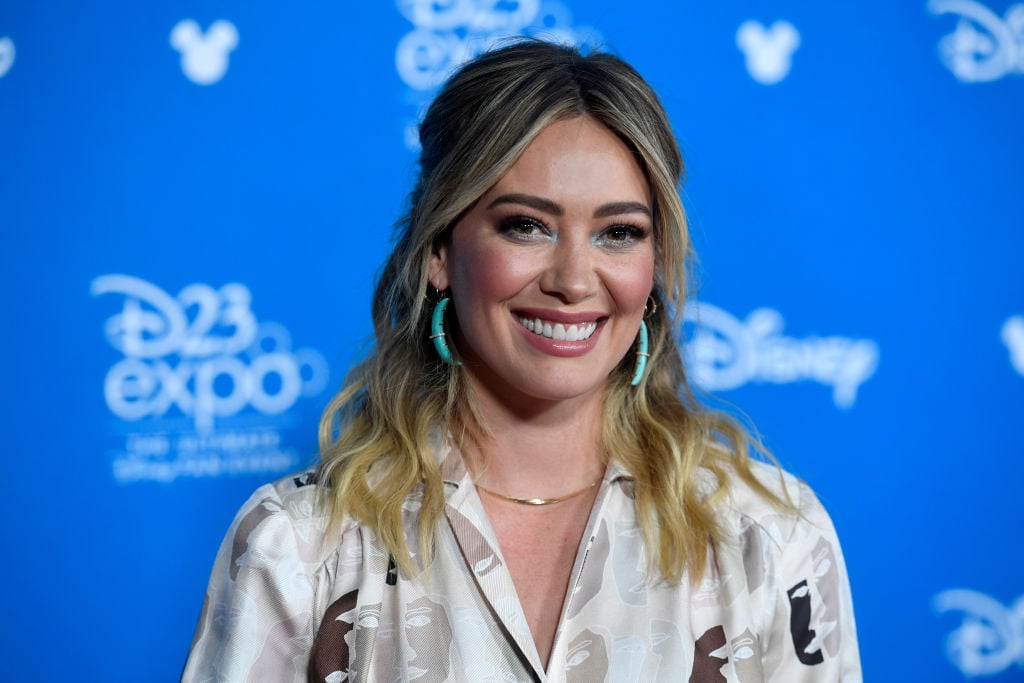 Fans notice this thing in common with one of the original 'Lizzie McGuire' episodes
A self-dubbed Lizzie McGuire "parody account" tweeted out two pictures of Duff side by side in November. One photo showed the actress in the original Disney Channel show, while the other was from a video Duff filmed on the set of the 2019 reboot.
"LIZZIE IS BACK," the account wrote. In both pictures, Duff, playing Lizzie, is rocking almost the exact same look: a camo-green, tie-dye-style shirt, a necklace, her blonde bangs styled with two tendrils of hair on each side, and her hair pulled back in two ponytails. (Although, in the older picture, she wears braids, and in the new one, little buns). It's an updated, made-for-a-millennial-in-2019 look for our girl Lizzie.
Fans of the Disney series were all over it.
"Thank you for noticing this similarity," one Lizzie McGuire fan commented.
"She didn't age a bit!" wrote another Twitter user. Another fan heartily agreed, responding, "facts she looks the same."
Adam Lamberg is joining the Disney Plus reboot cast as Gordo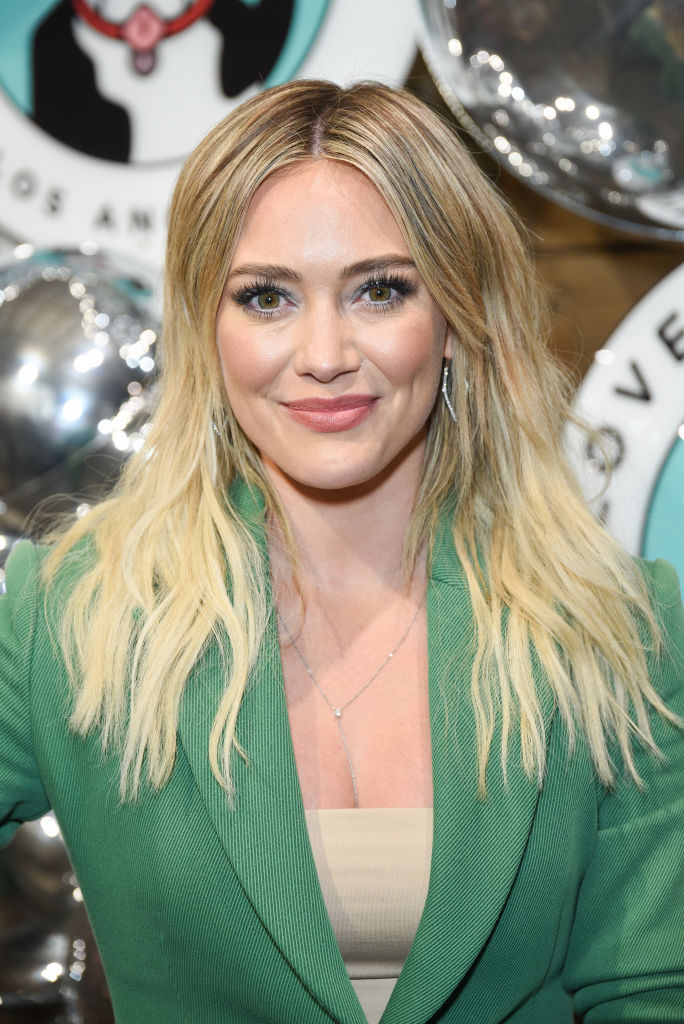 In November, Duff filmed a behind-the-scenes video from the set of her new Disney+ show, which is how fans noticed her throwback outfit.
"I'm so excited to be back," Duff gushes in the clip. "I'm so excited fo you guys to come along on this journey with Lizzie." She goes on to name the other reboot's castmembers.
"Obviously the show would not be the same without her family," the actress continues, "so, I'm so excited that Jake Thomas is back playing Matt, and Hallie Todd is back playing Jo, and Bobby Carradine who plays my dad, Sam–"
Here, Duff gets cut off by someone offscreen.
"Wait, wait," we hear from off-camera. All of the sudden, Adam Lamberg, who plays Gordo on the show, jumps into the shot.
"Fam's not complete without me," he says. "Gordo's back."
"This guy!" Duff responds.
"This is what dreams are made of," Lamberg says, closing out the video. He couldn't be more correct.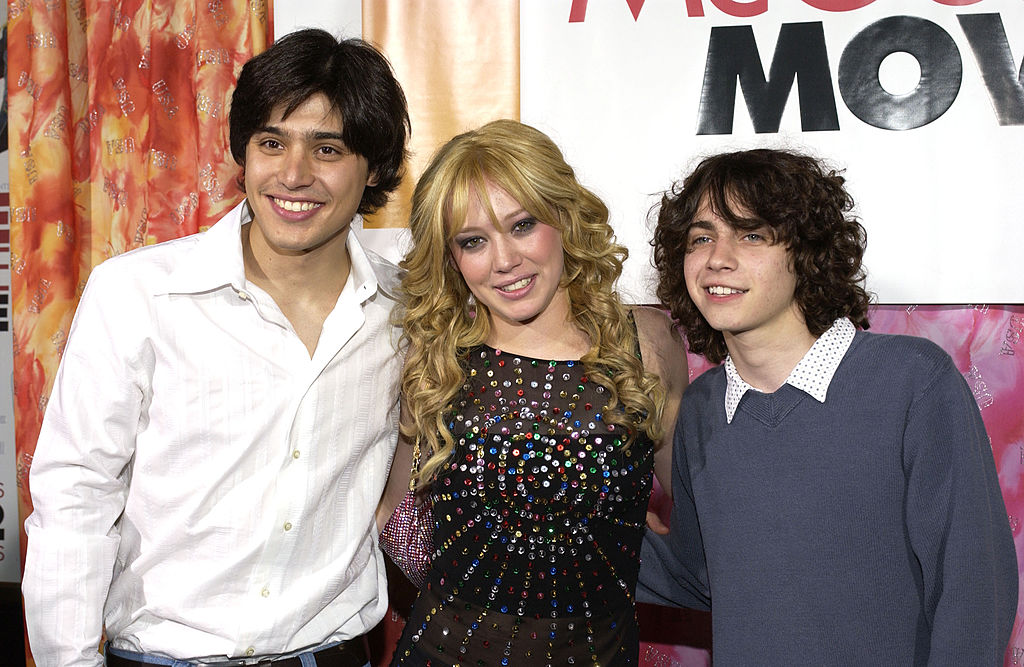 Both Duff and Lamberg reference 'The Lizzie McGuire Movie'
Duff also posted a picture of herself and Lamberg on Instagram.
"I feels so basic saying something that's been shouted at me almost my whole life buuuut……hey now, hey now," she wrote in the caption.
In case you've lived a dark life without the Disney Channel, she and Lamberg were both referencing The Lizzie McGuire Movie. In this iconic 2003 film, Lizzie sings a song called "What Dreams Are Made Of" which features the lyrics, "hey now, hey now."
Disney+'s Instagram account followed up with their own picture of Lamberg and Duff, writing in the caption, "Reunited and it feels so Gordo!"
"I ship it," fellow Lizzie McGuire actor Jake Thomas commented on the post. Same, obviously.