Lizzo Is The Self Love Role Model We've Needed After Calling Out Body Image "Double Standard" In Women
Everyone knows that Lizzo is not afraid to be her true and authentic self.
Since rising to fame, the singer-songwriter has made it clear that self-love is the most important and continues to urge fans to embrace everything about themselves.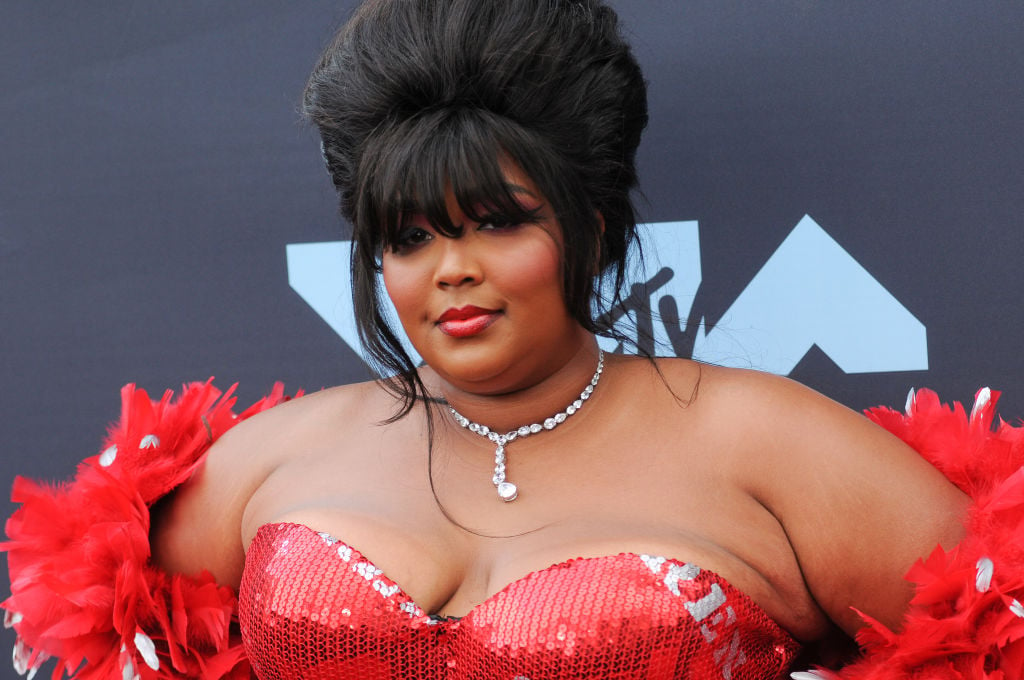 Lizzo continues to share words of empowerment to her fans and will call out every and all body image double standards in order to get her point across.
Lizzo is sick of being called "brave" for embracing her body
For years, many of us have looked up to celebrities who have the perfect features.
From the hourglass figures to the porcelain-like skin, celebrities have been idolized for looking perfect at all times, but Lizzo is determined to change that.
While female celebrities have been and continue to be praised for showing off their bodies, it is viewed as shocking when a plus-size woman does so.
The "Truth Hurts" singer has risen to popularity for not only her chart-topping hits but also for embracing her true and authentic self.
Lizzo couldn't care less what other people think of her or her appearance and is showing fans that self-love is one of the most important qualities to have.
While recently interviewing with Glamour magazine, the singer opened up about the double standards she sees in Hollywood and the beauty industry and wants fans to know that it is okay to embrace your authentic self.
"When people look at my body and be like, 'Oh my God, she's so brave,' it's like, 'No, I'm not.' I'm just fine. I'm just me. I'm just sexy," she said.
Lizzo also explained that she continues to experience this double standard when she gets called "brave" for doing or wearing the same things as thinner women.
"If you saw Anne Hathaway in a bikini on a billboard, you wouldn't call her brave," Lizzo said.
"I just think there's a double standard when it comes to women. I don't like it when people think it's hard for me to see myself as beautiful," she added. "I don't like it when people are shocked that I'm doing it."
Social media has changed everyone's perception of beauty
While Lizzo still feels as though there is room for change in Hollywood, the singer credits social media for showcasing beauty in all different forms.
"Back in the day, all you really had were the modeling agencies. I think that's why it made everything so limited for what was considered beautiful. It was controlled from this one space," she said. "But now we have the internet. So if you want to see somebody who's beautiful who looks like you, go on the internet and just type something in. Type in 'blue hair.' Type in 'thick thighs.' Type in 'back fat.' You'll find yourself reflected. That's what I did to help find the beauty in myself."
Lizzo is continuing to normalize plus-sized women being confident and sexy.
Though some people still find it hard to embrace their authentic selves, Lizzo hopes that everyone can one day love and cherish the bodies they're in.
"Let's just make space for these women," she concludes. "Make space for me. Make space for this generation of artists who are really fearless in self-love. They're out here. They want to be free. I think allowing that space to be made is really what's going to shift the narrative in the future. Let's stop talking about it and make more space for people who are about it."