Lizzo Reveals the Heartbreaking Reason For Being Single, Says She Believed There Was 'Something Wrong With' Her
There are multiple reasons why people stay single for long periods of time. Some people don't want to settle. Some have yet to meet that special person. And others simply like being on their own, doing what they want, when they want.
For Lizzo, however, it's a lot deeper than that. In a recent tweet, the "Juice" crooner opened up about her relationship status, revealing a heartbreaking reason for being single.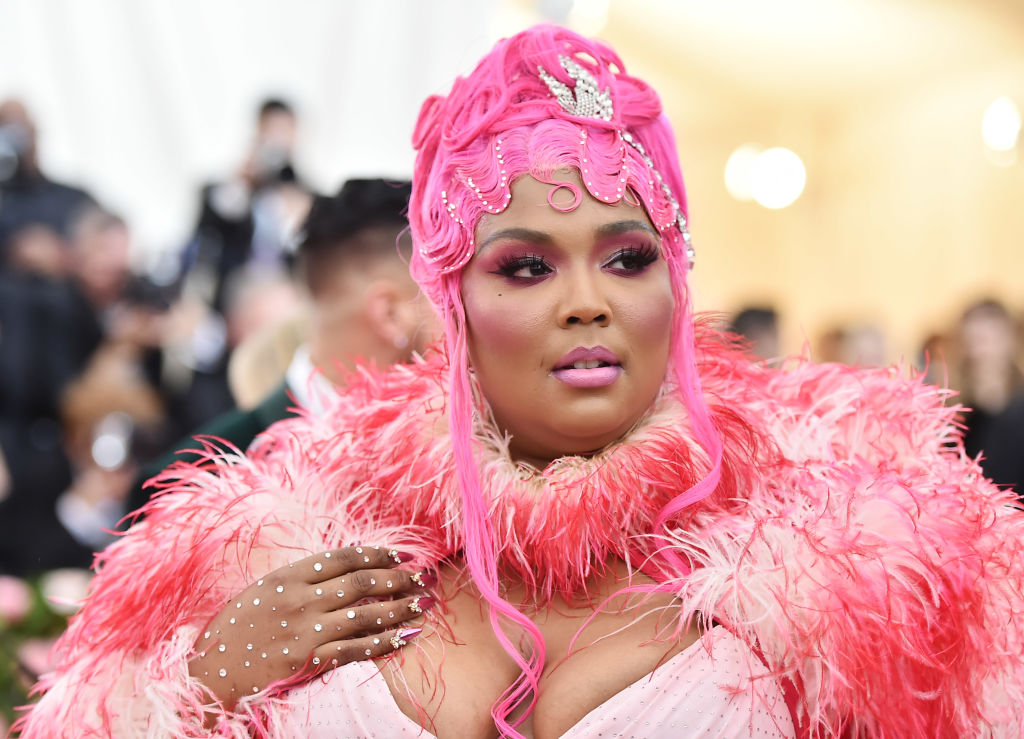 Lizzo's tweet about her longstanding single status is so emotional
On Nov. 8, the "Good As Hell" artist penned an emotional message on Twitter in which she explained the reason why she used to think people did not want to date her.
"I'm single.. for a long time I thought it was because something was wrong with me," she wrote.
Lizzo did not elaborate in the tweet. But over the years, the "Tempo" singer has openly discussed her insecurities, explaining to Elle in October that she used to struggle with her appearance and emotional issues.
However, Lizzo said, she's grown to learn that she's been single for other reasons. She continued: "But after all the sh*t I been through… Now I know my heart was protecting me from pain I wasn't ready for."
Lizzo has since shifted her focus on practicing self-love. She told People in July: "I look in the mirror and say, 'I love you. You're beautiful. You can do anything.' Tell yourself that on your happy days so that you have the strength to tell yourself that on your darker days."
Is Lizzo ready to date now?
Lizzo tends to flirt with her Hollywood peers, including Chris Evans, Drake, and Trevor Noah. So, it seems like she could definitely be ready to get out there again.
Though we can't pinpoint her last relationship, her biggest song, 2017's "Truth Hurts," was inspired by a boyfriend who reportedly dumped her for his ex.
"I literally kind of went in the booth and laid down everything, verbatim, that I had said about this person who had hurt me," she said in an interview with Billboard. Lizzo compared the recording process to tag, explaining that she kept coming up with lyrics and would have to run in and out of the studio to record them. "I was like, 'f*ck, everything that's coming out of my mouth is the song today. I don't know what type of magical honey was in my throat when I woke up that morning, but sh*t!'" she continued.
Though she's experimented with dating apps and such, Lizzo made it clear in a July interview with People that she's in no rush to find someone new.
"Even if I were in a relationship, I'm a single-minded individual, and I really like my freedom," she told the publication. "I think there's a lot of people that need to be in relationships and need to be in love. I want it sometimes, but I don't need it."
Right on.