Lizzo Gives Powerful Advice on Self-Love and Fans Are Praising Her For It
Fans not only love Lizzo for her chart-topping hits, they also for her for not being afraid to showcase self-love on a daily basis.
The singer has become known for writing songs that have to do with self-acceptance and loving all of the things that make you unique.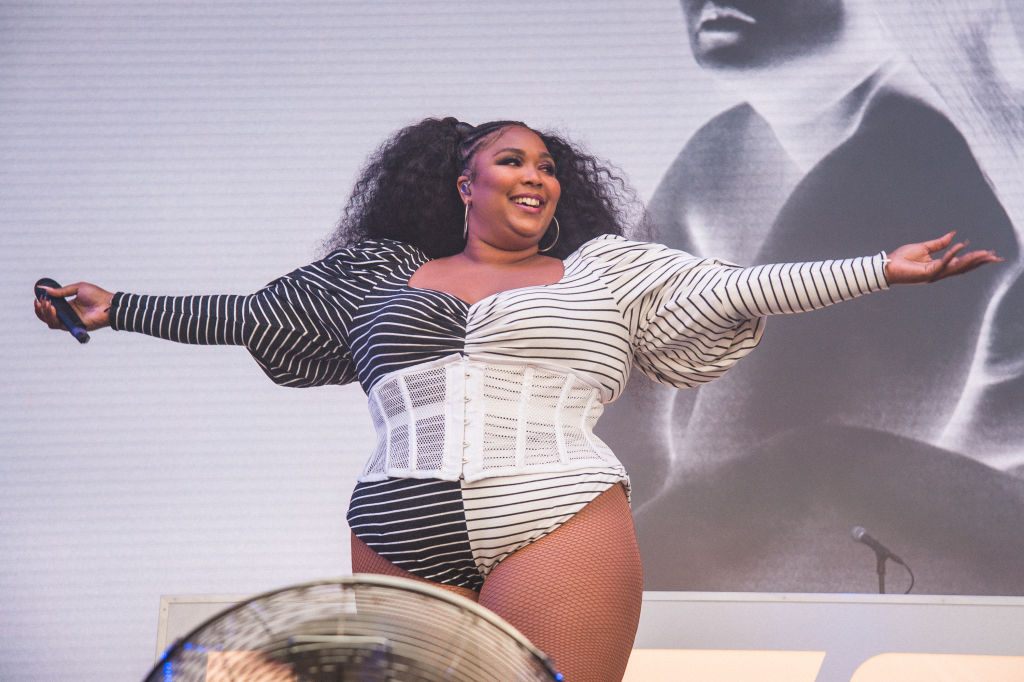 While Lizzo continues to inspire fans to embrace everything about themselves, she recently shared her advice on self-love, which is something even she struggles with today.
The singer is still in the process of loving herself completely
Whenever we hear one of Lizzo's upbeat songs, they immediately get us in the right mood.
Not only because they're enjoyable to listen to, but mainly for the positive messages they convey.
Since coming onto the music scene, Lizzo has used her music to encourage fans to love themself and embrace the things that stand them apart from everyone else.
With the singer's self-love anthems having helped a lot of people overcome their own personal issues in life, many of us assumed that Lizzo couldn't possibly have an ounce of self-hate in her body.
However, it turns out that Lizzo is still working toward completely self-love and has been working toward this for the past few years.
This past weekend, the singer took to Twitter to respond back to a fan asking why she "still somehow [hates]" herself, despite always listening to Lizzo's self-love anthems.
After seeing this, Lizzo quote tweeted back, "loving yourself don't happen overnight" and explained that "self-hate is chemical & effects ya mentally/emotionally."
Lizzo then confessed that she is still working towards loving herself to the fullest extent, despite singing about self-love on a daily basis.
"Give your growth time ― it took me 10 years and I'm still not 100% there," she wrote.
Fans have been applauding Lizzo for her openness
Since sharing her inspiring words on self-love, Lizzo has been receiving a ton of praise from fans.
Not only did they love the fact that the singer didn't have a problem being open about her own struggles, but they also see why so many people connect with her on a personal level.
"This hits home with me. Still working on it and it's a journey," one fan tweeted while another fan wrote, "i'm………. crying okay thank u, i'm gonna try my hardest to unlearn all the bad things and only focus on the good."
Some fans even went into detail about their own struggles and appreciate Lizzo sharing her inspiring words.
"Thank you for your beautiful music, when I get anxiety or depressed i listen to your songs and instantly get happy, you are such an amazing human being," one fan expressed. "I hope someday I can say I love myself with honesty!"
With Lizzo sharing messages of confidence in her music, it's especially powerful to hear that like many of us, she too is continuing to work on loving every aspect of herself.
Lizzo continues to show the world that self-love is important and though it may take some of us a while to embrace, we are all fully capable of accepting ourself for who we are.